Mother and Daughter Rose Competition
Win this special Mother & Daughter rose, developed by Melissa King and Rankins Roses!
Simply share in 25 words or less the fondest memory of your Mum in the garden.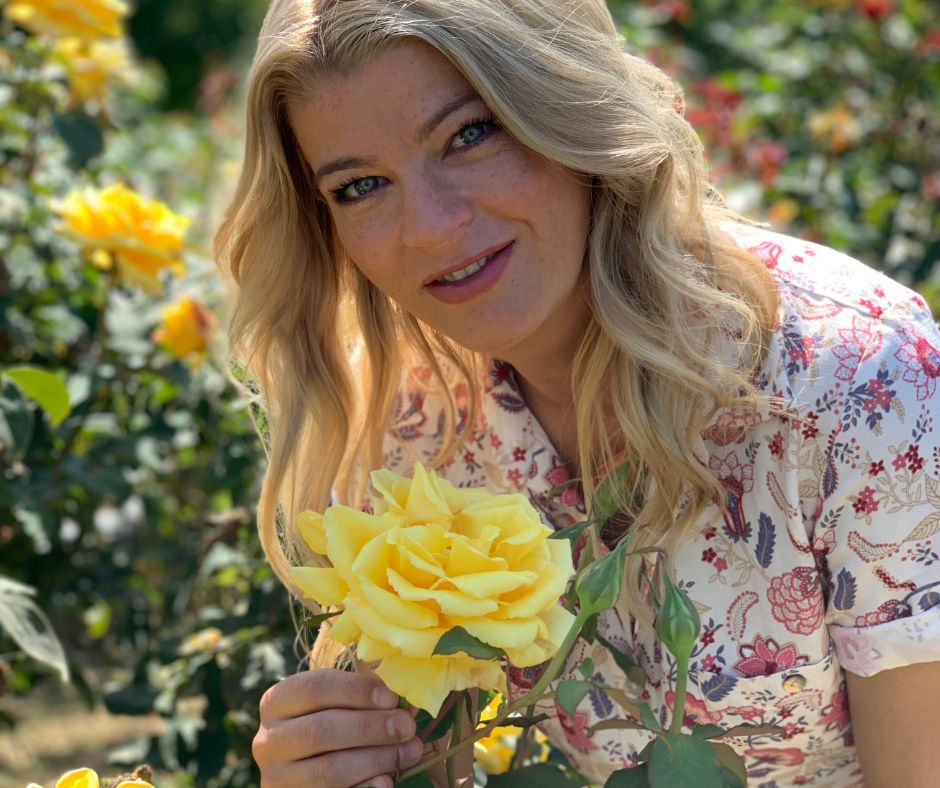 Receive this beautiful Mother & Daughter rose, along with Scotts Osmocote Rose Premium Potting Mix and Scotts Osmocote Controlled-Release Fertiliser for Roses!
T&C's Apply. Entries close May 28, 2022 at 11:59pm AEST.
Simply fill in the form below to enter: