Miracle-Gro® Premium Bulb Fibre Compost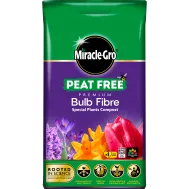 Miracle-Gro® Premium Bulb Fibre Compost
A Premium Peat Free Compost, specially formulated to cater the needs for all bulb plants such as tulips, daffodils, hyacinths and crocus. Its patented Smart Fibre™ technologies and the availability of all the nutrients, NPK and trace elements, encourages fast root growth and helps bulbs replenish themselves and thrive again next season.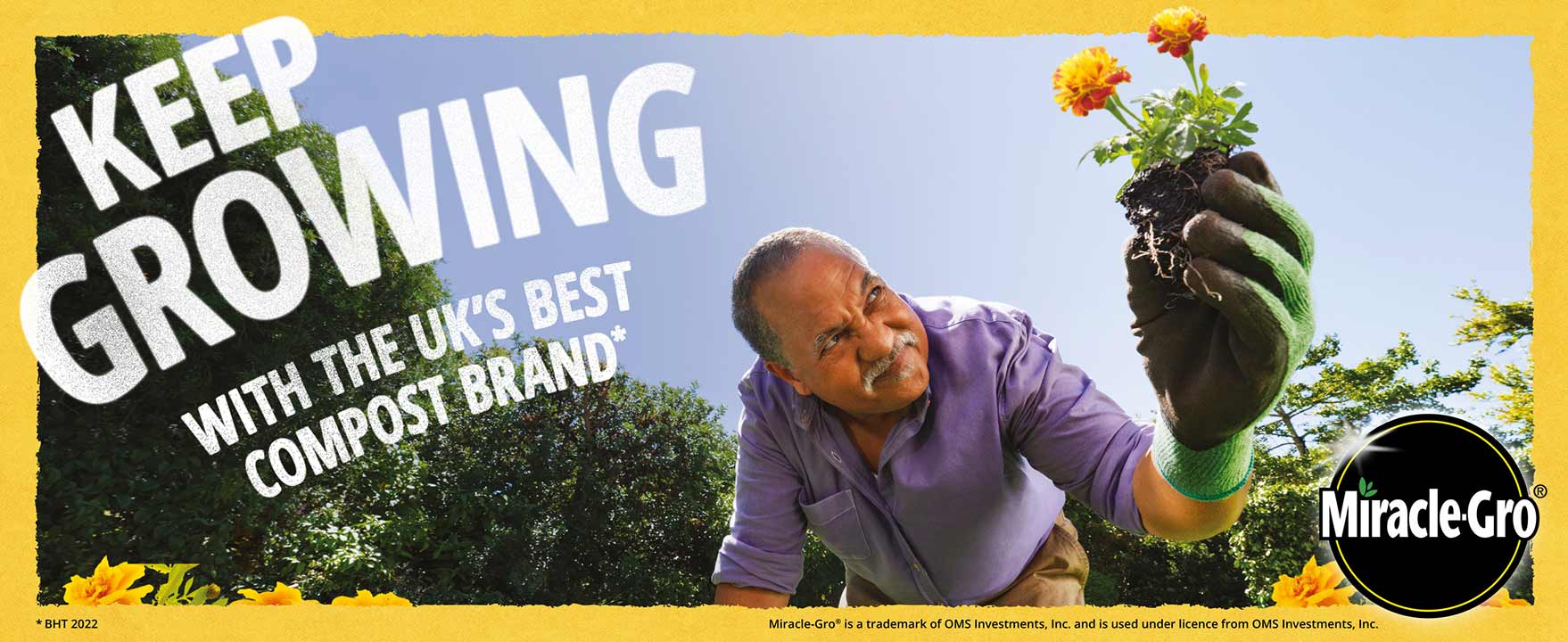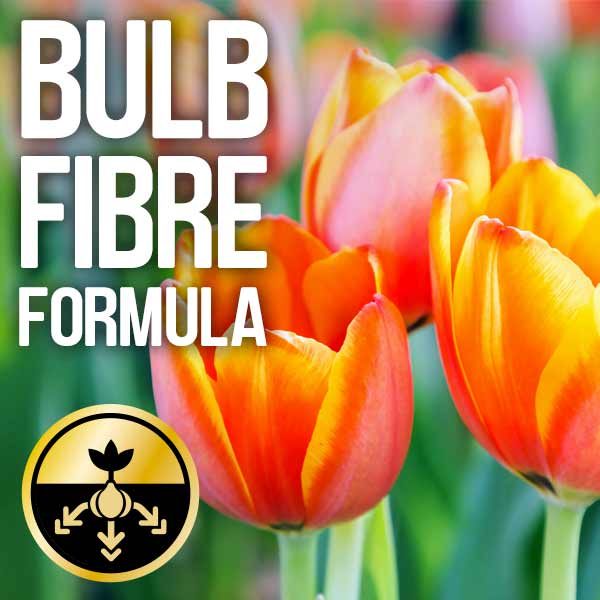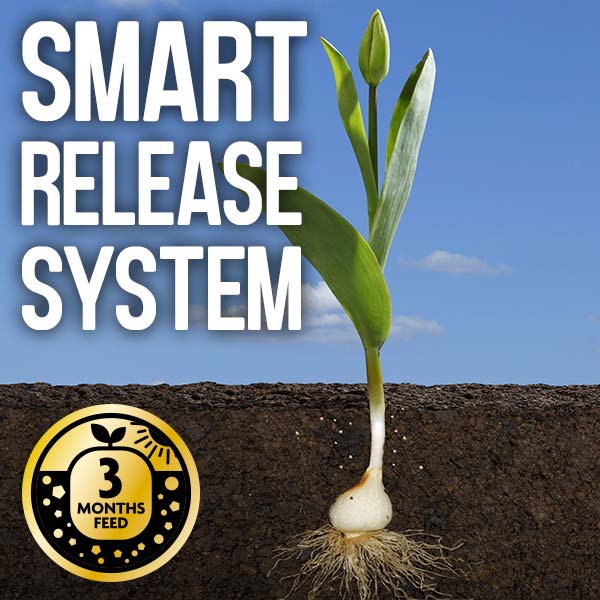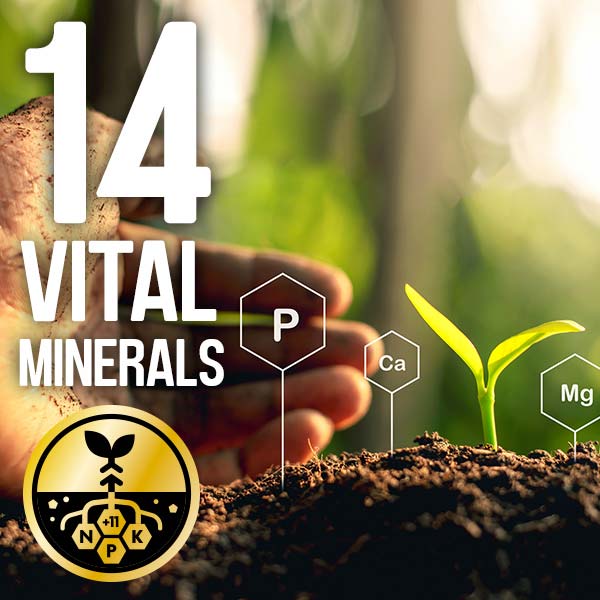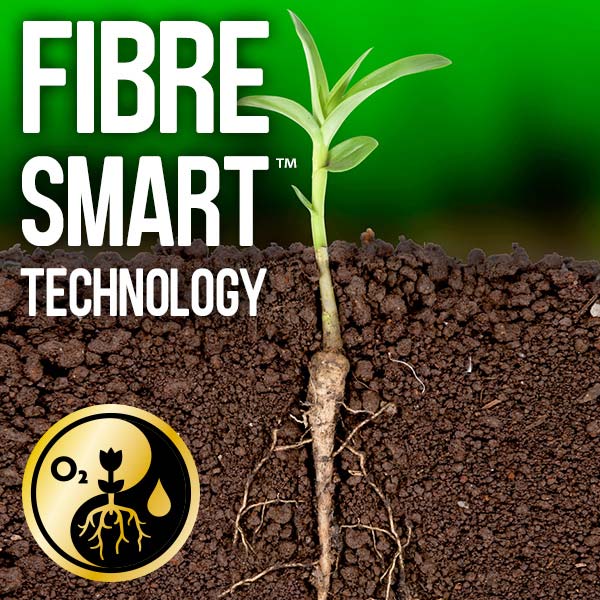 How to use
For containers and pots (outdoors): Partly fill container with compost. Firmly place bulbs in compost ensuring the bulbs do not touch each other or the container. Fill the container with more compost, to twice the depth of the bulb. Water thoroughly and place outside for flowering in spring.
For containers and pots (indoors): Place containers in a frost-free, cool, dark, airy place, water as necessary. When shoots are green move to a warmer environment. Leaves should appear 6-8 weeks before bulbs flower fully. After flowering, place in a light place and water regulary until leaves die. store bulbs in a cool, dry place until spring and plant in flower beds.
For beds and borders: Dig a hole 10-15cm (4-6 inches) deep. Cover the bottom with a layer of compost. Place bulbs firmly onto compost and fill. Firm gently and water thoroughly.
---
Where to use
Ideal for all bulbs such us tulips, daffodils, hyacinths and crocus. Perfect for use in indoors and outside.
---
Coverage
Fills 2 medium pots 22cm (9").
Fills 1 large pot 25cm (10").
---
Cautions
Use in a well ventilated place and avoid breathing in dust.
Always wear gloves when gardening. Wash hands after use.
Store in a cool place, away from sun.
Open bag carefully and reseal after use.
Always read the label and product information before use.
Health and Safety
Always read the pack label and product instructions carefully before use. For further information relating to product safety please review the product data safety sheet link below.