Miracle-Gro® Premium Cactus, Succulent & Bonsai Compost
Miracle-Gro® Premium Cactus, Succulent & Bonsai Compost
A Premium Compost, specially formulated to cater the needs of plants like cacti, succulents, bonsai, alpines and African violets that prefer slightly acid growing conditions. The unique blend with sand improves drainage and provides all the nutrients, NPK and trace elements for the plants to grow healthy and thrive.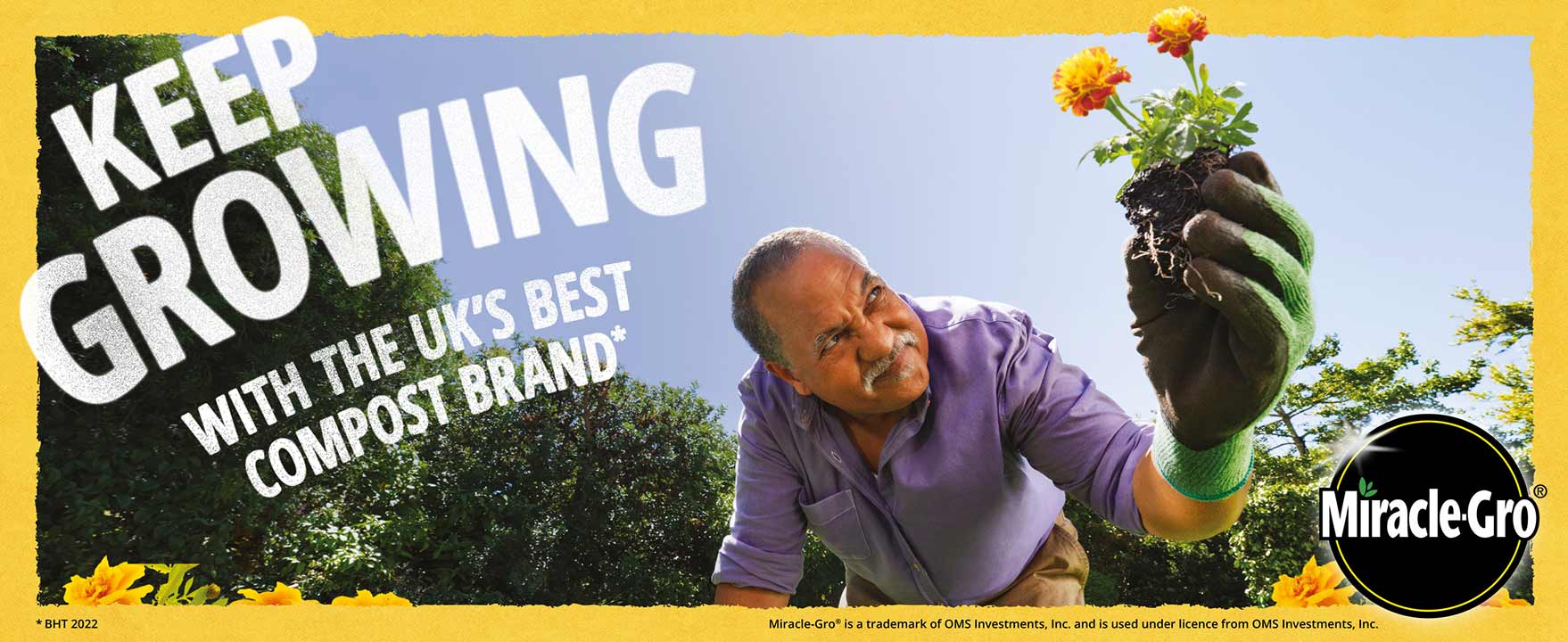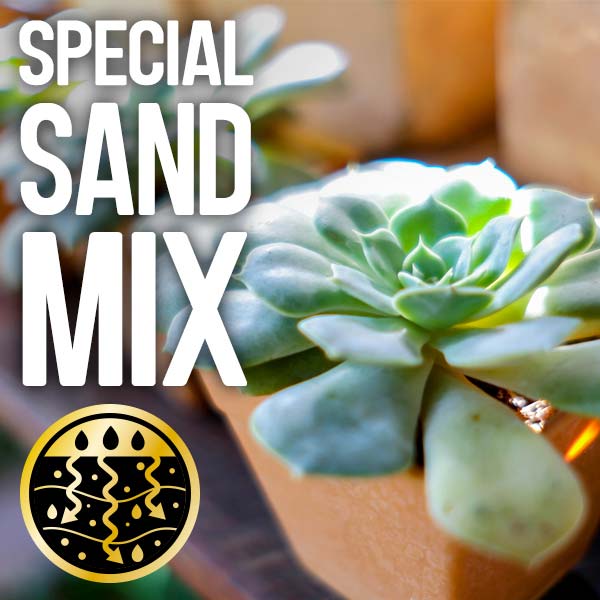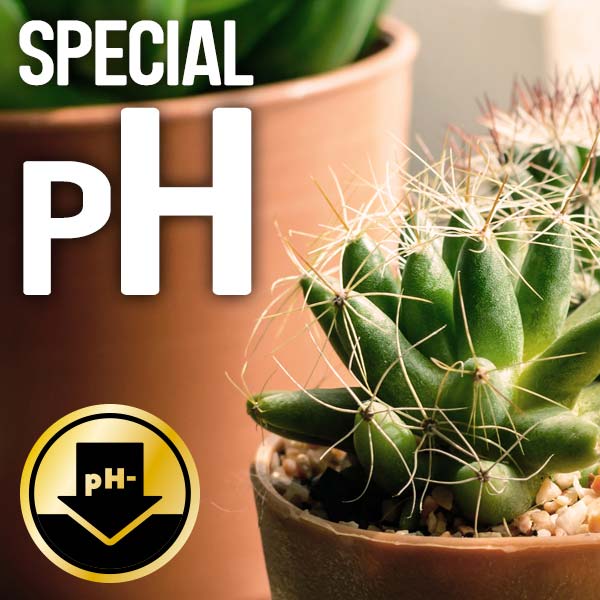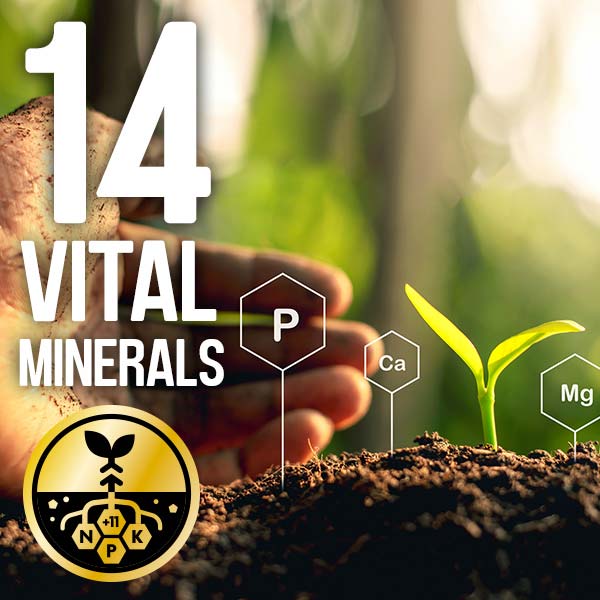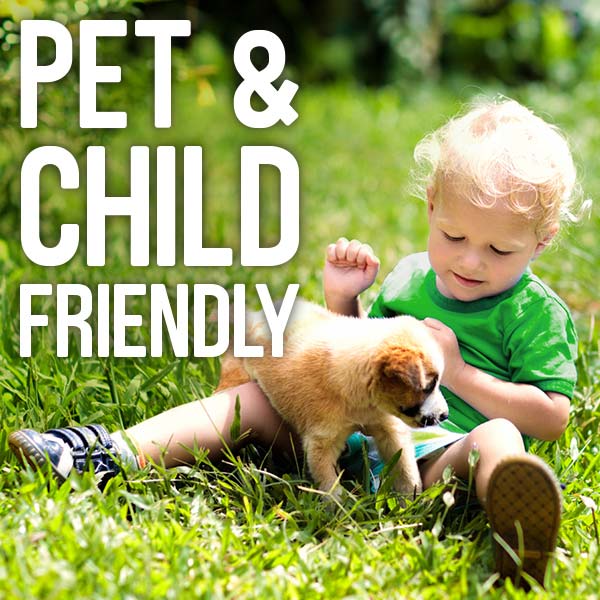 How to use
Potting cacti and bonsai: Select a special pot with drainage holes that is in proportion to the size of your plant and its roots. The existing pot may be re-used after cleaning. Select a container one size larger than the previous one.
Discard any surface dressing from the plant before inserting it into the new container. Position anchor wires through the drainage holes, cover the drainage holes with mesh and a layer of grit. Water plant thoroughly and remove from the existing pot.
Add a layer of Miracle-Gro Premium Cactus, Succulent & Bonsai Compost, plant the tree and add compost to the correct height. Firm lightly and water. For bonsai, keep in a shaded spot for a few weeks to allow roots to form.
Re-potting bonsai: Bonsai should be re-potted in late winter (just before bud burst) every year for the first few years. Water the plant thoroughly and remove from the existing container.
If the container remains correct in scale to the tree shape and size, then re-use after thoroughly cleaning. Comb out the roots away from the trunk avoiding any roots that may be displayed on the soil surface. Cut back any long roots. Follow steps for potting ensuring all gaps between the roots are filled. Water the tree thoroughly.
---
Where to use
Ideal for cacti, succulents, bonsai, alpines and African violets.
Perfect for use in pots, containers and hanging baskets.
---
Coverage
Fills 6 small pots 12cm (5").
Fills 1 medium pot 22cm (9").
Fills 1 hanging basket 30cm (12").
---
Cautions
Use in a well ventilated place and avoid breathing in dust.
Always wear gloves when gardening. Wash hands after use.
Store in a cool place, away from sun.
Open bag carefully and reseal after use.
Always read the label and product information before use.
Health and Safety
Always read the pack label and product instructions carefully before use. For further information relating to product safety please review the product data safety sheet link below.