Our sustainability journey
At Evergreen Garden Care we take our environmental responsibility seriously. We know it's important to develop products in a sustainable way, right from the sourcing of materials, manufacturing and ultimately the recycling of packaging after use. Our ambition is to make sustainable gardening commonplace.
Here are just some of the changes we've made and continue to make to drive sustainability within our business:
We've reduced the amount of virgin plastic used in our packaging by 800 tonnes and in turn reduced C02 emissions by 2400 tonnes!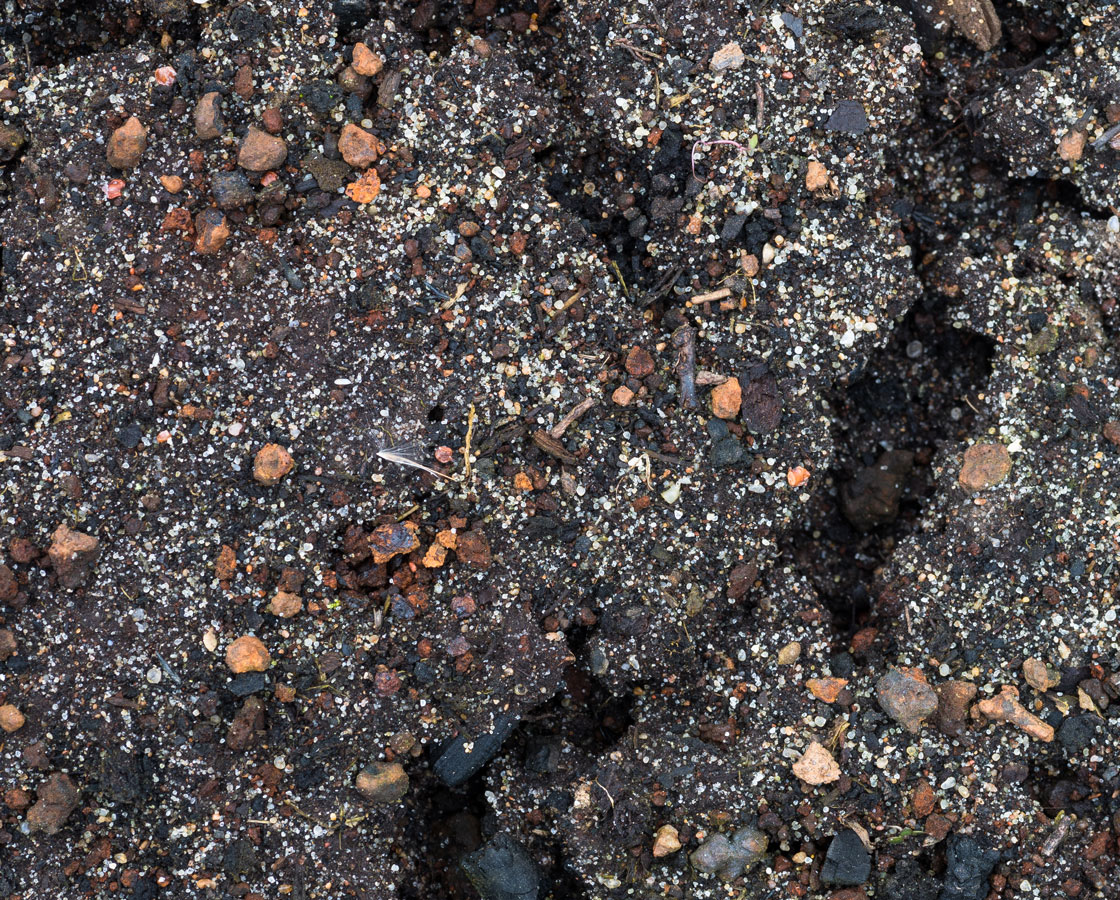 We responsibly source raw materials and where possible recycle or reuse these in order to minimise the volume of waste generated.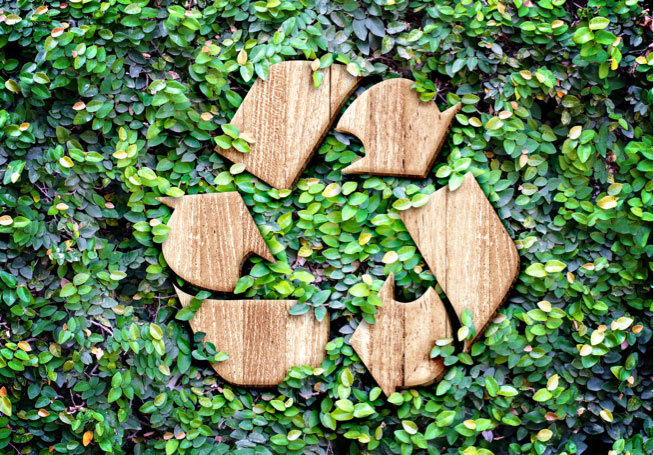 The bags containing our fertilisers, lawn seed and growing media are 100% recyclable through the soft plastic's recycling scheme, once they are clean and dry. The soft plastics scheme sends bags straight to their partners who recycle the plastic into fence posts and ducting here in New Zealand. This process reduces the amount of plastic bags being sent to landfill.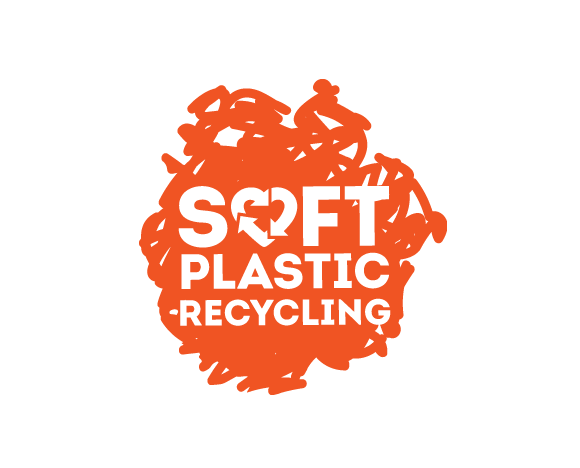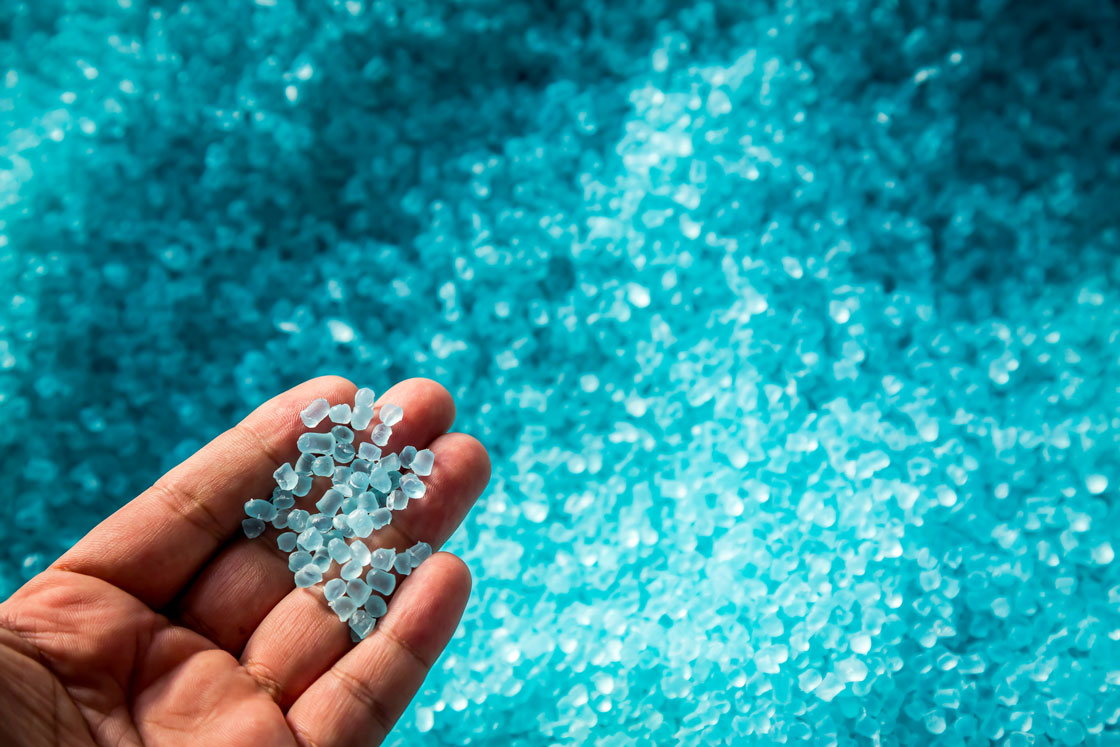 Our Scotts Performance Naturals bottles contain 30% recycled material, our Scotts Performance Naturals fertiliser bags contain 40% recycled material, and our Scotts Performance Naturals growing media bags contain 50% recycled material. We are committed to improving on this, aiming have all our products in recycled packaging.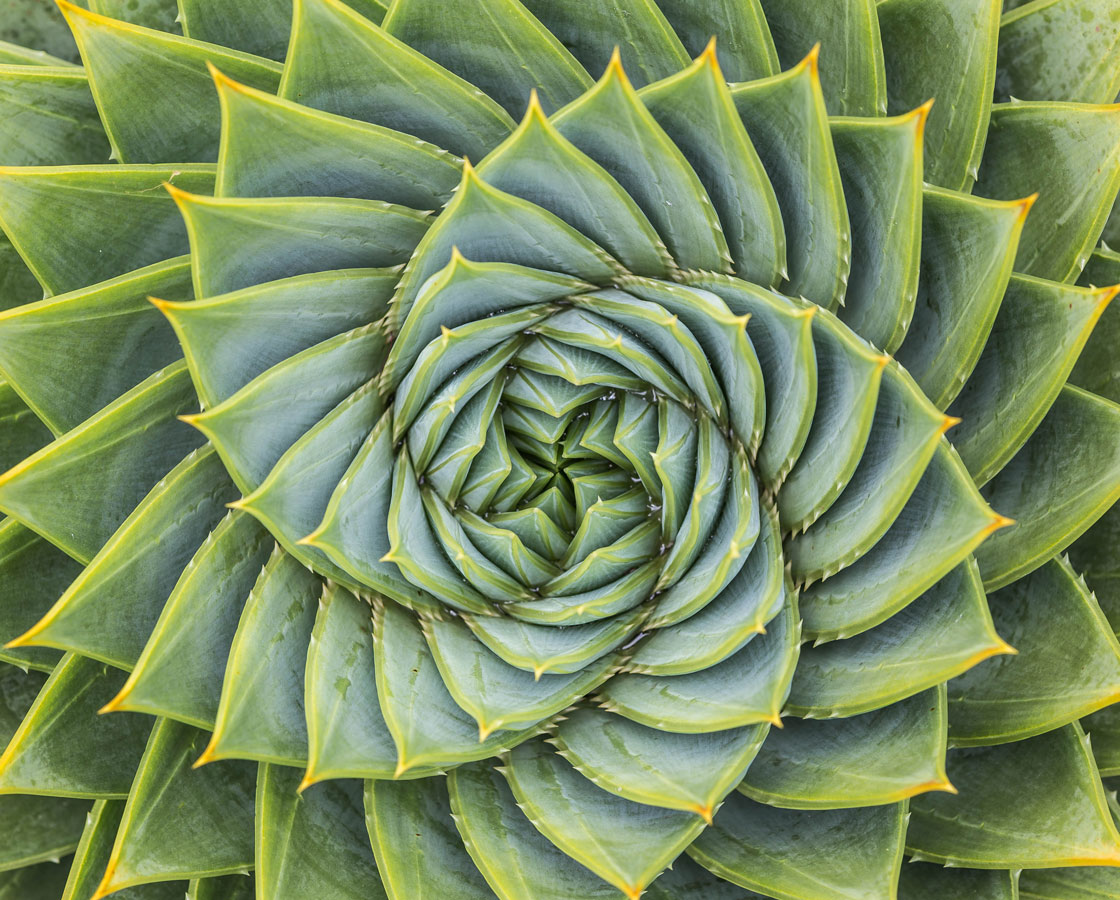 40% of our product portfolio is already made from natural formulations but we're looking to achieve 70% by 2021.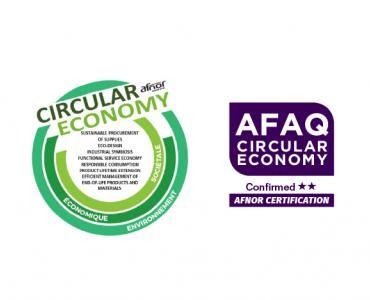 We are the second business worldwide to obtain a Circular Economy System Certification by AFNOR.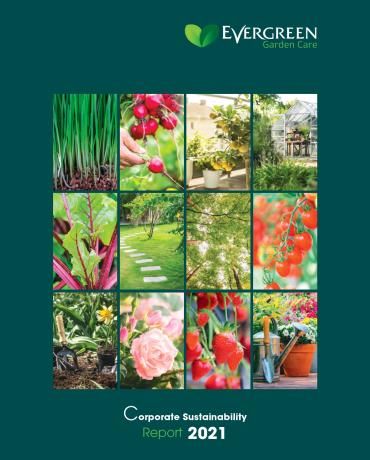 We have set sustainability targets across business functions and we publish our results. Download the report here.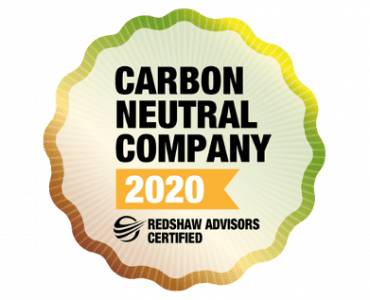 Evergreen Garden Care activities and manufacturing are Carbon Neutral (Scope 1 and 2). We work with our supply chain upstream and downstream to become carbon neutral too for our Scope 3.