Discover our range for perfect potted plants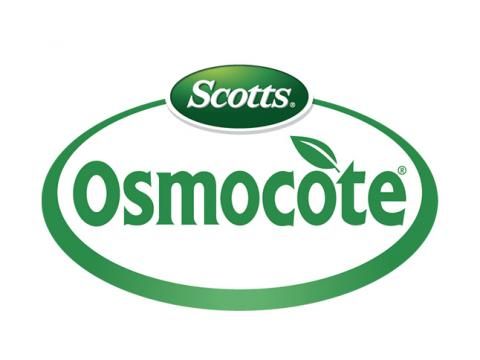 Growing and maintaining your garden
Scotts Osmocote® is a long established brand of gardening products in New Zealand. Our extensive range of indoor and outdoor potting mixes and fertilisers are all developed to assist you to grow healthy flowering and fruiting plants indoors or outdoors.
We have all the tips and advise you need to achieve the garden you've always wanted.
Scotts Osmocote Indoor Plant Range
The all-new, premium indoor plant potting mix and fertiliser have been especially developed by horticultural experts for potting a wide range of indoor plants. Both the indoor plant potting mix and fertiliser have been carefully balanced to provide essential nutrients to indoor plants to ensure optimum growth and plant health.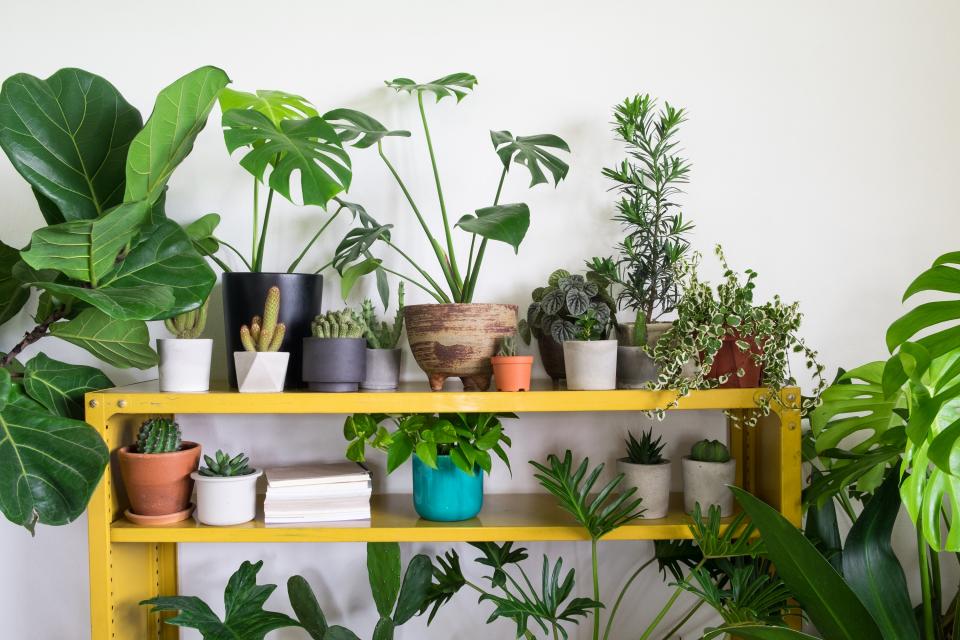 Scotts Osmocote Premium Potting Mixes
Osmocote indoor and outdoor potting mixes are among the best in the world. We source the best quality raw materials and all Osmocote potting mixes are manufactured to the highest standard, right here in New Zealand.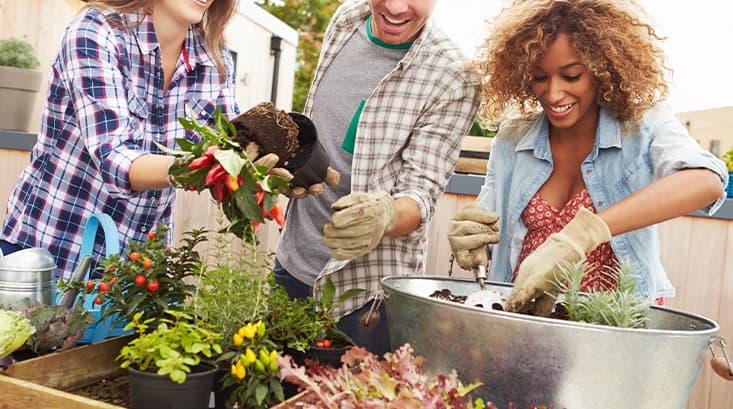 Scotts Osmocote Controlled Release Fertilisers
The original, best known and most widely used brand of controlled release fertiliser! Osmocote controlled release technology feeds for up to six months, releasing nutrients only when plants need them so there is less excess and leaching keeping our environment healthy.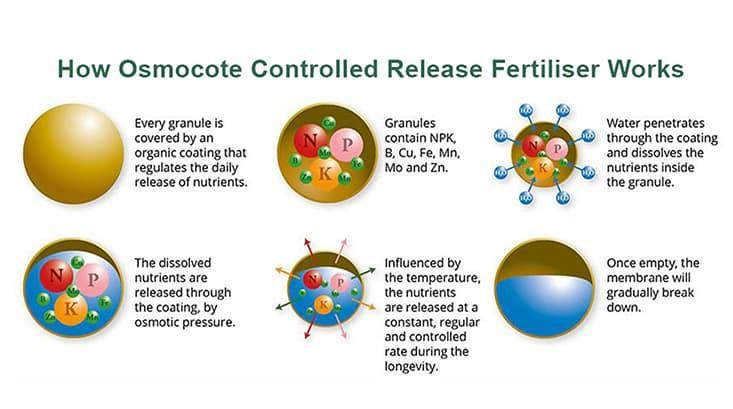 Want big, juicy citrus' growing from your trees in the backyard? Now you can - here's how.
Follow these 8 steps to ensure your plants grow to their full potential when transferring them plants to their pot.