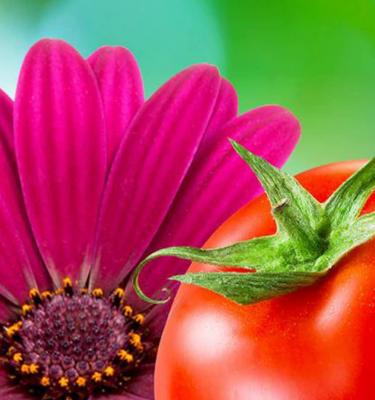 MiracleGro

Grow bigger, more beautiful plants
Miracle-Gro water-soluble all-purpose plant food instantly feeds vegetables, trees, shrubs and houseplants to grow bigger and more beautiful than unfed plants. The incredible formula is safe for all plants and is guaranteed not to burn when used as directed. Simply feed your plants every one to two weeks and enjoy vibrant, flourishing vegetation, indoors and out.
Specially formulated for your plants to flourish and grow
Looking to bring some colour to your garden with striking flower arrangements? Help your acid loving plants thrive with Miracle-Gro's specially formulated Azalea, Camellia and Rhododendron mix. Perfect for all acid loving plants including magnolias, gardenias and even orchids.
Or, for your more general gardening needs, try Miracle-Gro's all-purpose varieties and watch your garden bloom.