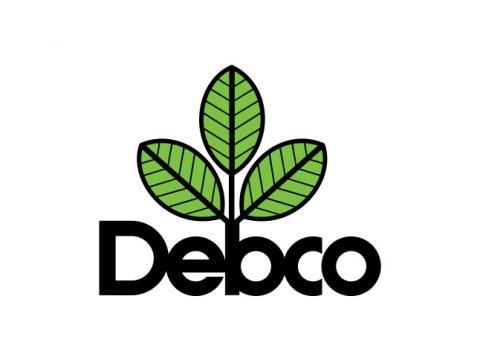 For those that love to garden
Gardening has been our passion since 1967. Each Debco potting mix or mulch product has been developed from years of experience in the production of potting mixes for professional growers. Thanks to the use of our quality ingredients and rigorous testing, Debco has grown to become the go-to brand loved by those that love to garden.
Debco Premium Potting Mix
Debco's range of Superior Potting Mixes contain quality key additives to deliver optimal growth for a broad range of indoor and outdoor plants. Each mix formulated to exceed the Australian Red tick standard and include controlled release fertiliser and wetting agents. Our ACO certified Organic mix is ideal for a wide range of organic vegetables and herbs. Our tailored range will ensure your flowers, Natives, Seedlings or Cacti, in garden beds, hanging baskets or terracotta pots, will flourish all year round.

Debco Premium Garden Mulch
Mulching saves you water, reduces weeds and protects your soil; so, when it comes to mulching your garden, don't go past Debco's range of decorative mulch. Made to the highest standards, our product will protect your garden beds while also providing you with a decorative look.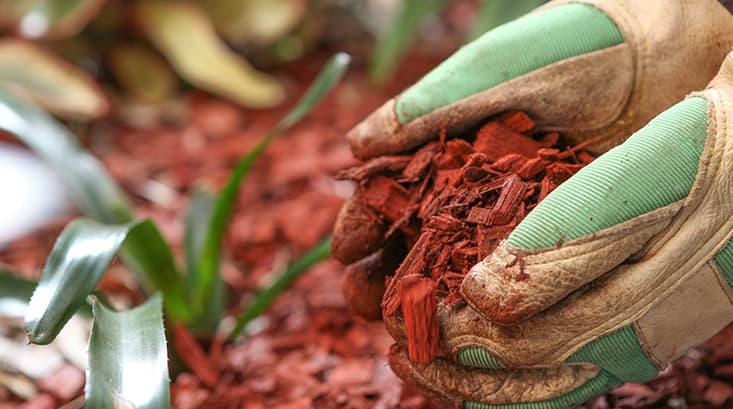 Debco DIY
For those that enjoy the challenge and fun of a making their own homemade potting mixes, look no further than Debco's DIY range.  Premium grade ingredients are available in 5L bags making it easy and accessible to create your own tailored mix.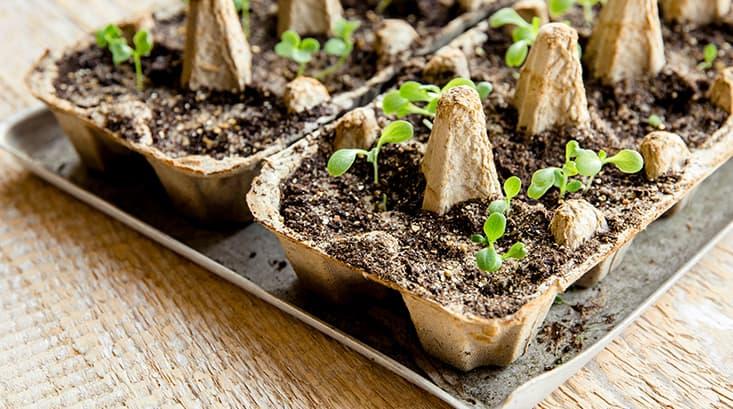 Debco SaturAid Soil Wetters
Debco SaturAid Soil Wetters work to utilise every drop of water to grow strong, healthy plants and protect your plants in dry and drought conditions.  The easy to use granular and liquid variations increase water absorption by 50%*, no more run off, no more wasteful overwatering and are perfect for Gardens, Pots or Lawns.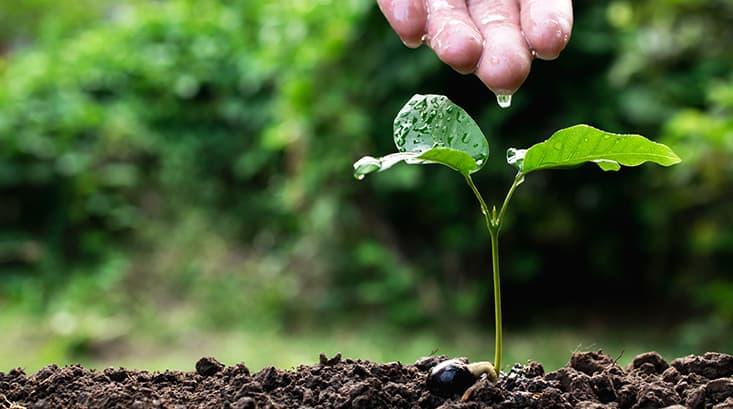 Whether you're starting a plant collection from scratch, or wanting to move a beloved plant into a new pot, knowing how to correctly pot and repot is a must for all plant parents! There are 6 easy...