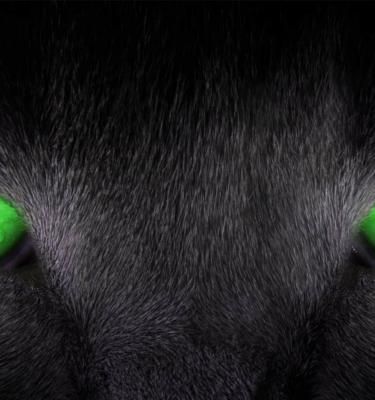 Protect your home from unwanted guests
If you've been affected by the common house mouse or larger rodents, including rats, we've got the solution to meet your needs. Our Tomcat range is made with professional grade materials, rodenticides and food grade attractants – we have a solution to meet every need. With over 40 years of research and development, Tomcat has become of the world's most trusted names when it comes to protecting your family home from unwanted visitors.
Tomcat Mouse Ultra Bait Blox
Attract and kill both rats and mice in and around domestic, commercial, public services and industrial buildings with our Tomcat Mouse Ultra Bait Blox. Recommended to use with a compatible bait station for added safety and durability.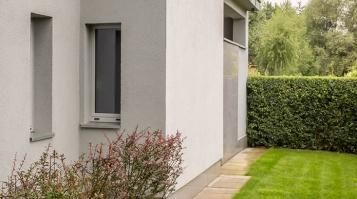 Tomcat Rodent Station
Target rats and mice, indoors or outdoors, with our Tomcat Rodent Station. Its highly durable plastic stations help protect children and household pets from rodent baits or traps lying around the home. The station can accommodate both rats and mice and can be used with snap traps or block bait.