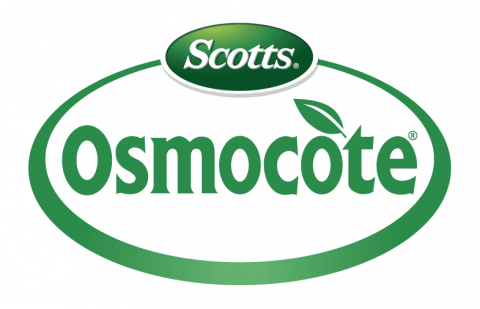 Growing and maintaining your garden
Scotts Osmocote® is one of the best known and most trusted brands among Australian home gardeners. Our extensive range of indoor and outdoor potting mixes and fertilisers are all developed to assist you to grow healthy flowering and fruiting plants indoors or outdoors.
We have all the tips and advise you need to achieve the garden you've always wanted.
Scotts Osmocote Indoor Plant Range
The all-new, premium indoor plant potting mix and fertiliser have been especially developed by horticultural experts for potting a wide range of indoor plants. Both the indoor plant potting mix and fertiliser have been carefully balanced to provide essential nutrients to indoor plants to ensure optimum growth and plant health.
Scotts Osmocote Premium Potting Mixes
Osmocote indoor and outdoor potting mixes are among the best in the world. We source the best quality raw materials and all Osmocote potting mixes are manufactured to comply with the Australian Standard.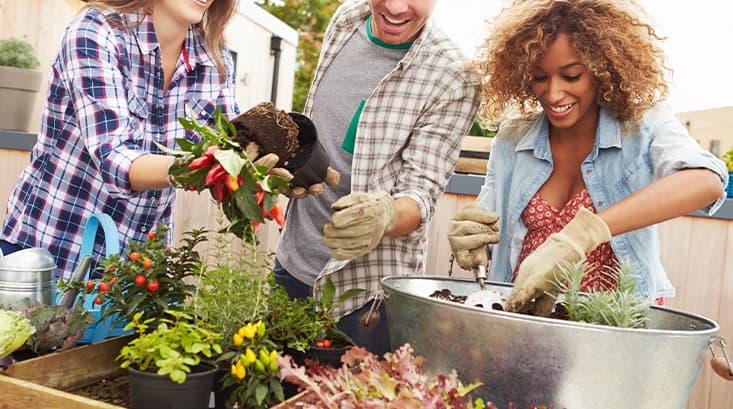 Scotts Osmocote Controlled Release Fertilisers
The original, best known and most widely used brand of controlled release fertiliser! Osmocote controlled release technology feeds for up to six months, releasing nutrients only when plants need them so there is less excess and leaching keeping our environment healthy.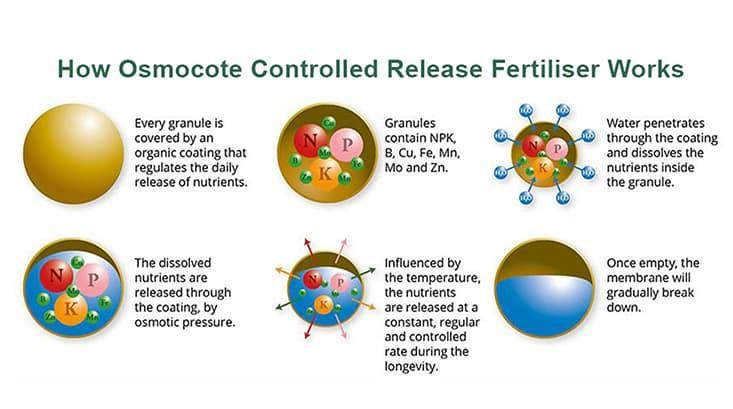 Scotts Osmocote Plus Organics Potting Mixes & Plants Food
A plant food and soil improver combining the best of both worlds, Scotts Osmocote Plus Organics nurtures plant growth both above and below the ground. By creating a balanced and sustainable growing environment, plants are healthier, stronger and less susceptible to insect attacks and diseases, season after season.
Scotts Osmocote Liquid Fertilisers
Scotts Osmocote Liquid fertilisers are an innovative range of double action liquid fertilisers formulated with essential nutrients including trace elements. They are designed for rapid absorption through your plants roots and leaves, for a fast acting boost in fruiting, flowering and new growth – with visible results in 7 days!
Whether you have an ornamental suburban garden, balcony garden, an indoor oasis or veggie patch, Scotts Osmocote has the liquid fertiliser for you in a range of user friendly delivery systems.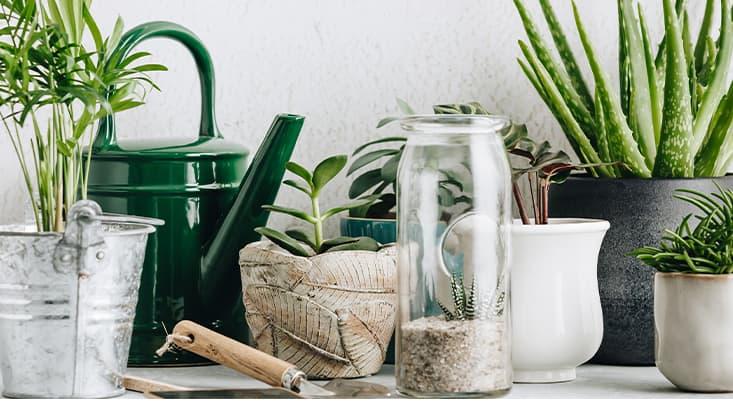 Want big, juicy citrus' growing from your trees in the backyard? Now you can - here's how.
Potting mix is the essential growing medium for plants in pots. It provides everything they need grow, flower and fruit to the best of their ability. Potting mix is a man-made soil substitute that is...