Our sustainability journey
Here are just some of the changes we've made and continue to make to drive sustainability within our business: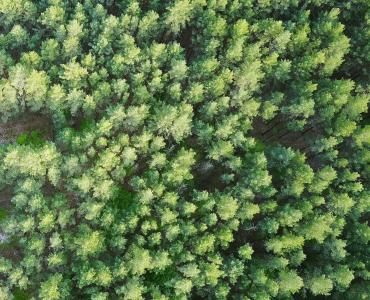 We've reduced the amount of virgin plastic used in our packaging by 800 tonnes and in turn reduced C02 emissions by 2400 tonnes!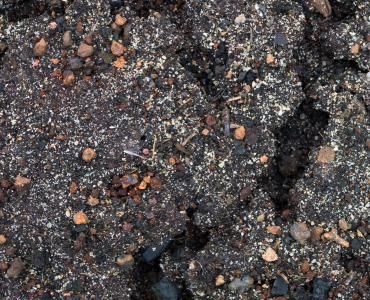 We responsibly source raw materials and where possible recycle or reuse these in order to minimise the volume of waste generated.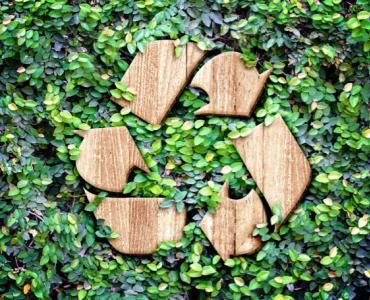 The bags containing our growing media are already 100% recyclable.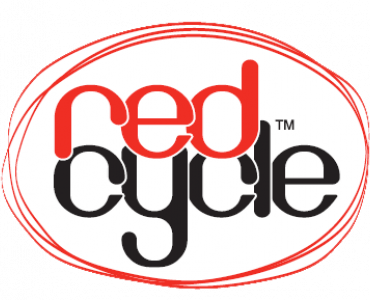 We are a partner of the Redcycle program. This program helps to keep plastic bags and packaging out of landfill. Look out for the Red cycle logo on our Lawn Builder and Potting Mix bags and recycle them at participating supermarkets.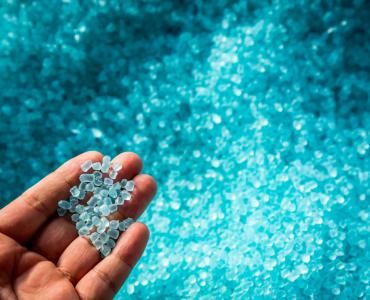 Many of our bottles already contain 95% recycled material but we're aiming to have all our products in recycled packaging.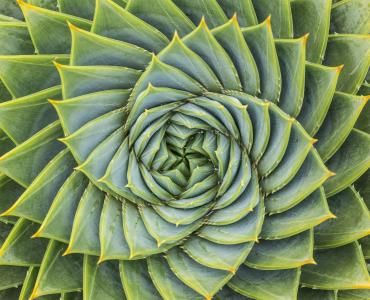 40% of our product portfolio is already made from natural formulations but we're looking to achieve 70% by 2021.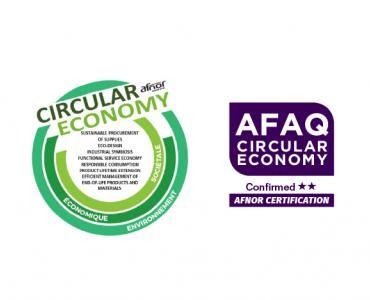 We are the second business worldwide to obtain a Circular Economy System Certification by AFNOR.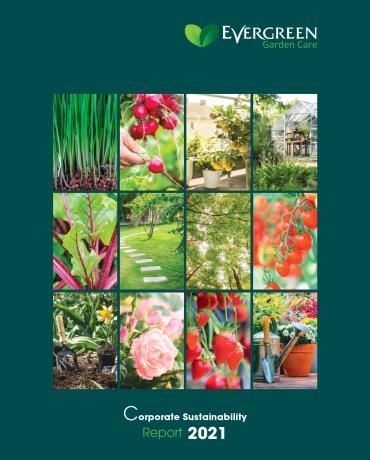 We have set sustainability targets across business functions and we publish our results. Download the report here.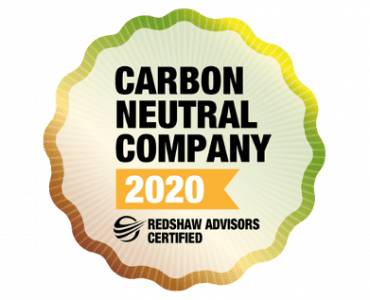 Evergreen Garden Care activities and manufacturing are Carbon Neutral (Scope 1 and 2). We work with our supply chain upstream and downstream to become carbon neutral too for our Scope 3.