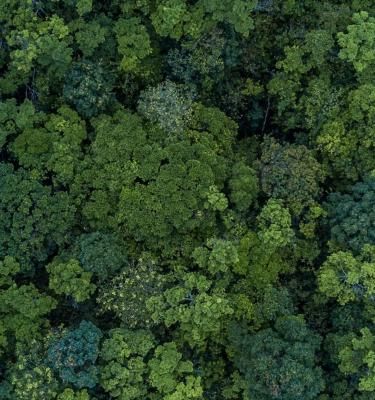 Carbon Neutral Production
We are proud to announce that Evergreen Garden Care is now carbon neutral for all the emissions from our production sites.
These are offset by planting 15,000 trees in developing countries and as well as supporting Greening Australia's Vision 2030 to plant over 500,000,000 native trees and shrubs and restore over 330,000 hectares of Australian habitat.
We continue to rigorously track and measure our impact, and we are also working with our worldwide supply chain to drive more effective environmental management, assessing their emissions and decarbonising our industry.
We know that becoming truly sustainable requires a holistic approach across our whole business, and we are looking at our processes from all sides.

​