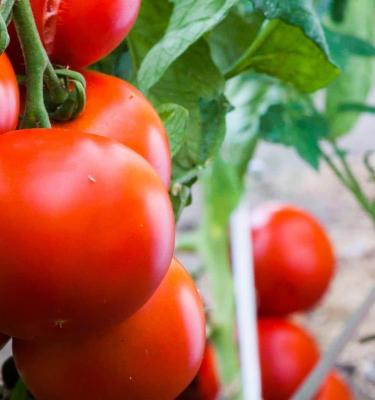 Do you want to grow big juicy tomatoes at home?
There is a sense of satisfaction that comes when you grow your own tomatoes. From watching them grow to picking them from the crop and dicing, slicing or squeezing them for a dish to be served.
Learn exactly what you need to make your tomato plant thrive. Download your guide today and learn:
How to choose the right variety of tomatoes to grow.

Step-by-step instructions to make growing tomatoes easy.

The right way to water and feed your growing tomato plants.

What to watch out for when it comes to disease and pest control.

How to know when your tomatoes are ripe enough to pick

Healthy recipes to tease and tantalise your tastebuds for when your crop is ready.
Download your guide to growing big, juicy tomatoes below: