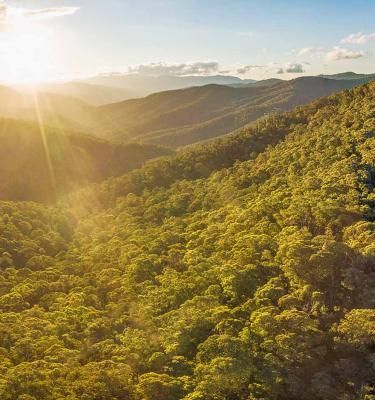 Our Terra Carta commitment
Evergreen Garden Care has officially become a supporter of the Terra Carta, a green recovery charter for businesses, launched by HRH the Prince of Wales. The charter offers the basis of a recovery plan and commits backers to acknowledge the need for net zero emissions targets to be met by 2050 or sooner, alongside ambitious interim goals.
You will find out more on the Terra Carta website.