Tomcat Mouse Bait Station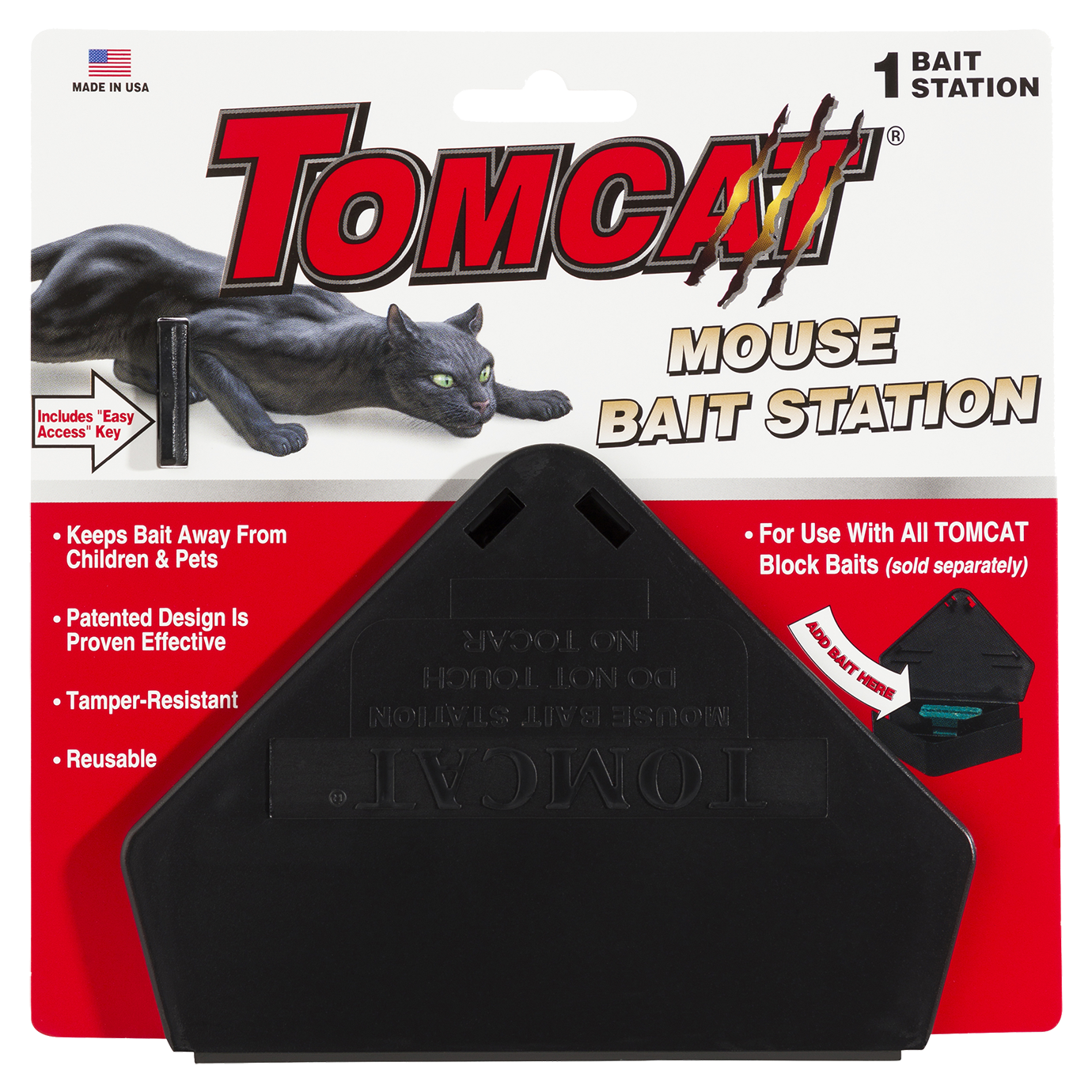 Tomcat Mouse Bait Station
Recommended to keep baits safe from kids and pets and away from the elements.
Target mice indoors or outdoors.
Features
Keeps bait away from kids and pets
Refillable
Tamper resistant
Health and Safety
Always read the pack label and product instructions carefully before use. For further information relating to product safety please review the product data safety sheet link below.