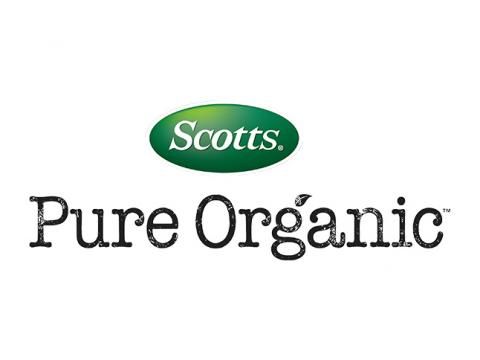 The natural way to grow
When you're growing food, you want it to be as easy, pure and as natural as possible. Our Scotts Pure Organic range keeps things simple, all while growing tasty produce and gorgeous flowers. Our range is certified 100% organic and is packed with healthy nutrients to ensure your plants and trees receive everything they need to thrive all year round.
Scotts Pure Organic Vegetable & Herb Premium Plant Food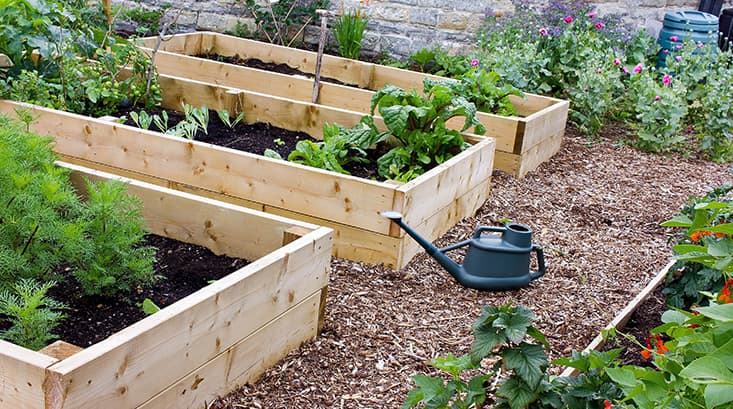 Scotts Pure Organic Fruit & Citrus Premium Plant Food
It's now easier than ever before to grow your own large, healthy fruit and citrus, thanks to our Organic Plant Food. Our Scotts Pure Fruits & Citrus Premium contains 100% natural ingredients and promises to feed your plants and soil evenly for up to three months.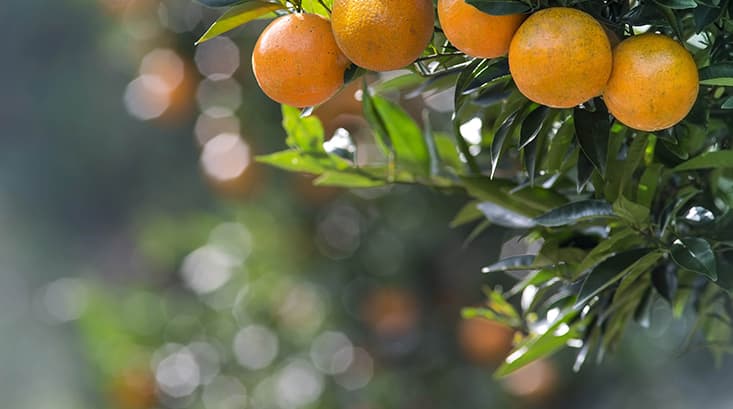 Scotts Pure Organic All Purpose Premium Plant Food
Feed your plants with premium organic food to allow them to grow into strong and healthy. Our Organic All Purpose Premium Plant Food is all natural and contains a blend of ingredients to release nutrients at different rates to ensure constant feeding is conducted over a period of time. Suitable for natives, fruit and flowering trees roses and edibles, this product will also rejuvenate your soil to help grow larger, healthier plants.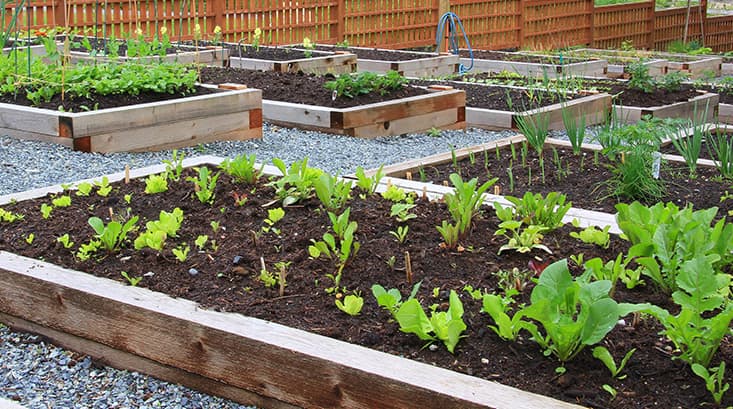 Pruning allows trees, hedges and flowers to grow thicker and healthier. Check out how to do it successfully.