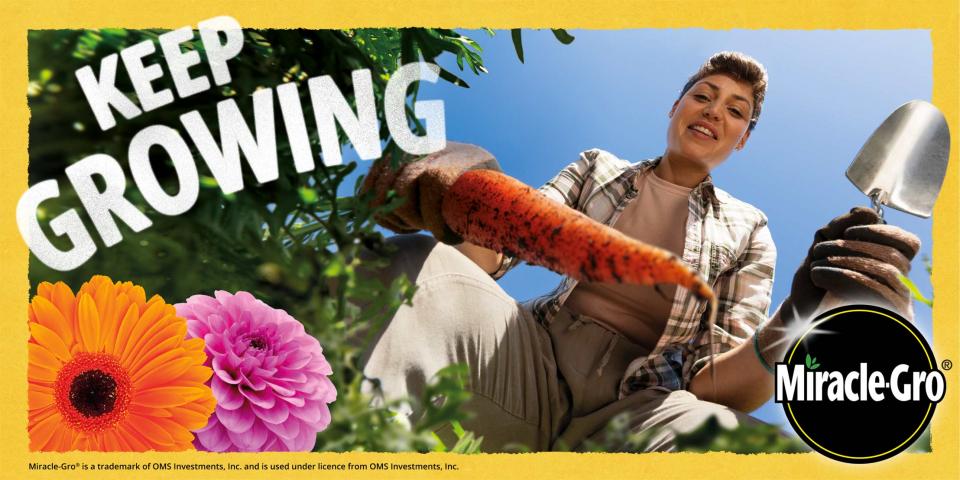 Welcome to the Miracle-Gro UK official site. With Miracle-Gro you can count on us to help you create a wonderful green oasis. It's the easiest way to build a beautiful, bountiful garden to share your special moments in.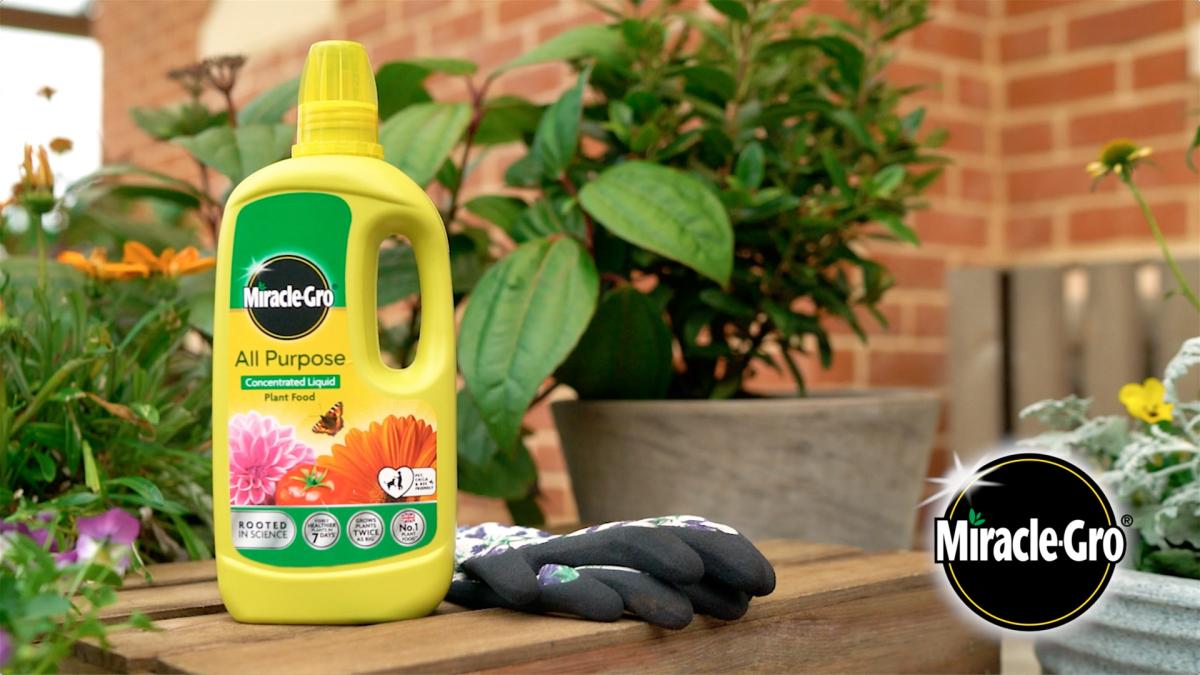 The Evergreen Research Station – where miracles are born…
If you've used our feeds and growing media you'll know they work wonders, transforming lacklustre gardens into leafy havens bursting with colour. But what's our secret? Quite simply: Miracle-Gro is rooted in science.
Miracle-Gro® Indoor Gardening Range
We understand that homes and gardens come in all shapes and sizes - and 'gardens' to some people can often mean balconies, patios or even just one plant in a bathroom!