Welcome to the Roundup® UK official site. Weeds can be more than a nuisance; they can be a real nightmare! Roundup® specialises in weed control, so you can get a handle on those garden invaders and get back to enjoying your garden.
Use weedkillers safely. Always read the label and product information before use.
Discover how to use Roundup® NL Ready to Use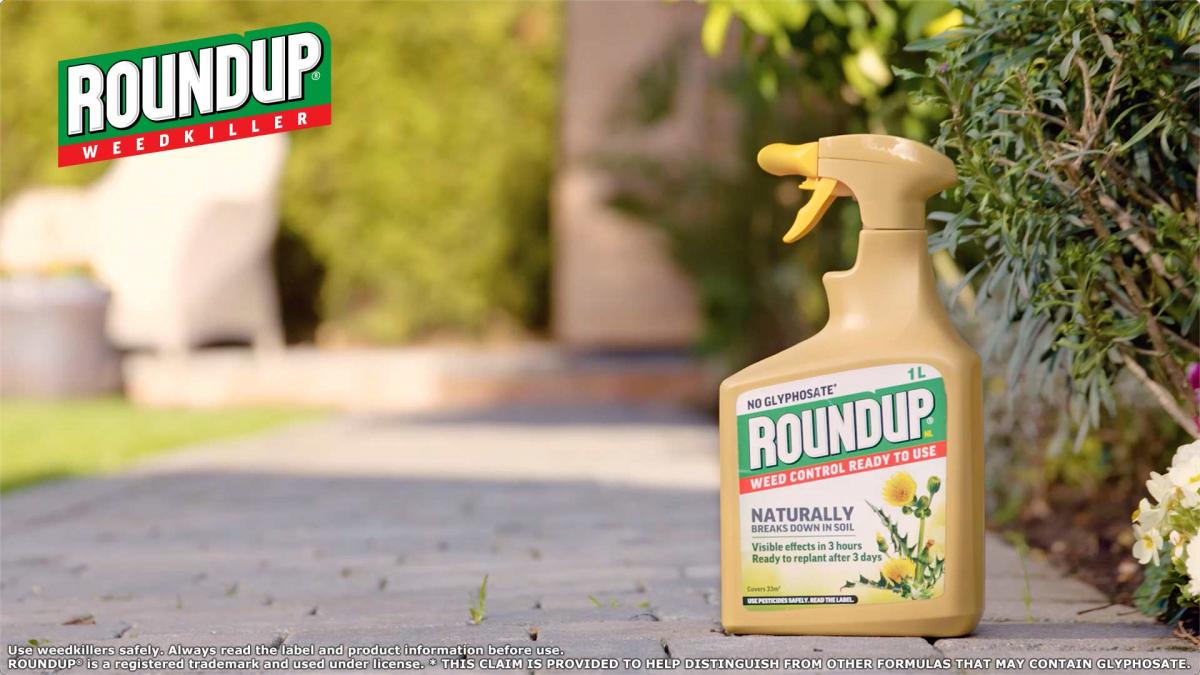 Discover how to use Roundup® NL Concentrate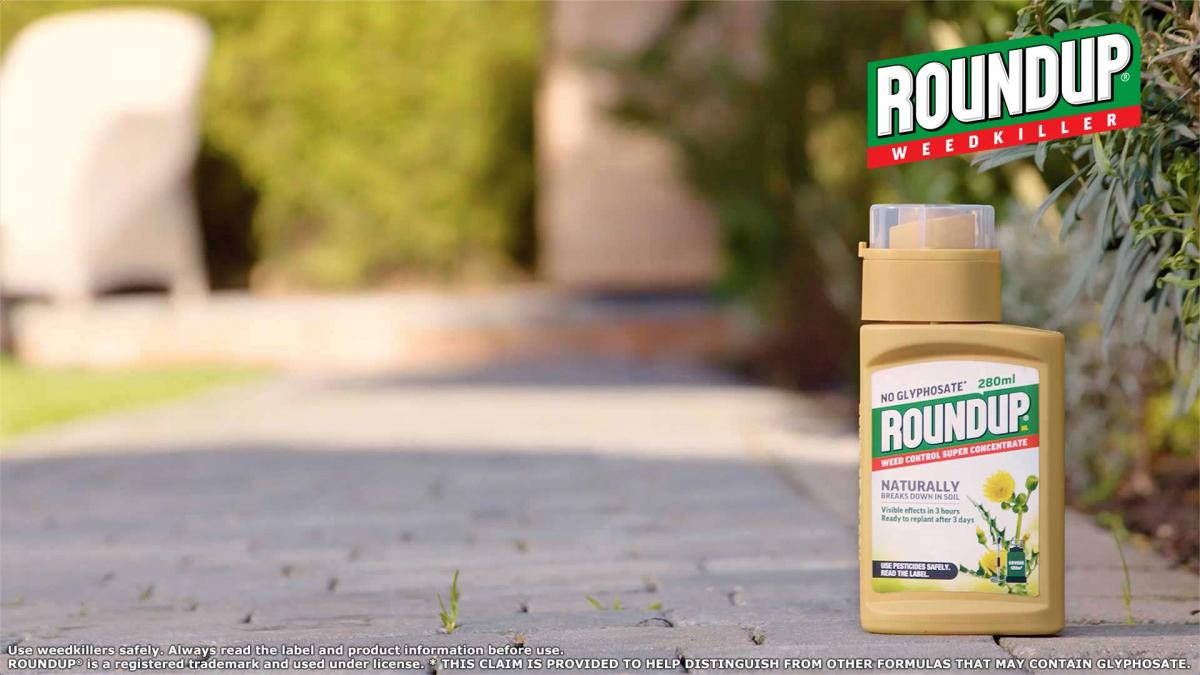 With so many different weedkillers (herbicides) available, it can get confusing as to which type is best suited for use on your garden. Our handy guide will help!
Lawn weeds can be a stubborn and problematic issue on any lawn. Follow our comprehensive guide on tackling lawn weeds.
The manual removal of weeds is the old-fashioned way of weeding. While it may supply some people with necessary exercise, most of us consider it the biggest back-breaking chore in gardening.