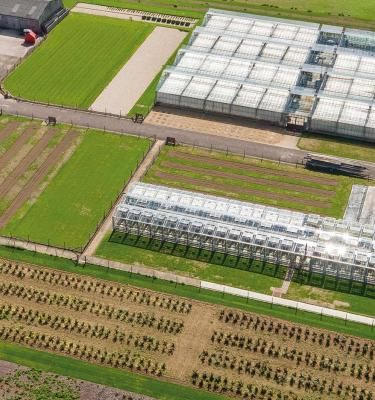 The Evergreen Research Station – where miracles are born…
Miracle-Gro is a brand loved by amateur gardeners and professional growers alike. If you've used our feeds and growing media you'll know they work wonders, transforming lacklustre gardens into leafy havens bursting with colour.
But what's our secret? Quite simply: Miracle-Gro is rooted in science.
The Miracle-Gro range is developed at the Evergreen Research Station. This unique facility is staffed by a team of horticultural scientists who work across 19 acres of turf, beds, borders and glasshouses to bring to life your favourite products.
Evergreen is the only research centre of its kind in the UK. Its amazing facilities let us develop and test our new creations, crafting the best, innovative, eco-friendly feeds and growing media on the market.
With science on our side, your garden is in safe hands.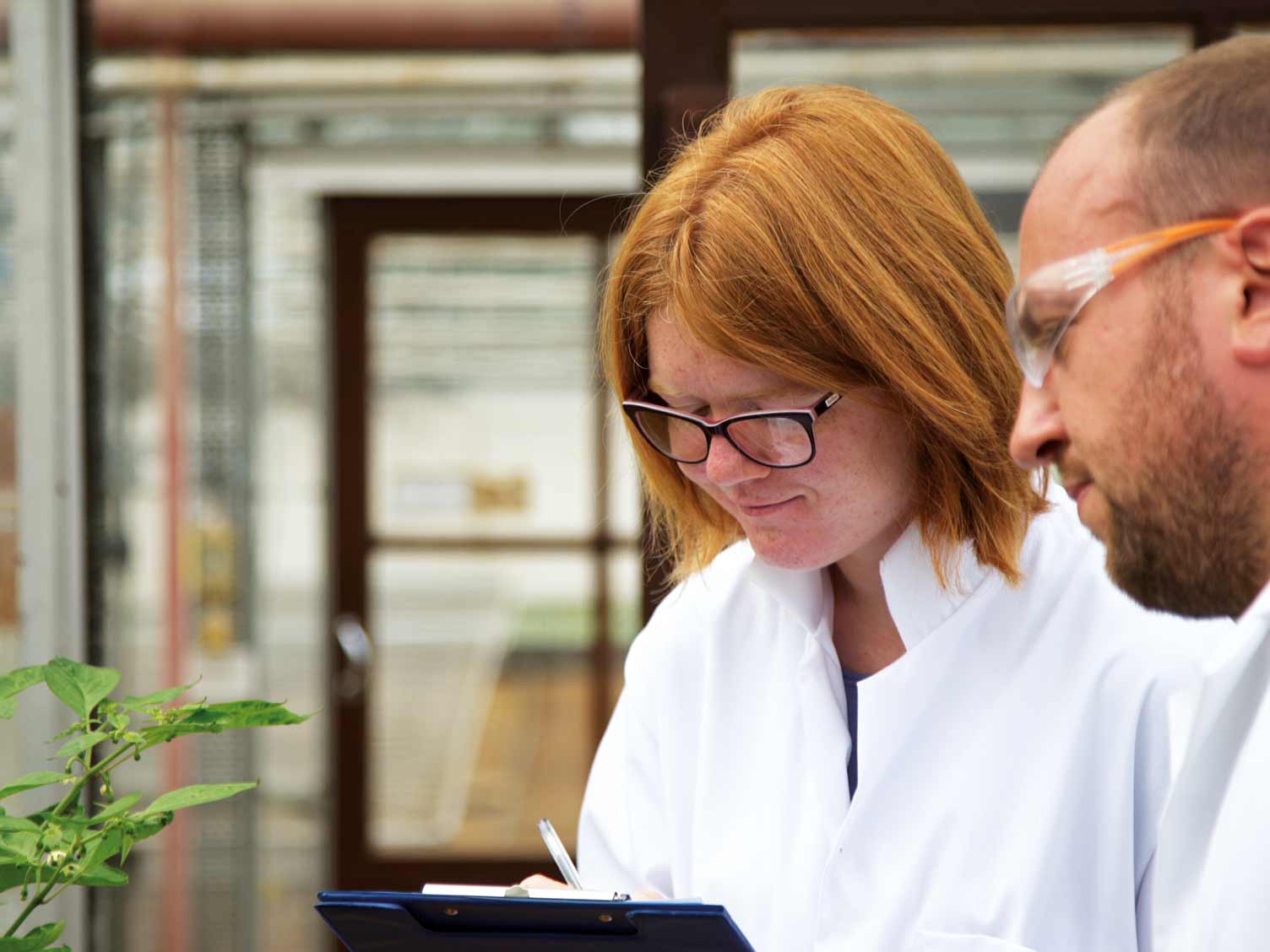 ---
The Evergreen Mission
Our dedicated Evergreen scientists perform physical analysis and raw material assessments, and engage in field biology where they test the effects of our feeds and growing media.
In controlled indoor and outdoor trials, our team compares the effects of Miracle-Gro products on common household and garden plants – and the results are simply astonishing.
Did you know that Miracle-Gro products encourage plants to grow more than twice as big when compared to unfed plants? Just ask any Evergreen scientist and they'll tell you it's all true!
---
Our Facilities
We have a cutting edge 2,500m² glasshouse controlled by an environmental computer to ensure optimal growing conditions. Heat, light and shade screens let us run our trials in here year round, meaning Evergreen is in operation 24/7.
We also have a factorial glasshouse with 42 individual compartments, ornamental beds, and an array of borders, hanging baskets, and turf areas.
With these fantastic facilities at our fingertips, the Miracle-Gro range can only get bigger and better. Watch this space!