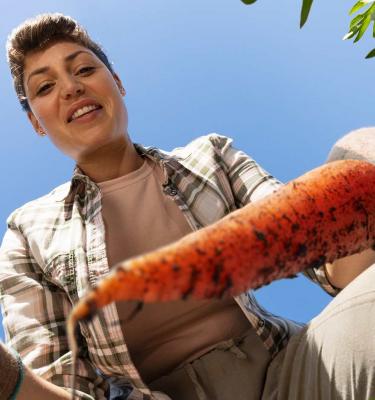 Tool overview
Are you looking for help in your garden? Browse our range of tools to find everything from what to plant and when to how much mulch you'll need — plus plenty more.
Your Monthly Planting Guide
Find hands-on guidance for what to plant and when. We have a monthly planting guide for every month of the year.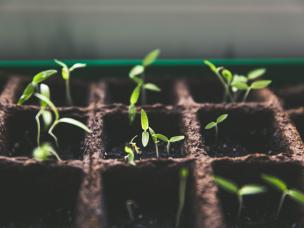 All growing guides
Our growing guides will give you all the tips and advice you need to grow any plant.
Videos
Plants in the spotlight
Discover all of our helpful video content, including useful and informative guides
Want to learn how to plant a tree? Watch this video to learn everything you need to know with Miracle-Gro.
If your lawn has become worn-out, learn how to re-sow using lawn seed for a fraction of the cost of lawn turf.
Watch this video to learn how to seed, grow, water and harvest them, then just figure out the tastiest way to cook them.
Calculate everything
Are you planting a new garden, or just repotting an old favourite?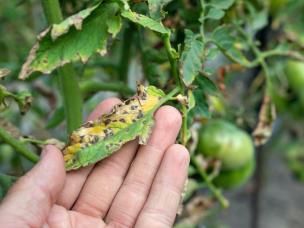 Pest, Disease & Weed Identifier
Do you have sick plants? Figure out exactly what's wrong with them and find out how to cure the problem.