Miracle-Gro® Rose & Shrub Fast Acting Granules Plant Food
Miracle-Gro® Rose & Shrub Fast Acting Granules Plant Food
Miracle-Gro Rose & Shrub Fast Acting Granules Plant Food is rich in essential nutrients with extra magnesium for healthy growth. Plants will be fed for up to 3 months, producing top quality blooms and greener leaves.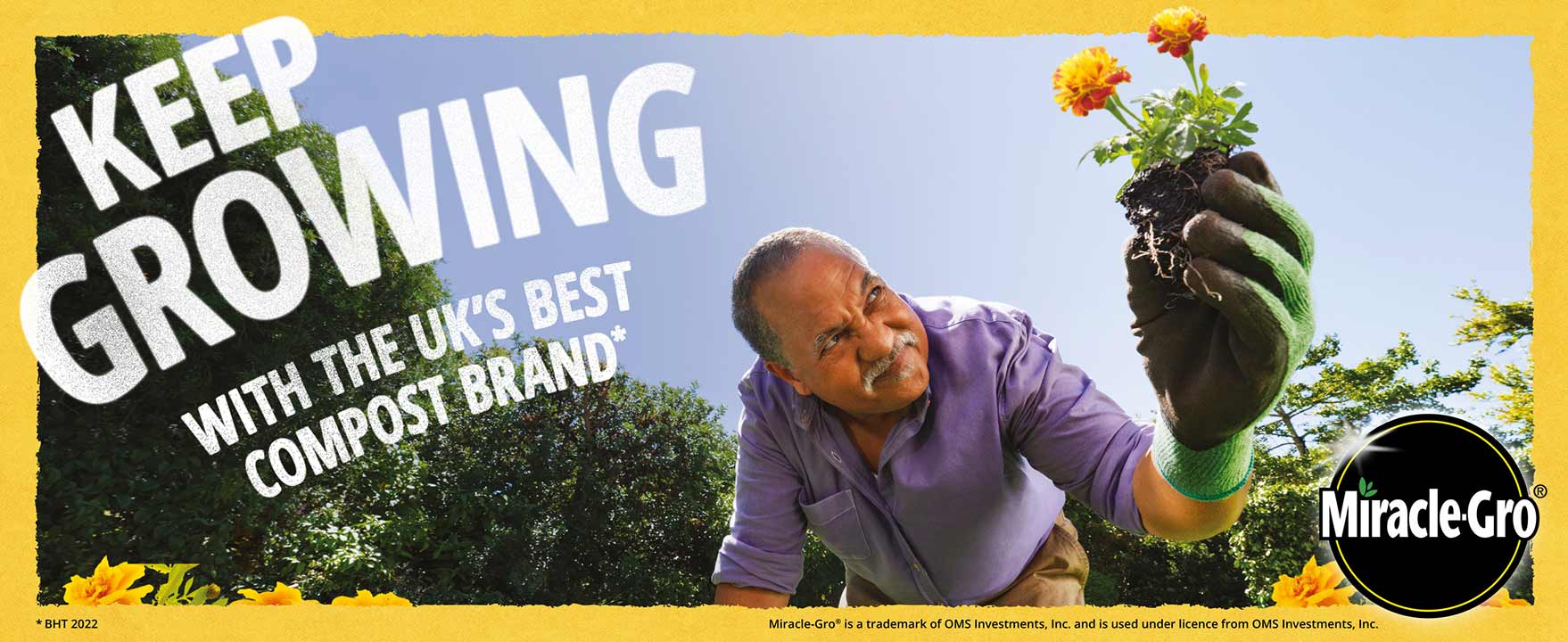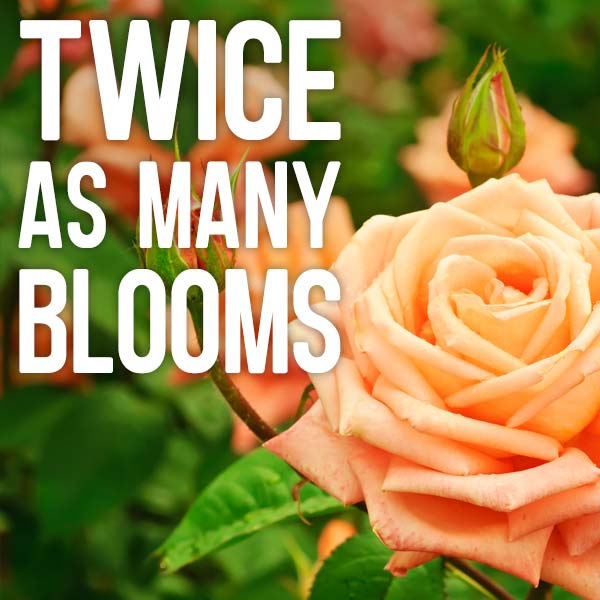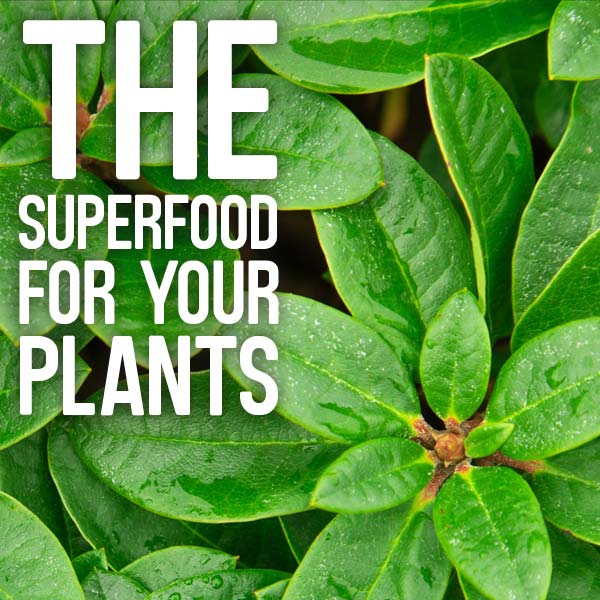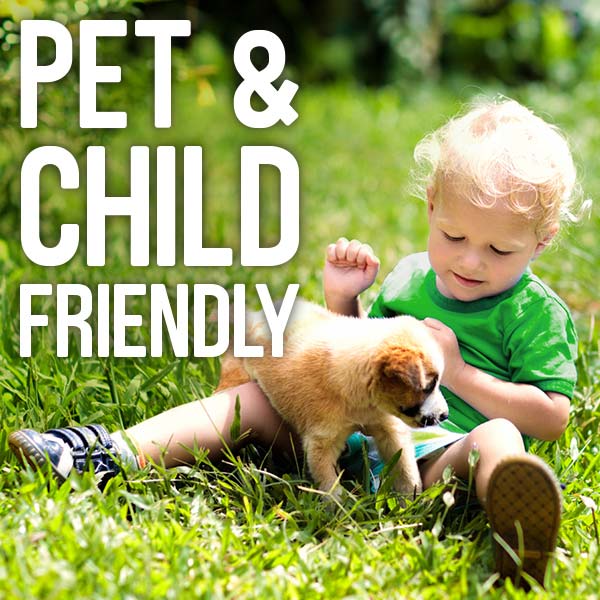 How to use
Established roses and shrubs: Evenly scatter 1-2 handfuls of granules around the base of each bush, over the whole rooting area. Lightly work into the soil.
Planting new roses and shrubs: Dig a hole double the size of the root ball and cut back any damaged roots. Insert a supporting stake before planting. Evenly scatter 1 handful over the planting area and lightly work into soil. Position the roots, cover with soil/compost, firm in and water thoroughly.
Planting in containers: Evenly scatter one handful over the planting area and lightly work into the compost. Remove the container and plant into a hole deep the soil ball. Fill in with compost around the roots, firm lightly and water thoroughly.
One handful of granules is approximately 25g.
---
Where to use
Use around roses and shrubs, whether in beds or borders or pots and containers.
---
Fertiliser analysis
NPK 10-7-10 with magnesium.
---
Cautions
Keep out of reach of children. Wash hands after use.
Avoid over watering or allowing plants to dry out, as this can cause damage to the roots.
Always read the label and product information before use.
Health and Safety
Always read the pack label and product instructions carefully before use. For further information relating to product safety please review the product data safety sheet link below.

Miracle-Gro® Rose & Shrub Fast Acting Granules Plant Food
750g pouch (other sizes available)