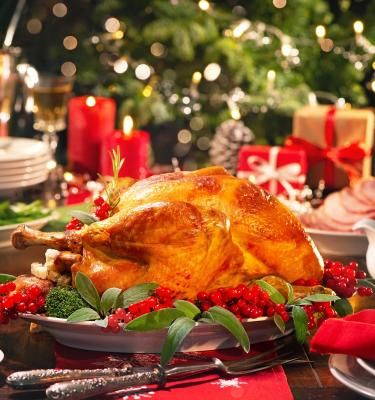 The best herbs for your Christmas feast
With Christmas fast approaching, it's the perfect time to start thinking about your festive feast. This year, most of us will be spending more time at home so it's the perfect opportunity to incorporate some homegrown herbs in your cooking.
For those looking to create a Christmas feast to remember, we have put together a list of herbs that will perfectly complement whatever you place on the table this December.
Rosemary
---
Thyme
---
Sage
---
Mint
---
Parsley