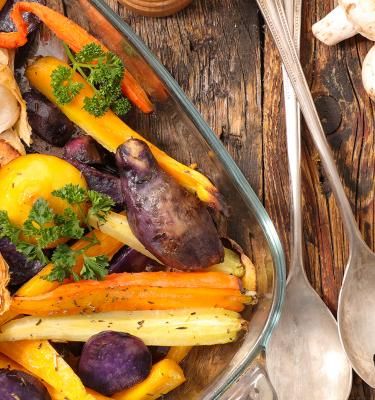 Create Soul Food from the Garden
There's nothing better than creating soul food straight from the garden.
Growing your own food takes time and hard work but don't worry the perseverance pays off! To help get you started, we've rounded up some of our favourite homegrown veggies for you to grow and enjoy in your next home cooked meal.
---
Spinach
---
Carrots
---
Broccoli
---
Garlic
---
Thyme