The Essential Guide to Houseplants
Houseplants bring life to our indoor areas. Not only do they add a bit of nature that is sometimes lacking in our living and working spaces but they also have a wide range of health benefits. Like works of art, the diverse shapes, colours and textures of houseplants bring a finishing touch to interiors and can be used as key styling elements on bookshelves, stands and benches. Most of the plants we love to have in our homes have lush foliage originating in tropical and subtropical climates, making them perfect for our indoor spaces.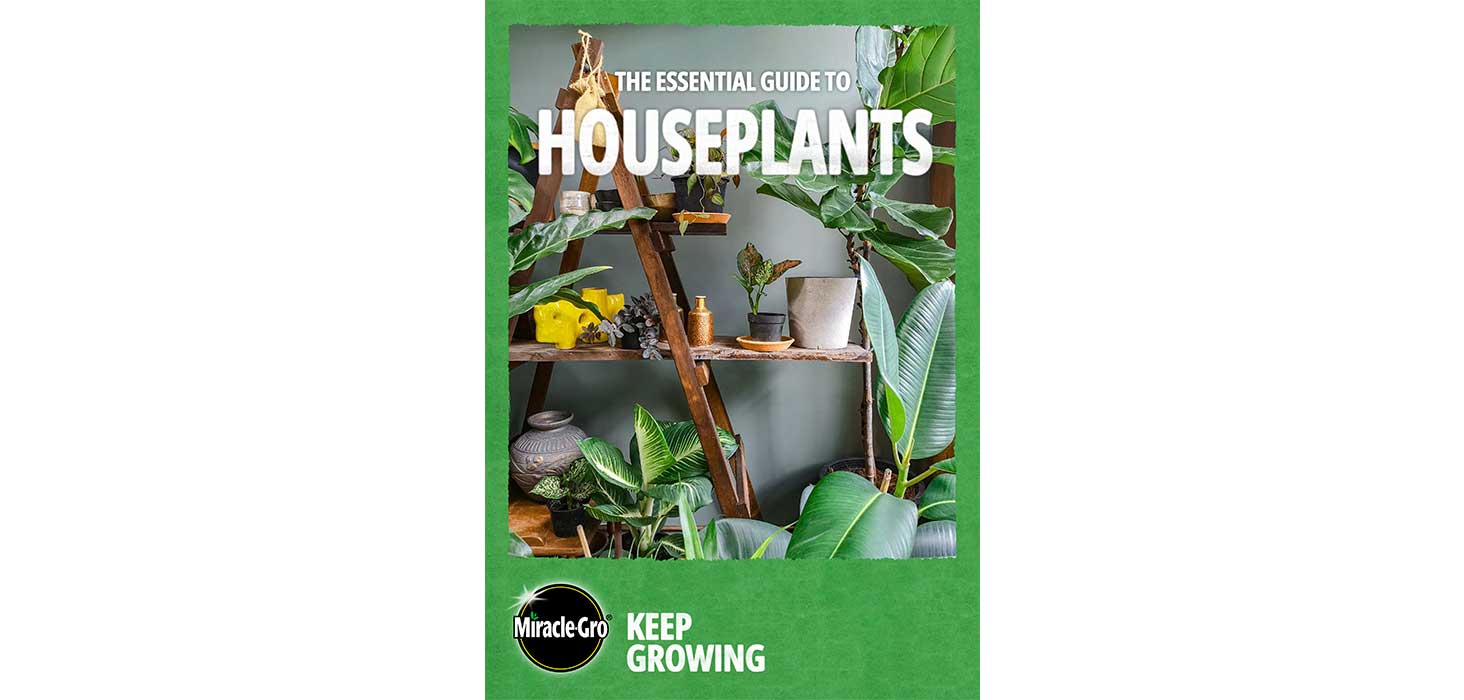 Sign up to our monthly newsletter using the form below and get your copy of our Essential Guide to Houseplants and learn everything you need to become the World's best plant parent!
Sign up now and get your guide to growing houseplants