Miracle-Gro®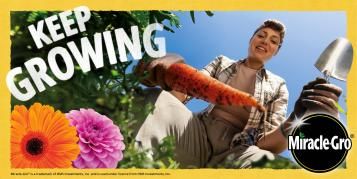 Welcome to the Miracle-Gro UK official site. We believe that healthy green spaces lead to happier people. Explore our wide range of products to discover the easiest way to grow a beautiful, bountiful garden you can enjoy all year round.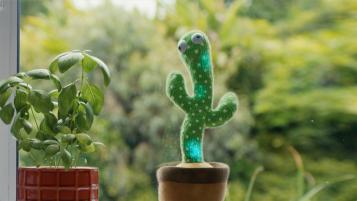 The Evergreen Research Station – where miracles are born…
If you've used our feeds and growing media you'll know they work wonders, transforming lacklustre gardens into leafy havens bursting with colour. But what's our secret? Quite simply: Miracle-Gro is rooted in science.