Miracle-Gro® Premium Azalea, Camellia & Rhododendron Ericaceous Compost
Miracle-Gro® Premium Azalea, Camellia & Rhododendron Ericaceous Compost
A Premium Compost, specially formulated to cater the needs for all ericaceous plants such as azaleas, camellias and rhododendrons that love acid growing conditions. Its patented Smart Fibre™ and Waterlock™ technologies with the availability of all the nutrients, NPK and trace elements, ensures that your ericaceous plants will thrive.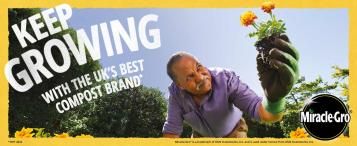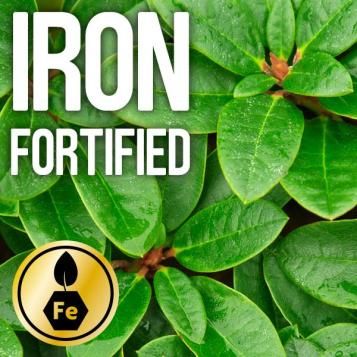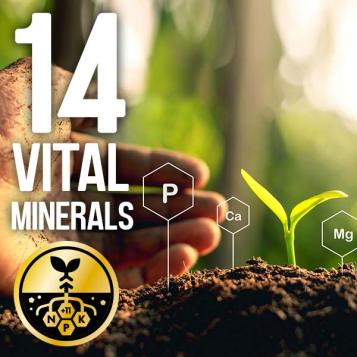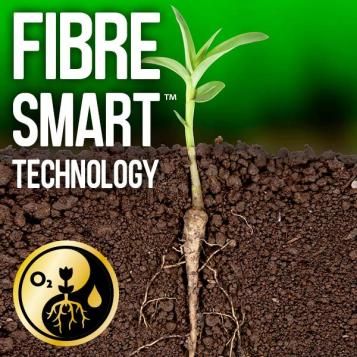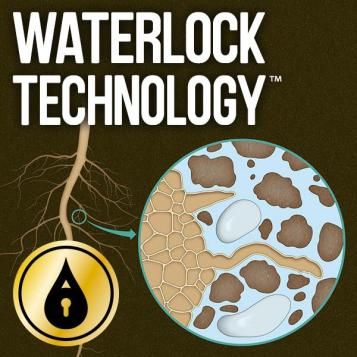 ---
How to use
For pots and patio planters: It's time to repot when the plant is overgrown and 'root bound' (densely wrapped roots). Roots are growing out of the drainage holes. The plant's lower leaves turn yellow or drop off. The compost is faded or crusty.
How to repot: Wash the containers and water the plant. Place a layer of compost in the base of the pot. Tap out the plant from the old pot, loosen the root ball and place in the centre of the pot. Fill the space around the root ball, ensuring the compost level covers all the roots. Firm lightly, water thoroughly and let drain.
For planting in beds and borders: Dig a hole twice the size of the root ball. Position the plant and fill with 50% soil and 50% compost and firm around the base. Water thoroughly. We recommend using Miracle-Gro Peat Free Border Booster to further enrich the soil.
---
Where to use
Ideal for all ericaceous plants such us azaleas, camellias and rhododendron.
Perfect for use in pots and containers, beds and borders.
---
Coverage
Fills 8 medium pots 22cm (9").
Fills 4 large pots 25cm (10").
Fills 1 large container 42cm (17").
---
Cautions
Use in a well ventilated place and avoid breathing in dust.
Always wear gloves when gardening. Wash hands after use.
Store in a cool place, away from sun.
Open bag carefully and reseal after use.
Always read the label and product information before use.
Health and Safety
Always read the pack label and product instructions carefully before use. For further information relating to product safety please review the product data safety sheet link below.

Miracle-Gro® Premium Azalea, Camellia & Rhododendron Ericaceous Compost
40 litres (other sizes available)