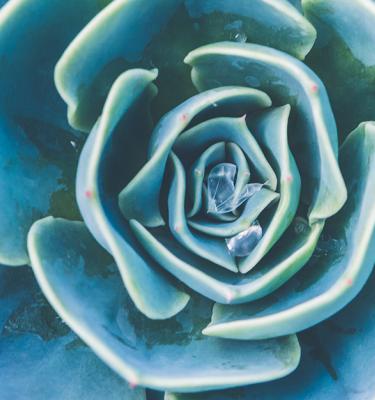 Create Your Own Succulent Teacup Planter
Our favourite things about cacti and succulents are their unique shapes, colours, textures and most of all, their ability to grow almost anywhere!
If you've got some time to spare, we've got a quick and easy DIY project (which is especially enjoyable for all ages) that involves upcycling household items, like old teacups, into planters for your succulents!
Looking perfect on windowsills and in other sunny spots, succulent teacup planters make for a great activity any day of the week!
Create Your Own Succulent Teacup Planter
---
Gather Your Supplies
To get started you will need:
An old teacup (if you don't have any laying around at home, there are great finds in local op shops!)
Your choice of succulents and/or cacti (sedums and echeveria varieties work best)
1 bag of Sphagnum Moss
1 bottle of Scotts Osmocote Pour+Feed for Cacti & Succulents
1 bowl
Dust mask and gloves
Optional: fishing line/string
---
Get Started
Place a handful of Sphagnum Moss into the bowl, cover it with Scotts Osmocote Pour+Feed and leave to soak.
Then, gently place a handful of Scotts Osmocote Cacti & Succulent Potting Mix into the teacup.
Insert your succulents into the potting mix and arrange to your liking.
Squeeze the excess liquid out of the sphagnum moss soaking in the bowl and add it as a top layer over the potting mix. Don't discard the excess liquid- you can reuse it to fertilise your other succulents!
Push the sphagnum moss in firmly - this will hold your succulents in place. 
If you'd like to hang your planters, tie some string or fishing line around the teacup handle for a decorative hanger. 
---
Care & Nurture
Feed your succulents fortnightly with Scotts Osmocote Pour+Feed for Cacti & Succulents.
When the sphagnum moss dries out, mist it with Scotts Osmocote Mist+Feed for Indoor Plants.
Be careful not to overwater as succulents and cacti don't like wet feet.
Your teacup succulent will thrive in a bright, sunny spot.