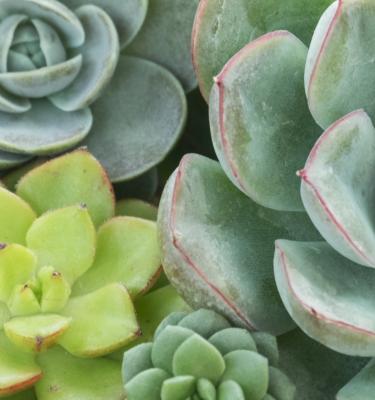 The Essential Guide to Cacti and Succulents
With an endless range of colours, shapes, textures and sizes, Cacti and Succulents effortlessly complement any space. They are hardy, easy to care for and look great all year round. The popularity of Cacti and Succulents is their ability to endure extended periods of dryness, relying on stored water and nutrients in their leaves, making them perfect for the busy plant parent!
They can, however, be killed by kindness so we've put together our top tips and tricks on how to bring out the best in them!
Download your guide to growing Cacti and Succulents below: