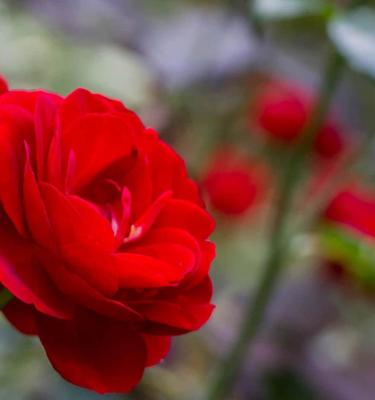 The Experts Guide to Growing Beautiful Roses at Home
Ever walked past a public garden and noticed how beautiful their rose arrangements looked? Or have you ever glanced over to your neighbours and felt a touch of jealously because their rose bushes were flourishing?
Well, now you can grow beautiful roses that you'd expect to see in magazines, thanks to the help from our team of experts. This guide will teach you:
Five important requirements for roses to blossom.

Popular types of roses and how to choose the ones you want.

The best time of the year to plant roses.

How to get the best results when planting roses.

What you need to do to control insects and diseases.

Feeding, watering, mulching and pruning essentials to help you get the best out of your roses.
Download your guide to growing beautiful roses at home below: