Fast growing hedge plants - what are my options?
Cherry Laurel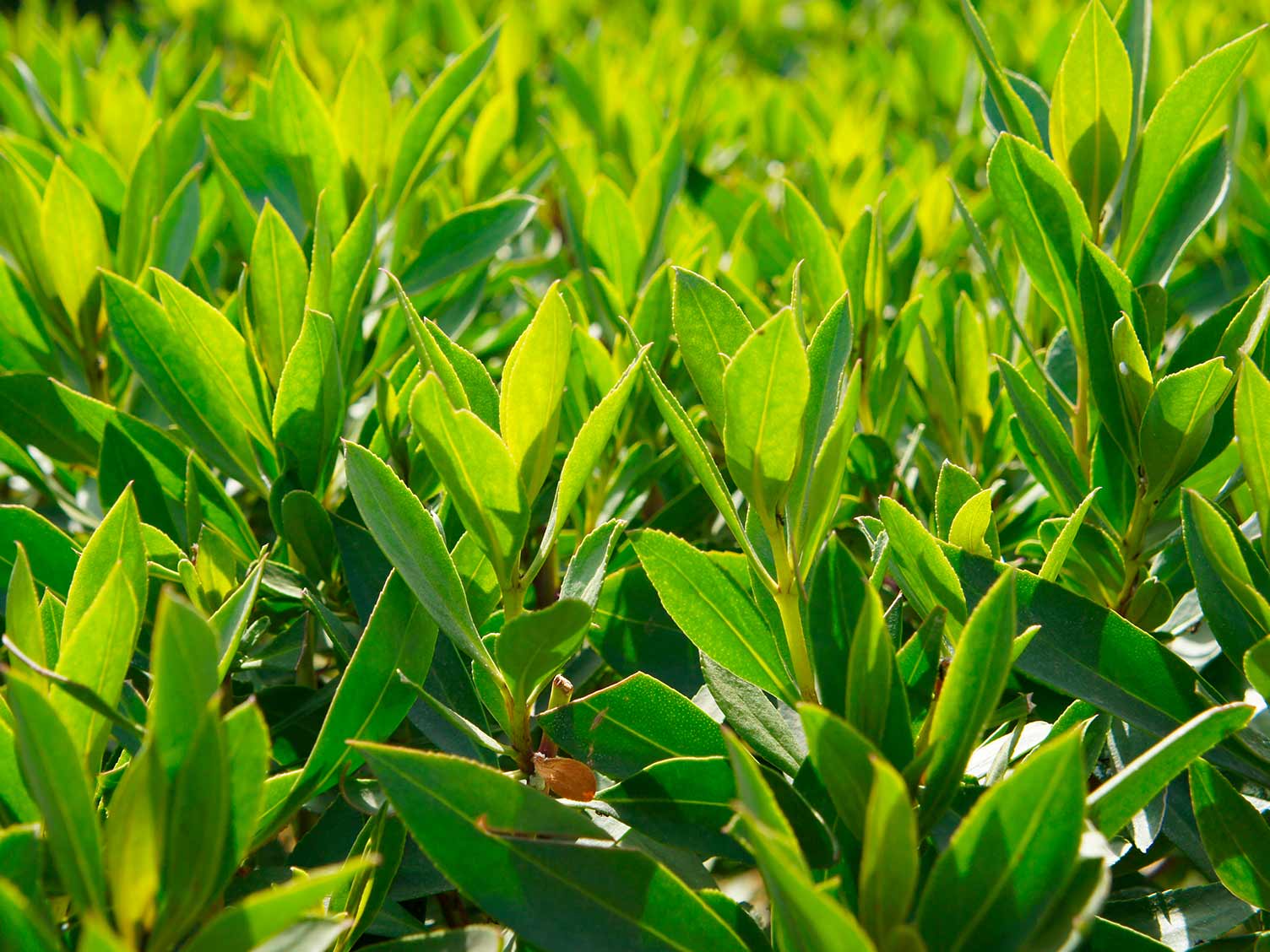 fast-growing. Also known as Common Laurel, this evergreen species thrives in shadier conditions as well as in direct sunlight. Expect it to grow by about 60cm per year in average conditions, growing up to 8 metres total. However, the Cherry Laurel can also be very toxic so take care if you have young children or animals.
Bay Laurel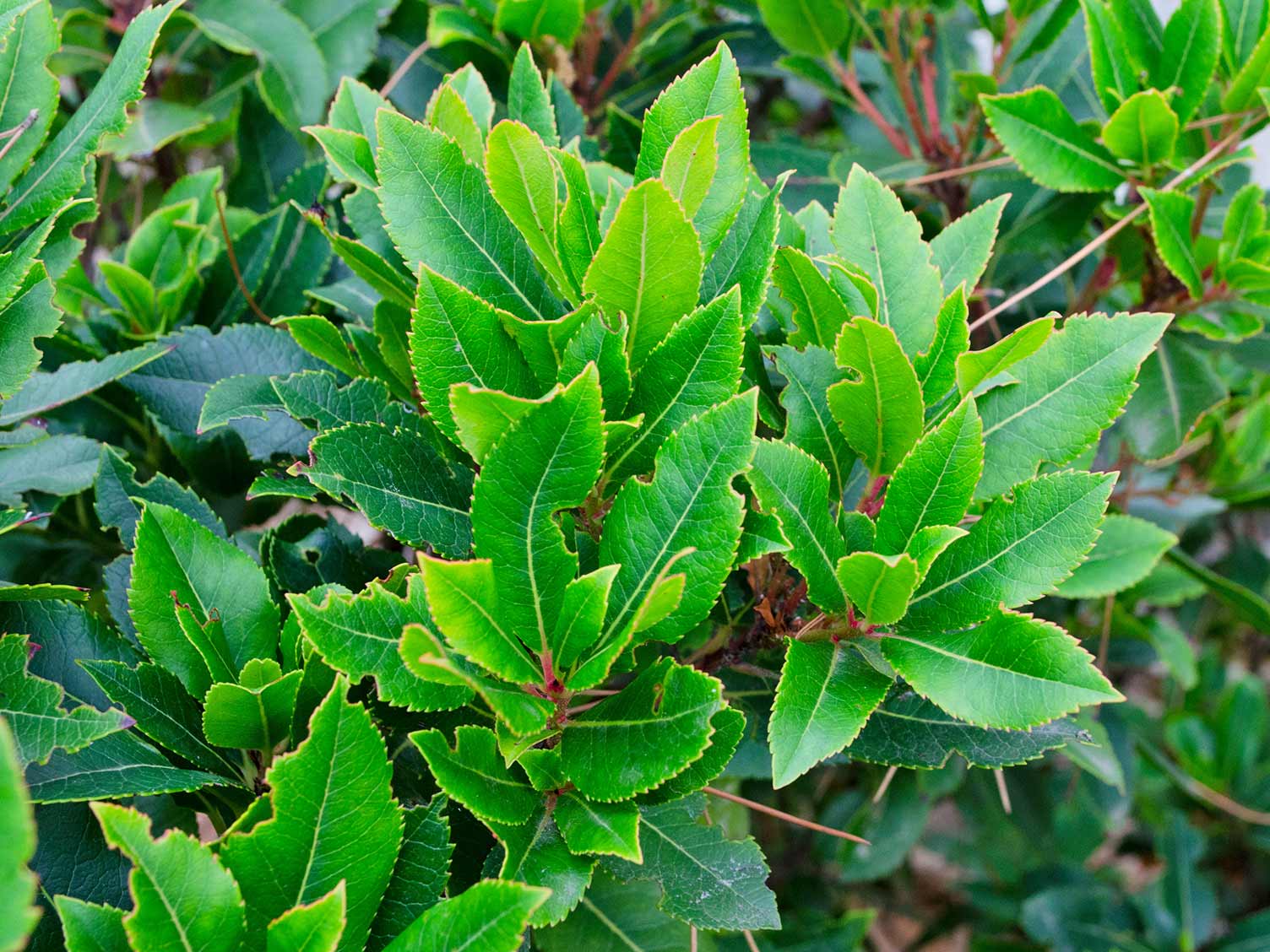 Valued among the Ancient Greeks, the Bay Laurel had strong associations with the god Apollo - and its leaves were even fashioned into wreaths for the victors of an early incarnation of the Olympic Games. Attractive and aromatic, today the Laurus Nobilis is prized as a fast-growing privacy hedge.
Although Bay generally won't grow as quickly as the Cherry Laurel - about 40cm a year on average - this can be a plus point once your hedge is fully established. Patience at the start means that a few years down the line you don't have to do as much hedge trimming. Also, you can even cook with the leaves!
Privet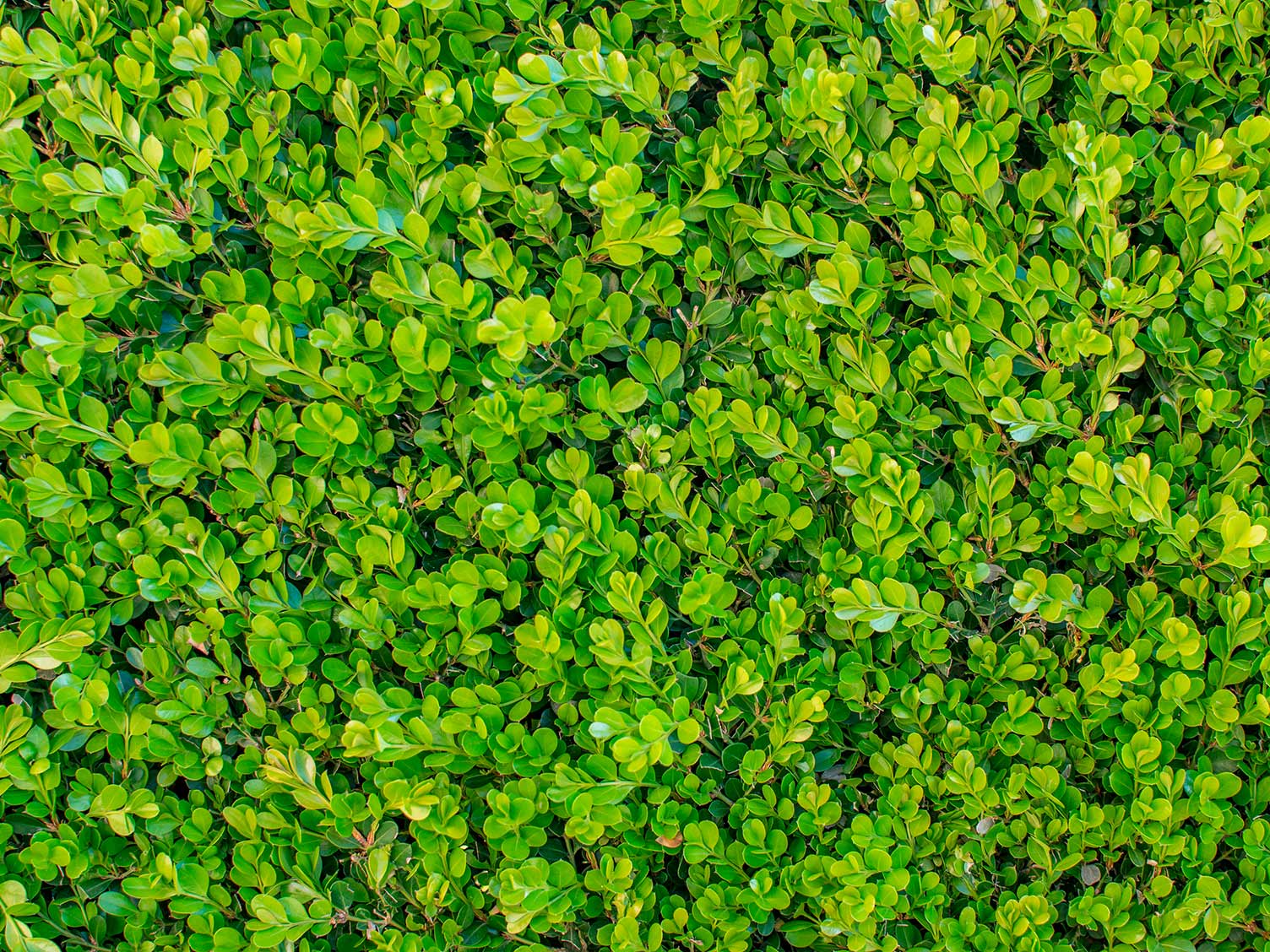 If you're seeking a more formal feel to your garden hedge, the privet is a classic choice. Its dense growth ensures privacy and is ideal for shaping. It's very fast-growing – 30-60cm a year, particularly if you use a plant feed. This means that it'll need pruning several times a year to keep it under control and looking its best.
Leylandii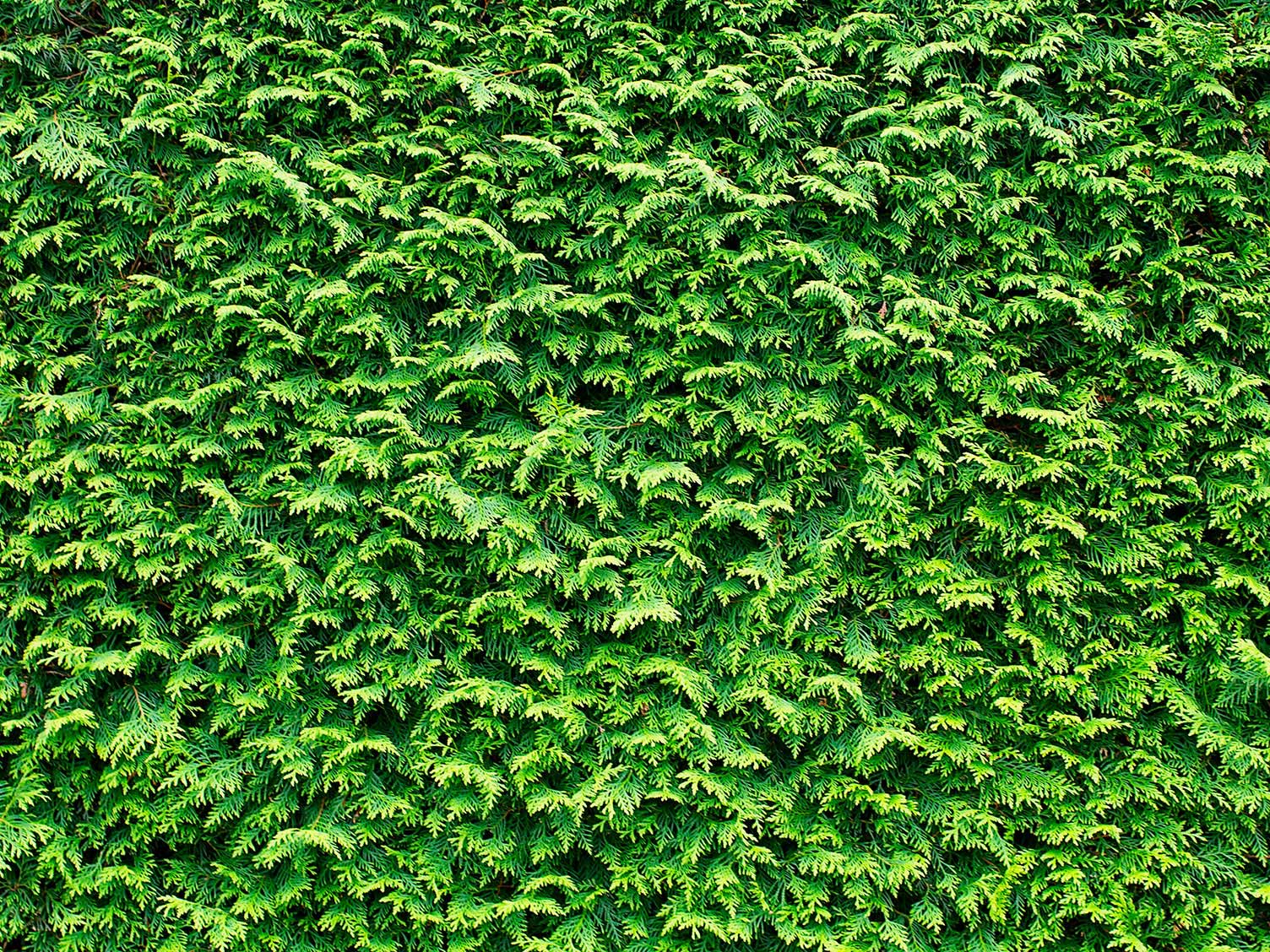 Almost as popular as the Laurel are conifer hedging, especially Leylandii. This is a very fast-growing species that given a little maintenance, will soon give a very dense protective screen to your garden. It's one of the fastest growing hedges and can grow up to 90cm in a year so it must be planted with caution and you must be prepared to keep it cut back each year otherwise it will soon get out of control.
Bamboo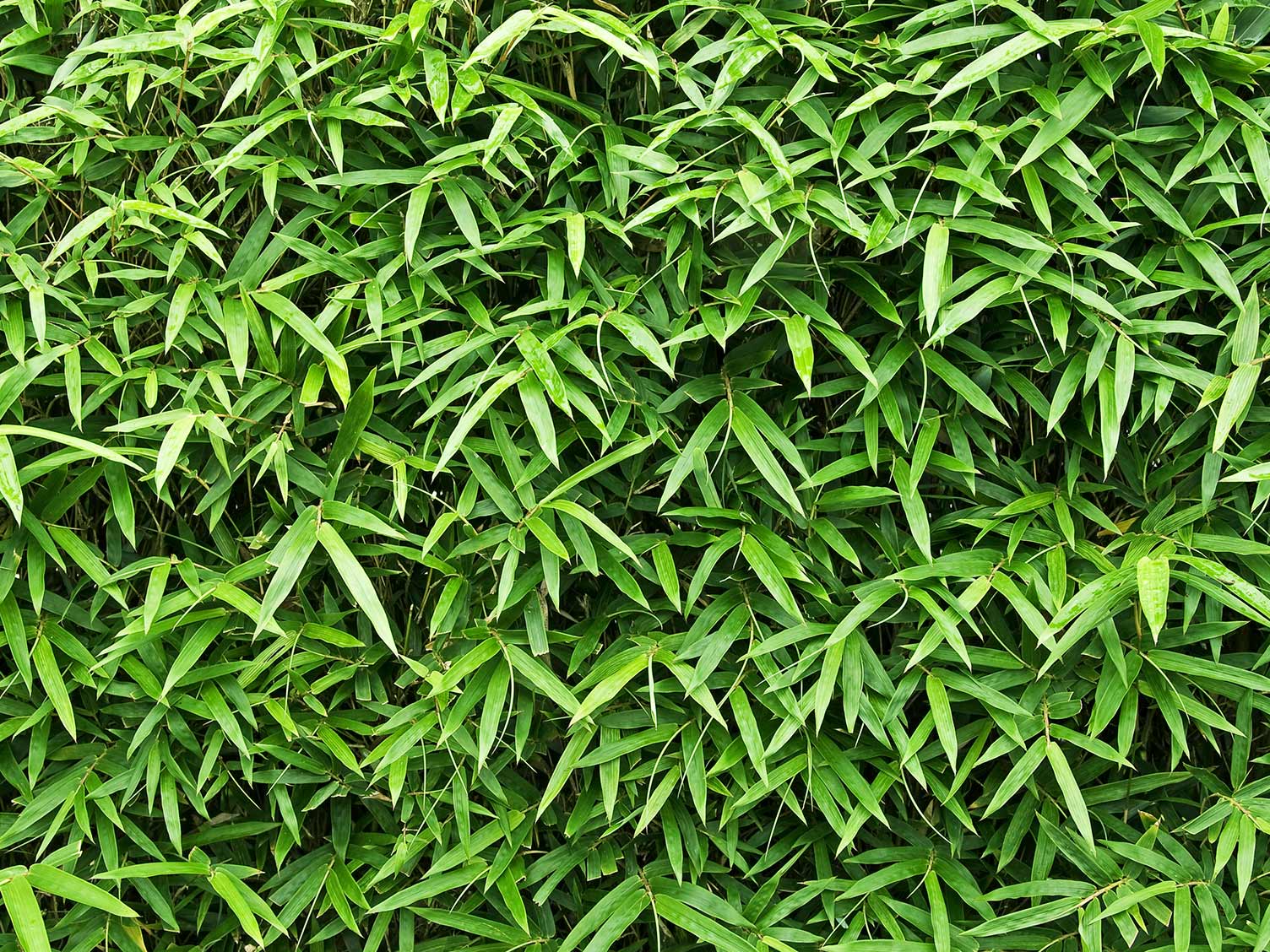 If you're looking for a hedging plant that will create a visual screen without taking up too much space, bamboo can be an interesting alternative. Golden or fountain bamboo will create a screening effect while adding texture and form. Make sure you choose a clump-forming bamboo type such as a fargesia, not a runner otherwise the bamboo will take over not only your garden but your neighbour's, too! Height and growth rate vary with some reaching up to 6 metres tall, so choose a variety to suit your needs.
Privacy hedge planting tips for fast growth
Autumn to early Spring is the ideal time to plant your new hedge, but never plant if the ground is frozen or waterlogged. During this time, you can usually buy bare rooted hedges that make a large planting area much more affordable.
Container-grown hedges can be planted any time of year, although it will mean that you need to give them a lot more attention to make sure the roots don't dry out.
It's really important to prepare the ground first. Make sure the area you'll be planting in is thoroughly weeded six weeks earlier, then give the area another once-over for new weed growth before you start. Finally, add some slow release plant food at the same time as your new plants.
To get your hedge established more quickly, you can choose more mature plants to start with. Hedge plants are usually sold as bare root, root-balled or container/pot grown, but if you want to increase privacy in your garden quickly then container-grown is the best option.
How should I plant my fast-growing hedges?
For Laurel and Leylandii, spacing plants at a distance of no less than 60cm is ideal. If you're not so concerned about achieving a screening effect quickly, you can even afford to space out a little further, up to 1 metre apart.
Bamboo should be spaced according to the size of the particular species but as a guide you'll usually be aiming for 1 plant per 100-150cm.
Privet should be planted closer together, four plants per metre is perfect. How deep you need to plant will depend on the size of the plants you've purchased and your supplier should be able to advise you on this.
Once planted, give all the plants a really good soaking with water and then add a thick layer of mulch to help keep weeds down, lock in moisture and protect the roots.
Make sure you keep the hedges well-watered for at least the first season, especially if planting between spring and summer.
Communication is key
Finally, if you're planting a privacy hedge along a shared border then consider having a friendly chat with your neighbour before you begin. Tall, dense hedges can block out natural light so your neighbours may be concerned about this. Make a point of reassuring them that you'll be keeping your new hedge maintained to a reasonable height over the years to come.