Which shrubs to grow in raised beds
What should you grow in a raised bed? There are lots of great plants to choose from, that will then provide interest, colour and structure throughout the rest of the year.
Evergreens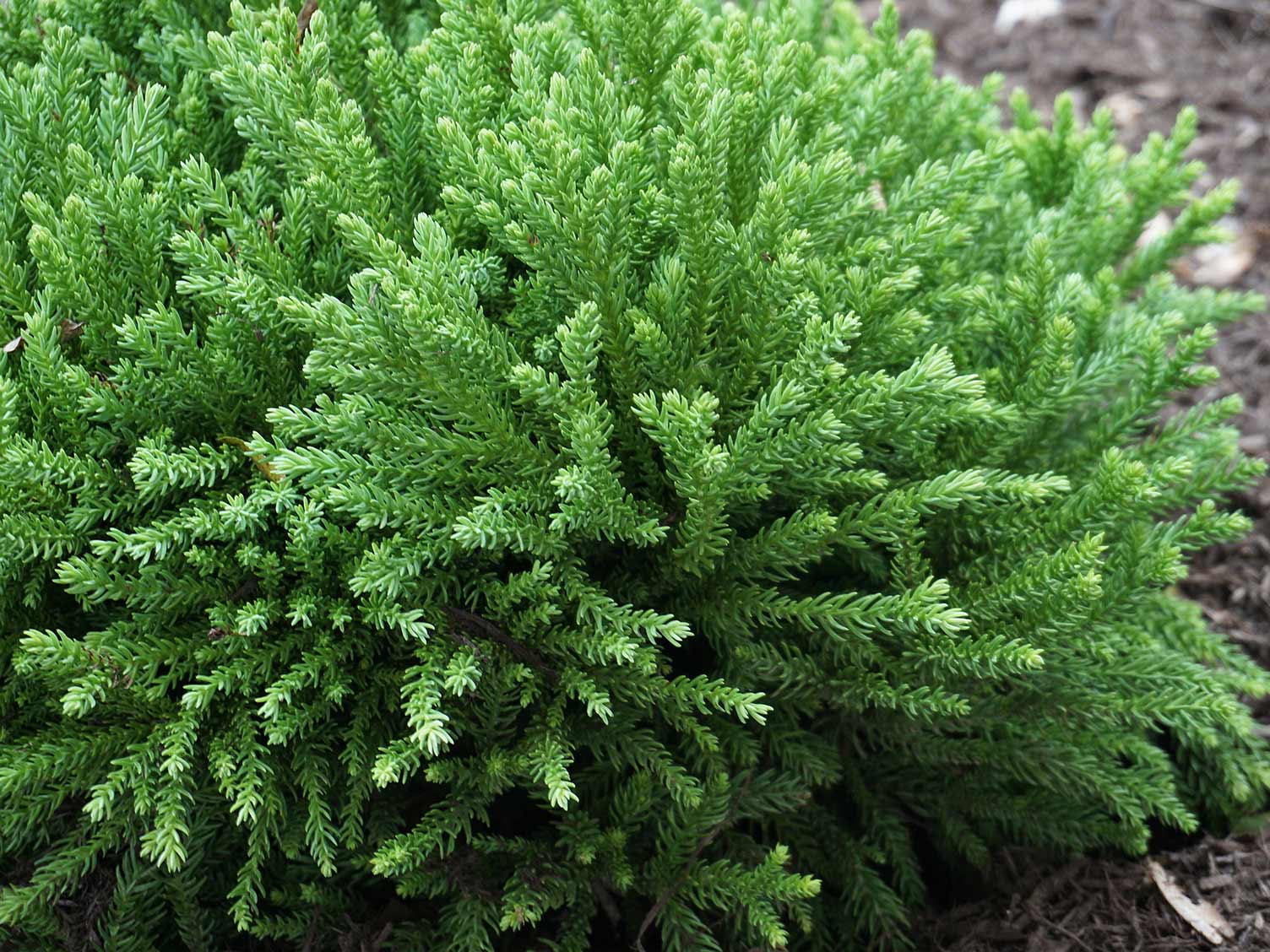 All evergreen shrubs will provide a brilliant backdrop of colour throughout the year, but particularly in winter. Any evergreen can be grown in a container - as long as the container is large enough - and conifers are one of the obvious choices.
Conifers are available in a huge range of colours, shapes and sizes – and you can even celebrate Christmas outdoors with a suitable potted Christmas tree adorned with outdoor lights! When looking for conifers, make sure you choose carefully, selecting varieties that won't grow taller than you want. Growing them in containers will reduce their growth rate and their overall height.
But, it's not only conifers, you can go for any evergreen shrub.
Winter-flowering shrubs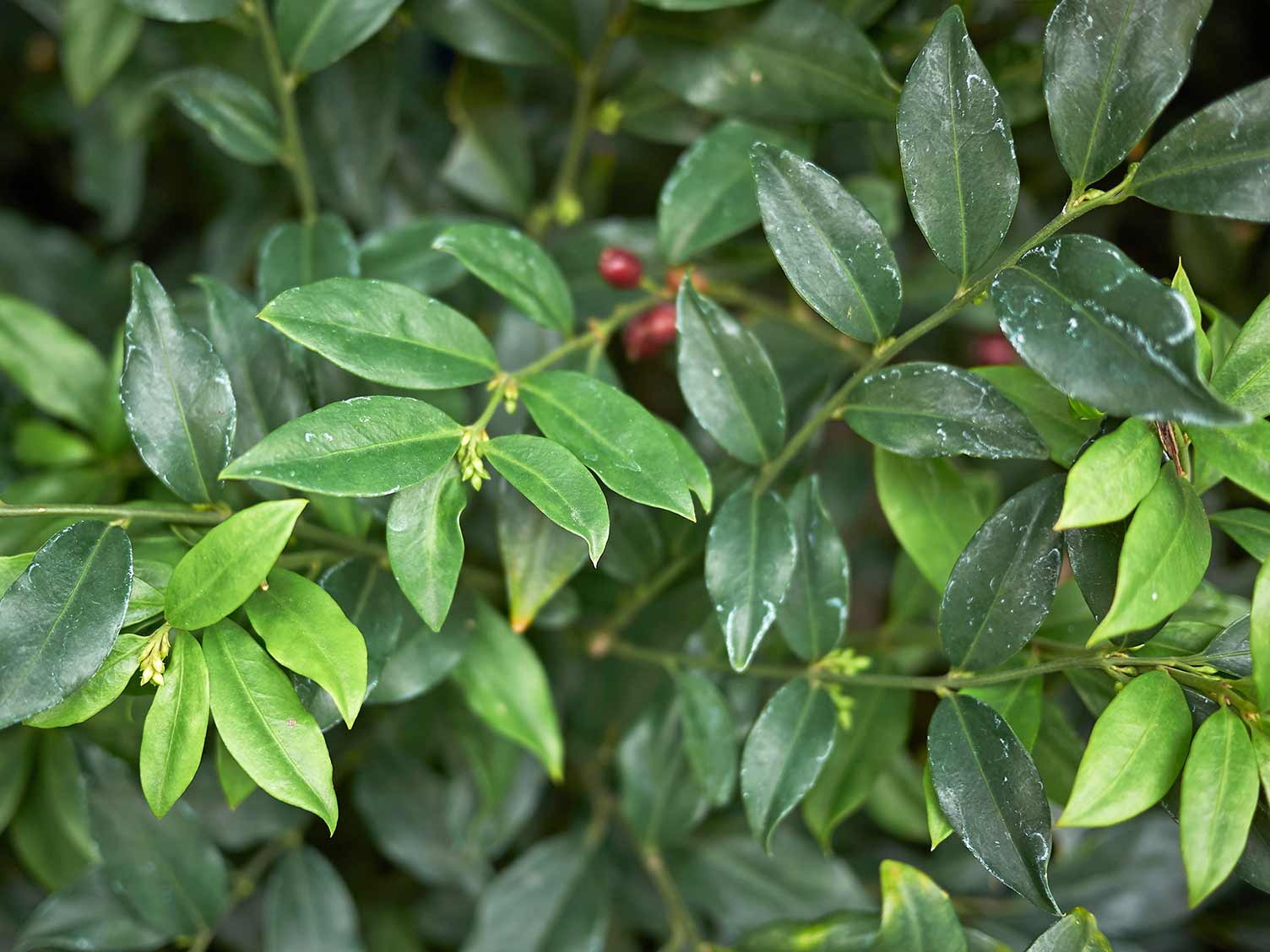 There are several winter-flowering shrubs that will provide extra colour during the dull, winter months. These include Hamamelis (witch hazel), Mahonia (evergreen), Sarcococca (winter box, evergreen), Viburnum x bodnantense, Viburnum farreri and Viburnum tinus (evergreen). These shrubs are also very highly scented (except Viburnum tinus, which has a mild scent), so make sure you grow them close to the house where you can benefit from their delicious smells whenever it's mild enough to open a window.
You can also grow Jasminum nudiflorum (winter jasmine) and winter-flowering Clematis cirrhosa to decorate walls and fences.
Berries and stems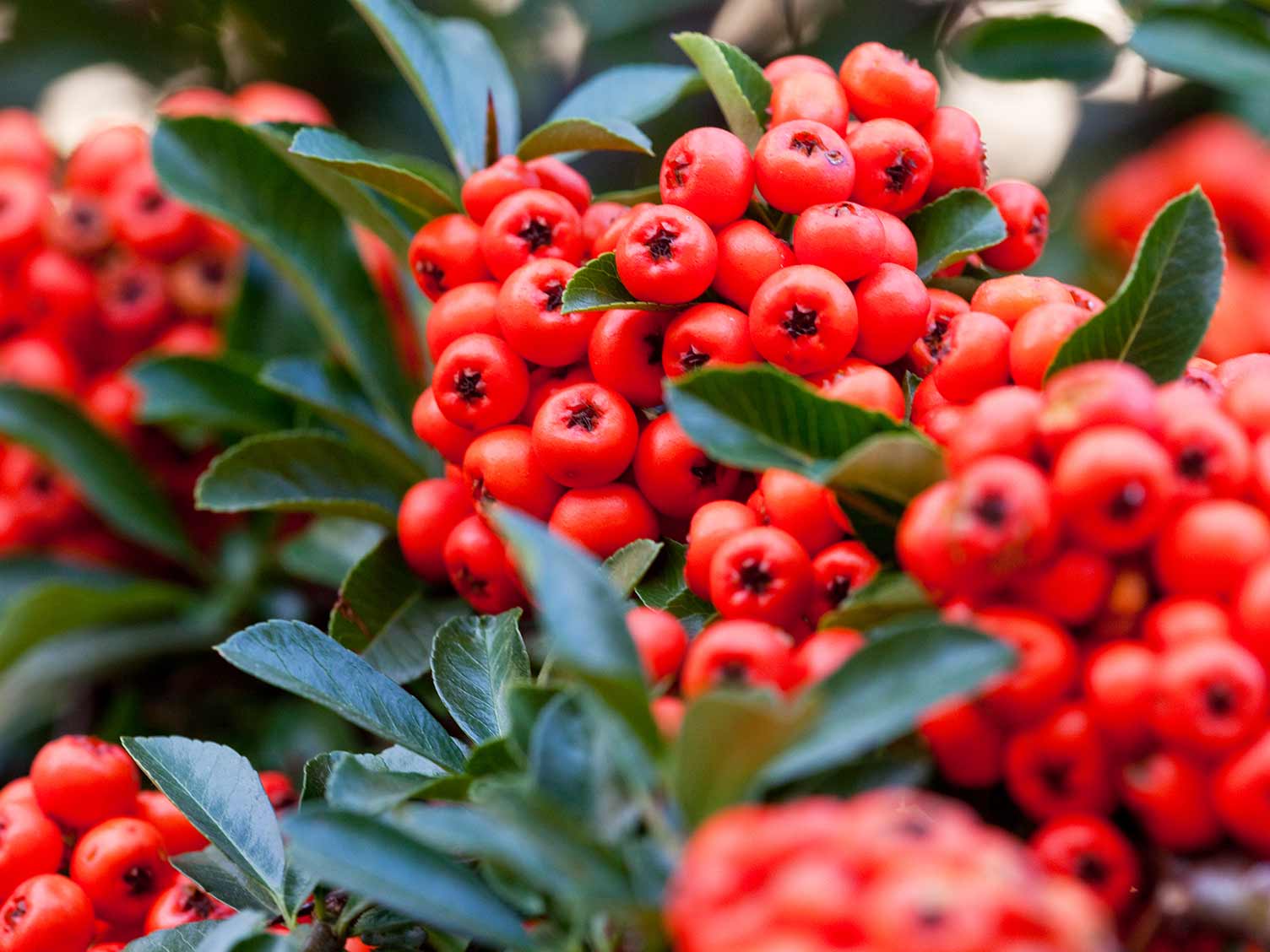 Don't forget plants that have other interesting features during winter. There are numerous shrubs that have winter berries, such as pyracantha (evergreen), cotoneaster (some are evergreen) and, of course, the traditional Christmas holly (evergreen).
And make the most of colourful stems, such as dogwoods and Rubus thibetanus, and shrubs with twisted and contorted stems, such as Corylus avellana 'Contorta' and Salix 'Erythroflexuosa'.
Winter-flowering heathers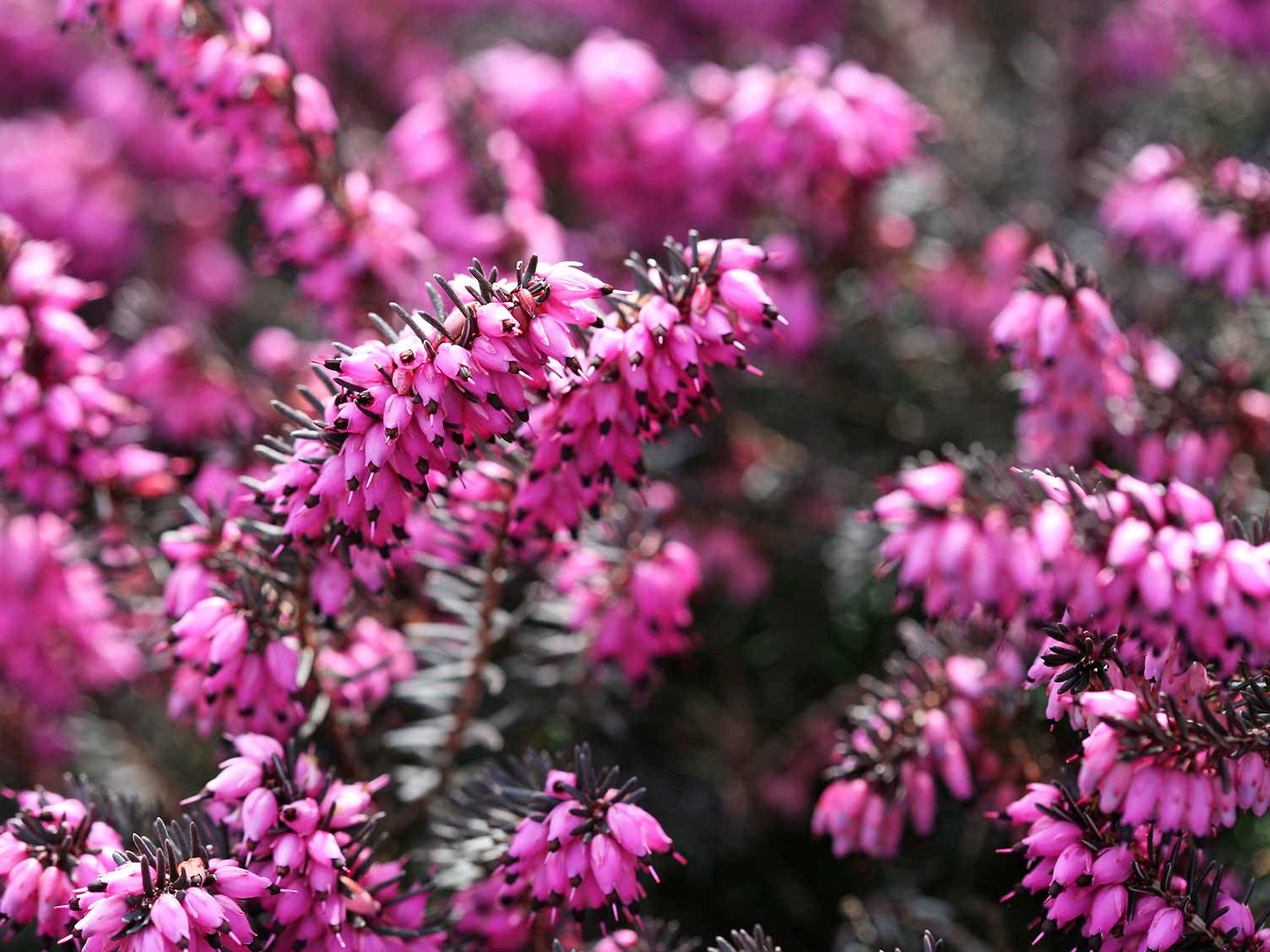 To make the most of your containers and to ensure maximum colour, you can underplant these shrubs with evergreen winter-flowering heathers, ivy and ajuga, which will also trail over the sides.
Autumn, winter and spring bedding plants will also add extra colour and interest for many months.
The best composts for raised bed shrubs
As shrubs are long-term plants, it is far better to plant them in loam-based Levington John Innes No 3 compost or a multi-purpose compost with added John Innes, such as Levington Multi Purpose Compost with added John Innes.
Composts containing loam are heavier than multi-purpose composts, so the containers are less likely to blow over in strong winds. They also hold more nutrients and are generally the best bet for all trees, shrubs and perennial plants.