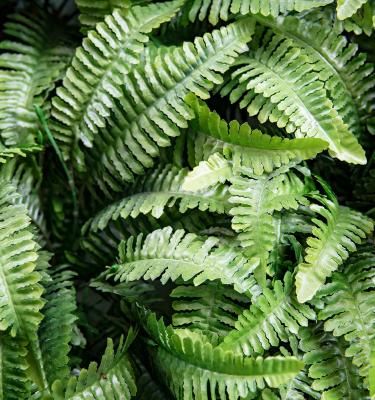 We're carbon neutral
We annually reduce our carbon emissions year on year with our efficiency and continuous improvement projects across the country. Once we have reduced what we can from our production process, we offset any remaining carbon emissions (what is called Scope 1 and 2) by buying Verified Carbon Standard (VCS) for forestry protection, tree-planting or United Nations projects.
Carbon neutrality is one of the key metrics to measure the global response to the climate crisis. By becoming carbon neutral, we are not only doing our part to help improve the health of the planet, but we'll also be helping our gardeners and supply chain partners achieve their green goals, too.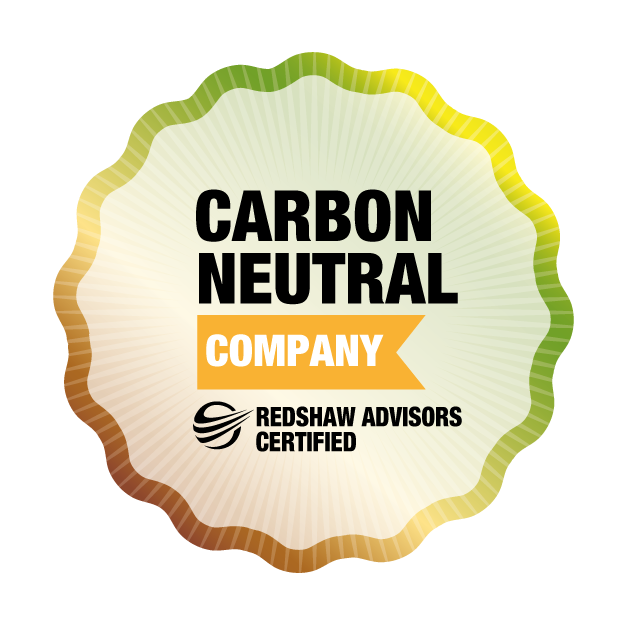 Recommended Articles
We are proud to announce that Evergreen Garden Care is now carbon neutral for all the emissions from our production sites.
At Evergreen Garden Care we have been working hard to approach sustainability holistically.
We have launched a Compost Bag Recycling Bin scheme, for consumers to easily dispose of their compost bags.