Responsible Sourcing Scheme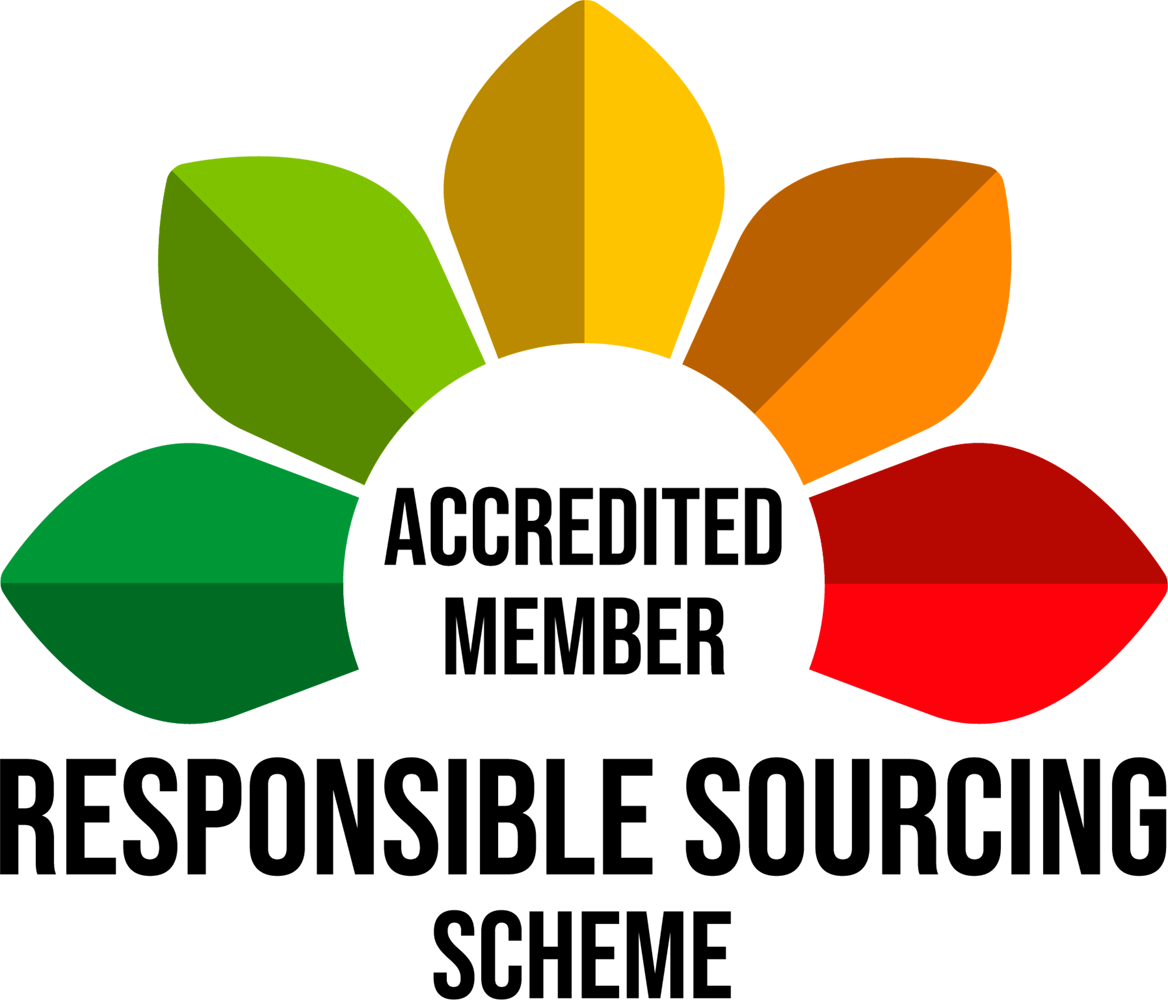 Evergreen Garden Care has been a key player amongst compost manufacturers actively supporting the agenda of reducing peat.
We have worked in partnership with DEFRA (the Government Department for Environment, Food & Rural Affairs) and NGOs such as the HTA to develop the Responsible Sourcing Scheme. This scheme, which is being launched in 2021, assesses the impact of each raw material that goes into compost that accounts for 5% or more in volume and is ranked against seven criteria:
| | |
| --- | --- |
| | Energy use: this considers the energy used to create the raw material, so renewable energy such as solar power will generate a better rating than a non-renewable resource such as coal. |
| | Water use: refers to how water is used in the process of creating the raw material. Water is a finite resource so we need to use it carefully. |
| | Social compliance: this is all about people - making sure the people employed to provide the raw material are working in acceptable conditions, that their health and safety is considered and no child labour or bonded workers are used. |
| | Habitat and biodiversity: we want to make sure that the area where the raw material is produced minimises the impact to wildlife and the creation of biodiverse habitats. |
| | Pollution: it is important to minimise the amount of pollution to the environment through our manufacturing processes. |
| | Resource use efficiency: considers the amount of waste generated and what efforts are taken to minimise waste. If the raw material can be used as a by-product from other industries then this will gain a better rating. |
| | Renewability: considers the amount of time it takes to replace the resource used. |
The data gathered takes account of where each raw material is sourced from. For some criteria, such as renewability, it is not possible to influence the score, however for others, such as energy use it is possible to achieve a higher score by consciously selecting more responsible suppliers.
For example, the use of a 100% renewable source of electricity will achieve a higher score than standard tariff electricity. In this way, the scheme encourages continuous improvement in environment and socially responsible practices.
We have audited all our formulations and from 2022 you will start to see the following labelling on pack to demonstrate that we are an accredited member to this scheme and that there is a rating for every pack.