Responsible Sourcing Scheme
Ever wondered how responsibly sourced the raw ingredients in a bag of compost are? At Evergreen Garden Care, we take our environmental impact seriously, which is why we are a supporter of the move away from peat and an accredited member of the newly launched Responsible Sourcing Scheme, developed by DEFRA and the industry.
 
Peat has always been an important ingredient in compost mixes, however it is accepted that peat bogs are a valuable asset to help absorb carbon within the atmosphere, so extraction needs to stop. Evergreen Garden Care has plans in place to remove all mixes containing peat for both its Miracle-Gro and Levington composts by 2024 and 2025 respectively. In 2021, we launched one of the biggest ranges of peat free products to gardeners, and in 2022 we completed the range, so we now offer 23 different kinds of peat free compost for every single gardening need.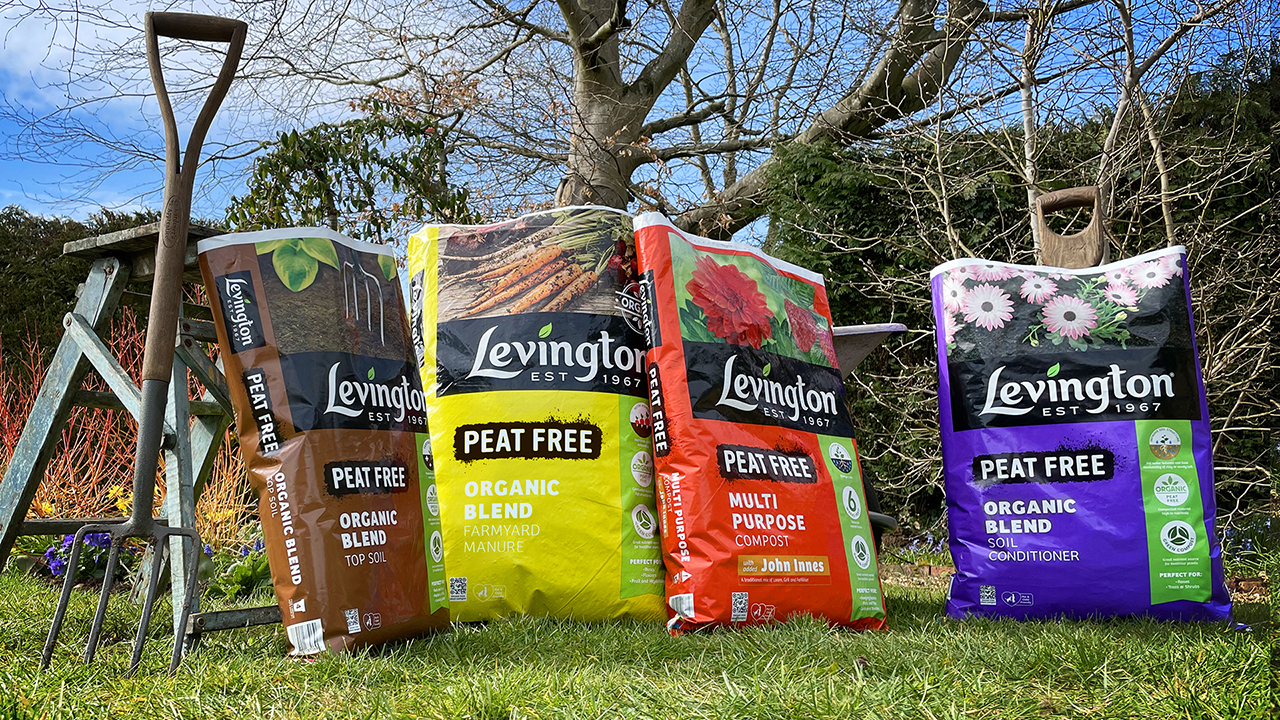 We're actively encouraging gardeners to make the switch to peat free as we are in the process of changing all our manufacturing to ensure that we hit our target dates.
Our compost packaging now illustrates the impact the raw materials found in that bag of compost has on the environment through their Responsible Sourcing Scheme rating. To find out how it works, visit our article on it here.