AntClear™ Ant Control Granules Ultra
AntClear™ Ant Control Granules Ultra
AntClear™ Ant Control Granules Ultra kills ants and their nests and forms a long-lasting barrier for up to 1 month. Its ready to use, dust-free granules are made with a sugar-based carrier which attracts ants – simply apply directly on ants, their walking paths and shelter areas. This product is also OF&G certified. The composite box is made from 70% recycled paper.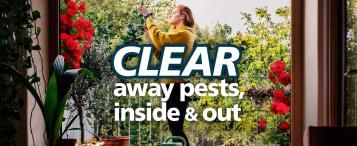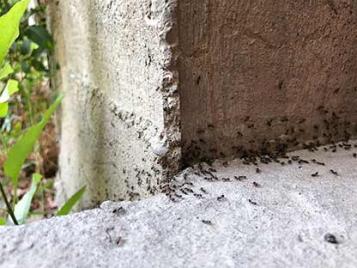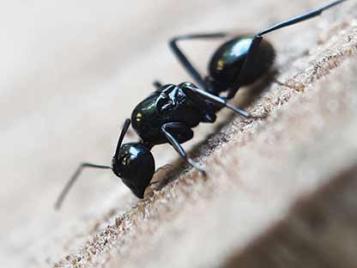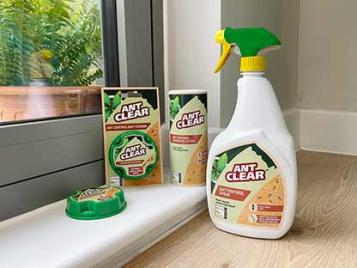 How to use
By drench: dilute 20g in 1 litre of water and apply solution in 1m².
By scatter: Apply 20g of granules per m².
Tip: look for ant runs to help find and estimate the size of the nest. Adapt quantity of product accordingly (in general, a nest covers 1m²).
Where to use
For outdoor use only. Use on paths, patios and uncultivated land immediately around properties.
How often to apply
Spot treatment - use whenever infestations of ants are noticed.
Cautions
Contains chrysanthemum cinerariaefolium.
We recommend you wear gloves when gardening.
Wash hands after use.
Keep out of reach of children and pets.
Use insecticides safely. Always read the label and product information before use.
Health and Safety
Always read the pack label and product instructions carefully before use. For further information relating to product safety please review the product data safety sheet link below.

AntClear™ Ant Control Granules Ultra
300g (other sizes available)