AntClear™ Ant Control Bait Station
AntClear™ Ant Control Bait Station
AntClear™ Ant Control Bait Station destroys ants and their nests by being lured into the bait station thinking the gel is food. Derived from Spinosad and Chrysanthemum flower extract, the OF&G certified product is safe to use around the house – indoor and out – as long as it is weather protected. The blister card is made of 100% recycled paper and is fully recyclable. The bait station is currently not recyclable.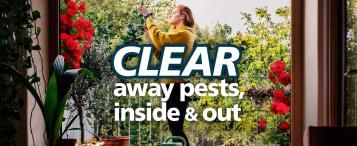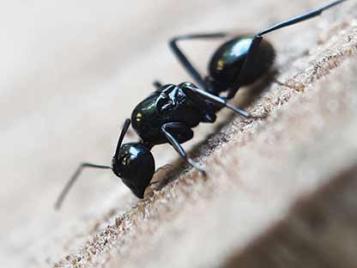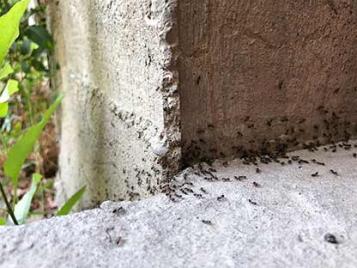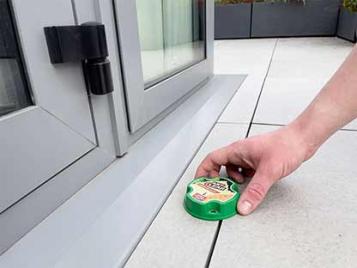 How to use
Place bait station in or near ant runs when infestation occurs.
Break off each of the 4 spurs to expose the holes and attract ants to the bait.
Ants pick up the bait gel, take it to their nest to feed other ants and the queen, eliminating the entire colony within 1 to 3 weeks.
Where to use
The bait station can be used inside or outside (but under cover). Place bait station in or near ant runs when infestation occurs.
How often to apply
A maximum of 2 bait stations should be in use at any one time.
Cautions
Contains spinosad and chrysanthemum cinerariaefolium.
We recommend you wear gloves when gardening.
Wash hands after use.
Keep out of reach of children and pets.
Use insecticides safely. Always read the label and product information before use.
Health and Safety
Always read the pack label and product instructions carefully before use. For further information relating to product safety please review the product data safety sheet link below.

AntClear™ Ant Control Bait Station
2 bait station (other sizes available)