Miracle-Gro® Azalea, Camellia & Rhododendron Continuous Release Plant Food
Miracle-Gro® Azalea, Camellia & Rhododendron Continuous Release Plant Food
Miracle-Gro Azalea, Camellia & Rhododendron Continuous Release Plant Food is for ericaceous, acid-loving or lime-hating plants. It includes a temperature controlled coating which regulates the release of nutrients when the conditions are right for feeding. One application feeds plants for up to 6 months, removing the need for regular feeding.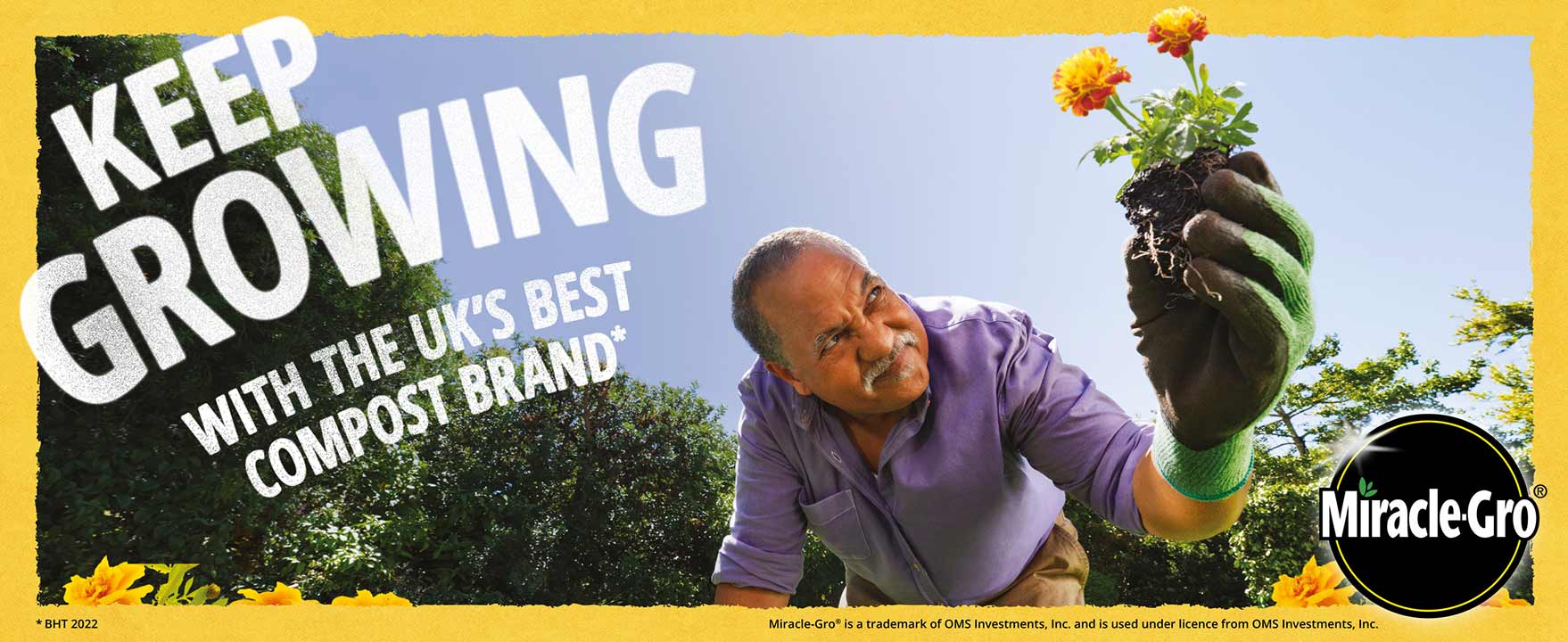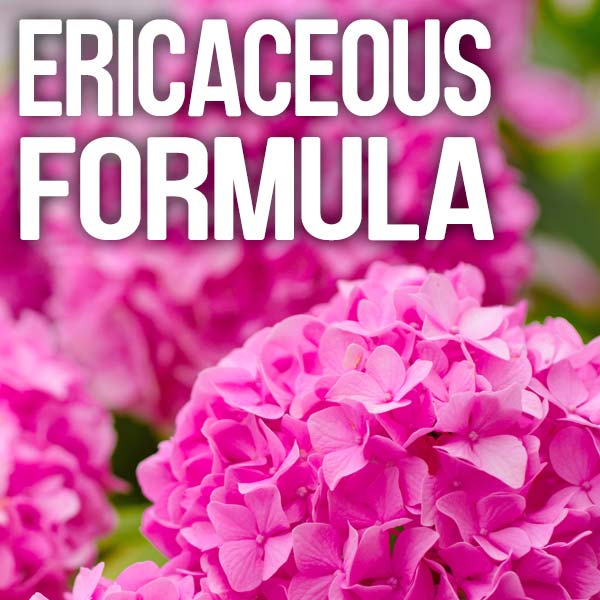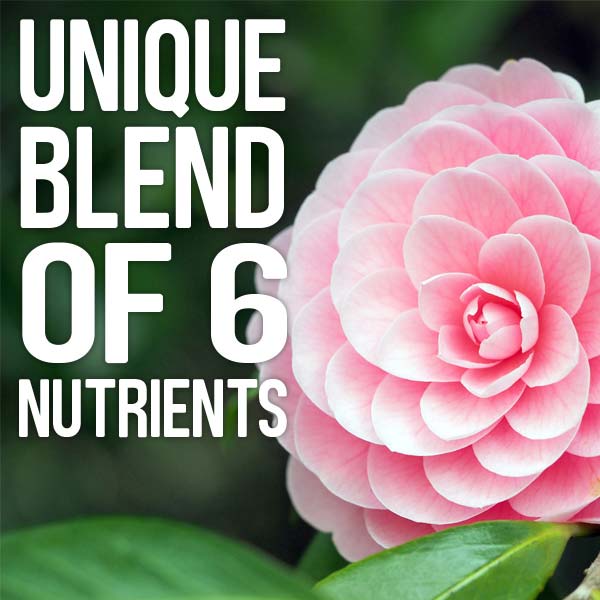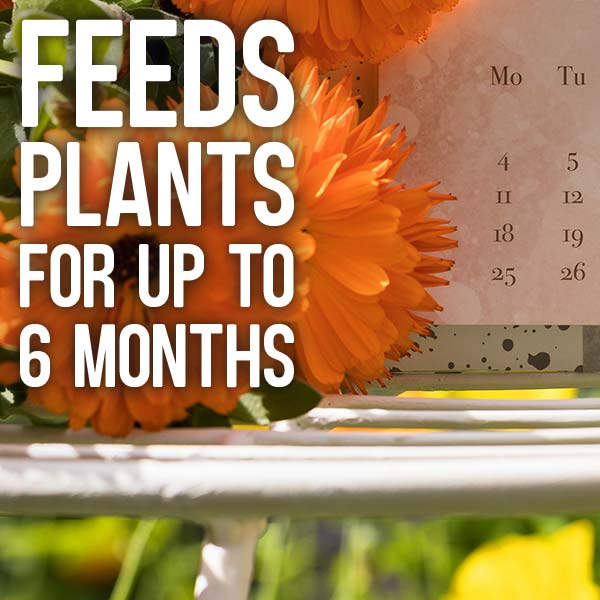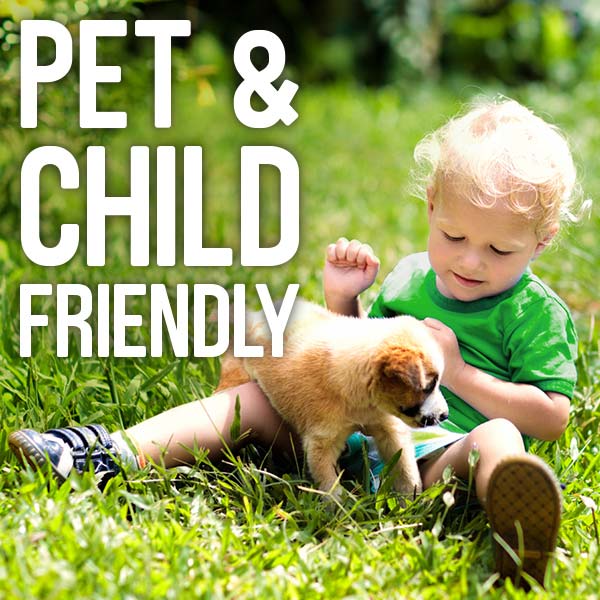 How to use
Choose the dosage size.
Soak the soil around the base.
Wet the leaves with a fine rose on a watering can.
Feed every two weeks from early spring to late summer.
Beds and borders, pots, containers and hanging baskets: Mix one large spoonful (15ml) in 4.5 litres of water.
Houseplants: Mix one small spoonful (1.25ml) in 1 litre of water.
---
Where to use
Around the base and leaves of acid loving plants, e.g. Azalea, Camellia, Rhododendron, Berberis, Magnolia, Heather, Hydrangea, Pieris, Raspberries, Skimmia and Blueberries.
---
Fertiliser analysis
NPK 9-14-19 with magnesium and iron.
---
Cautions
Avoid applying in direct sunlight. Avoid over-watering or allowing plants to dry out as this can cause damage to the roots. Only feed when plants are actively growing.
Always wear gloves when gardening. Keep out of reach of children. Wash splashes from skin. Wash hands after use.
Always read the label and product information before use.
Health and Safety
Always read the pack label and product instructions carefully before use. For further information relating to product safety please review the product data safety sheet link below.