Miracle-Gro® EverGreen® Premium Plus No Rake Moss Remover Lawn Food
Miracle-Gro® EverGreen® Premium Plus No Rake Moss Remover Lawn Food
Miracle-Gro® EverGreen® Premium Plus No Rake Moss Remover Lawn Food is a slow release nutrients for long lasting feeding. It helps prevent moss regrowth, increases soil fertility with 3 months feed and guarantees greener grass in 7 days.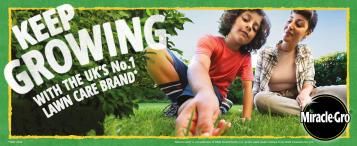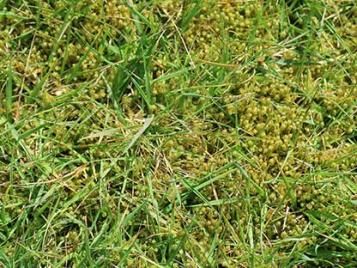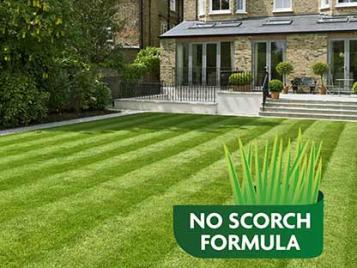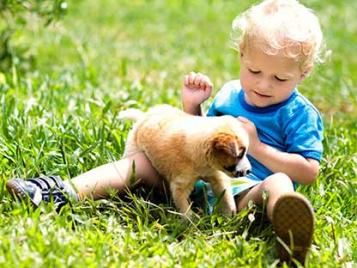 How to use
Application by hand
Spread by hand wearing gloves, at a rate of 100-150g per square metre.
For a visual guide to the correct rate, first spread the recommended amount over a small measured area.
Application by spreader
Use our easy-to-use spreader settings table to set Scotts® and EverGreen® spreaders correctly when using our products.
Where to use
Can be used on any lawn but ideal for those with a moss problem.
How often to apply
Leave a minimum of 3 months before reapplication.
Fertiliser analysis
NPK 4-5-19 with magnesium.
Cautions
We recommend you wear gloves when gardening.
Wash hands after use.
Store in a dry place out of the reach of children and pets.
Children and pets can re-enter treated area once watered in.
Use plant protection products safely. Always read the label and product information before use
Health and Safety
Always read the pack label and product instructions carefully before use. For further information relating to product safety please review the product data safety sheet link below.

Miracle-Gro® EverGreen® Premium Plus No Rake Moss Remover Lawn Food
5kg bag (other sizes available)