Miracle-Gro® Pump & Feed Orchid
Miracle-Gro® Pump & Feed Orchid
No mixing, no measuring, no mess. Just one simple pump of Miracle-Gro Pump & Feed Orchid will feed your plant for a week with glorious results.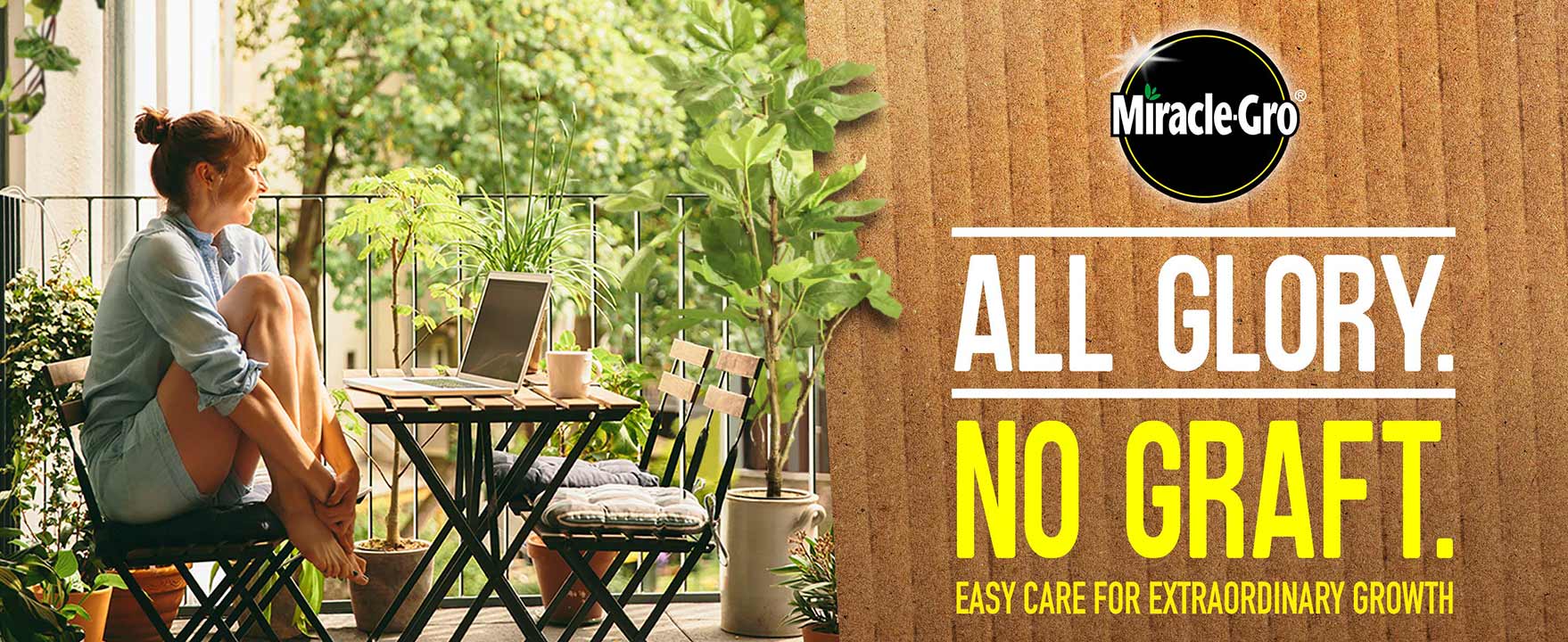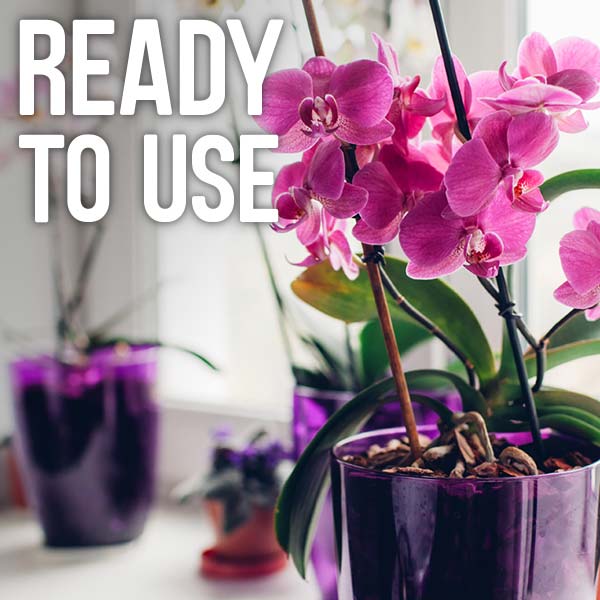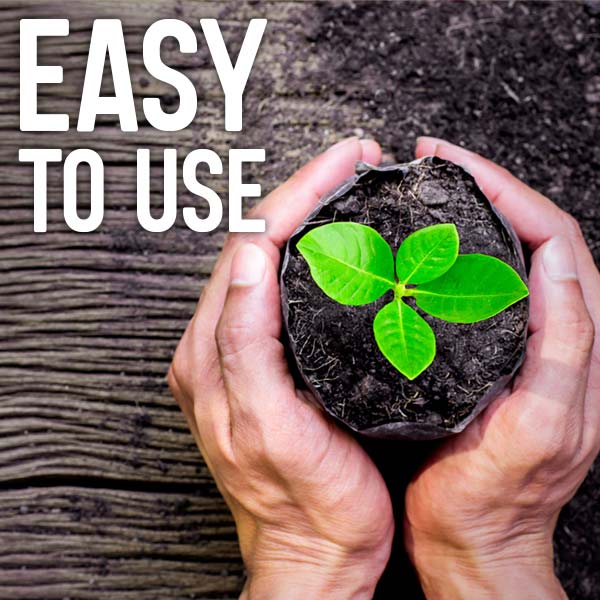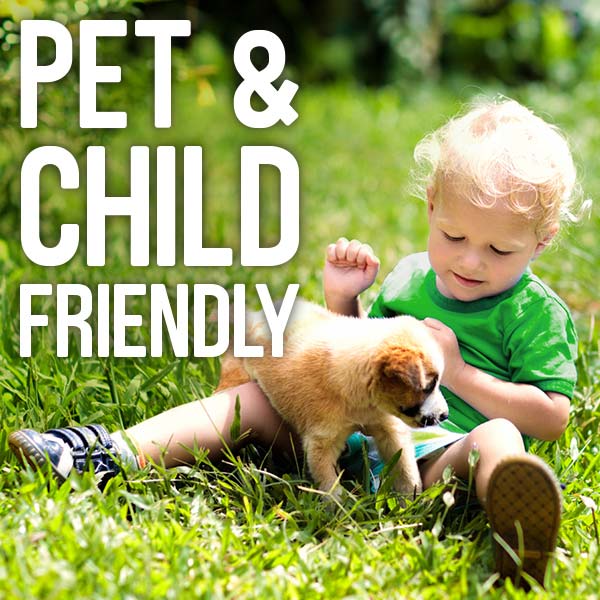 How to use
Fill (a container with 1 litre water).
Pump (into the water).
Soak (for 10 minutes).
Enjoy!
---
Where to use
Use on all orchids.
---
How often to apply
1 pump every week.
---
Cautions
Store out of direct sunlight, in a cool, dry place between 5°C and 35°C. Keep out of the reach of children.
Shake the bottle before to use.
Wash hands after use, we recommend you wear gloves when gardening.
Always read the label and product information before use.
Health and Safety
Always read the pack label and product instructions carefully before use. For further information relating to product safety please review the product data safety sheet link below.

Miracle-Gro® Pump & Feed Orchid
200ml (other sizes available)