SlugClear™ Slug & Snail Barrier
SlugClear™ Slug & Snail Barrier
SlugClear™ Barrier is ideal for protecting vegetables, fruit and ornamental crops from slugs and snails. It blends in with the soil which keeps your garden looking its best, with the additional benefit or it being safe for pets, children and wildlife. It can be used from March to October and is rain resistant and long lasting. It is certified for use in organic gardening and is child and pet friendly. The box is made from 100% recycled material and can be recycled.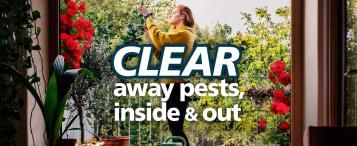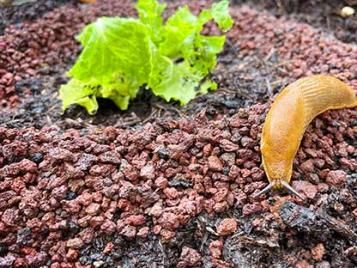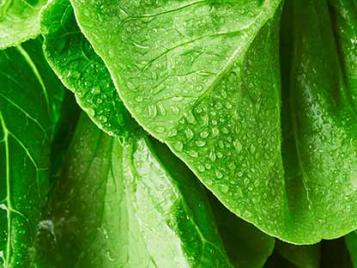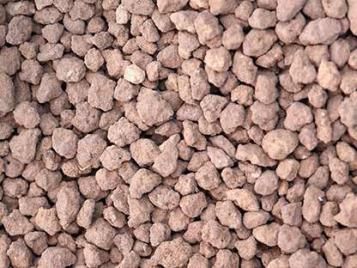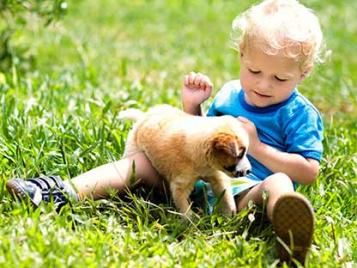 How to use
Contains natural volcanic lava granules.
Remove weeds from around the plants. Check if there are any snails or slugs on the plants or next to the plants.
Create a barrier of product around your crop.The barrier should be 4-5 cm wide and 3-5 cm high.
Make sure that there are no gaps for the slugs and snails to crawl through.
Where to use
For use outdoors or in greenhouses.
How often to apply
Use during slug season when planting out or when the first sign of slug and snail damage is visible. Between March and October.
Always read the label and product information before use.
Health and Safety
Always read the pack label and product instructions carefully before use. For further information relating to product safety please review the product data safety sheet link below.

SlugClear™ Slug & Snail Barrier
2.5kg (other sizes available)