RoseClear® 3 in 1 Action
RoseClear® 3 in 1 Action
RoseClear® 3 in 1 Action is ideal for roses and other ornamental plants. Its unique characteristics kill aphids (greenfly and blackfly) larvae and adults, in addition to controlling fungus, and protects against further infestations – including new growth. Certified for use in organic gardening and plants can be treated up to six times a year to achieve maximum effect. The bottle is made from 100% recycled plastic and is fully recyclable.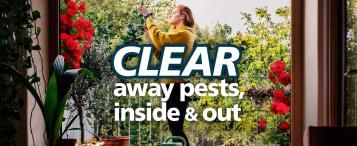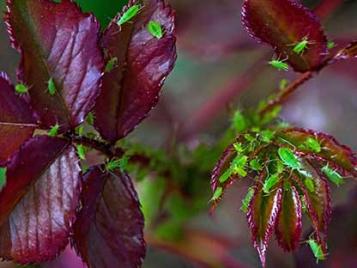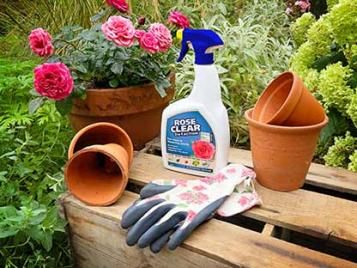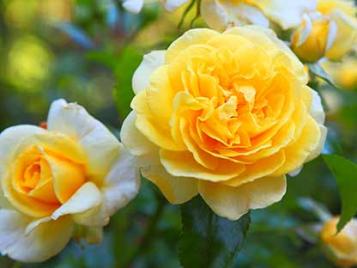 How to use
Shake bottle well before every use (5 seconds).
Choose a calm day, avoid bright sunlight, drought and frost.
Spray early morning (7-9am) or evening (6-8pm) to minimise risk to bees.
To open spray, twist nozzle ¼ turn right.
Spray plants throughly to wet upper and lower surfaces of leaves. Avoid contact with non-target plants.
Turn nozzle to the "stop" position after use.
Where to use
For indoor and outdoor use.
How often to apply
Apply at first sign of disease/insect attack. Maximum 6 treatments per year.
Cautions
Contains fatty acid and sulphur.
We recommend you wear gloves when gardening.
Wash hands after use.
Use insecticides safely. Always read the label and product information before use.
Health and Safety
Always read the pack label and product instructions carefully before use. For further information relating to product safety please review the product data safety sheet link below.

RoseClear® 3 in 1 Action
800ml (other sizes available)