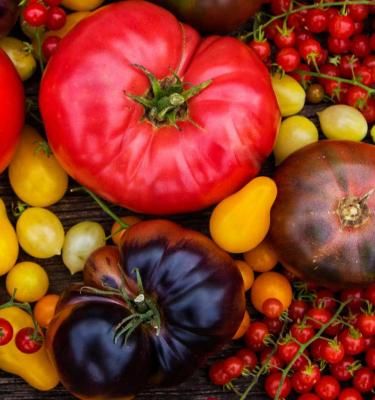 Top 10 heirloom vegetables for your Aussie garden
Australia, with its diverse climate and rich soil, offers a haven for garden enthusiasts. Among the myriad of plants that thrive here, heirloom vegetables hold a special place.
What are heirloom vegetables?
Heirloom vegetables come from seeds that have been carefully preserved and handed down through generations. These varieties, often cultivated from seeds that have a rich history spanning decades, if not centuries, stand as a testament to traditional gardening.
They provide a genuine, unaltered taste, capturing the essence of traditional farming. In cultivating them, we not only grow food but also connect with a rich tapestry of gardening heritage.
Top 10 heirloom vegetables for your Aussie garden
10. Heirloom Peas
Green Pearls of the Garden 
 
Peas, with their sweet pods, are not only a joy to grow and eat but also ensure a steady harvest throughout the season. Heirloom varieties like 'Sugar Ann' can be eaten fresh off the vine or added to salads, serving as crunchy delights. Meanwhile, the 'Alderman' variety, known for its sweet taste, is perfect for pea soups or simply steamed as a side.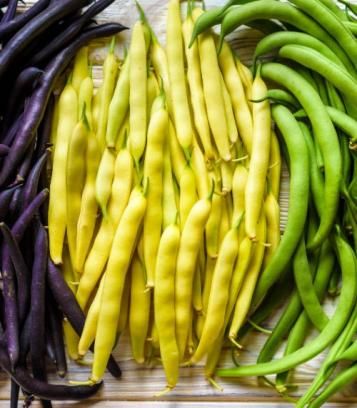 9. Heirloom Pumpkin 
A Symphony of Tastes 
 
Pumpkins, with their varied shapes and tastes, are garden gems. The 'Delicata', with its sweet notes, is perfect for roasting or soups and is usually a crowd-pleaser. Spaghetti varieties promise a fun twist to your meals with their unique stringy flesh, which can be baked and served with a drizzle of olive oil and parmesan. Plant them, nurture them, and let them be the star of your autumn feasts. 
 
8. Heirloom Capsicum
A Spice of Life 
 
From the sweet 'California Wonder' to the elongated 'Como Di Toro Rosso', heirloom capsicum brings a mix of flavours and shapes. Whether you like them grilled, stuffed, or fresh, they're a must-add to your garden.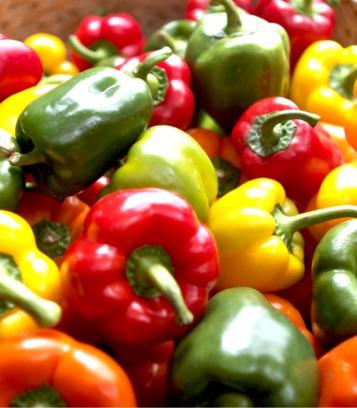 7. Heirloom Eggplant 
Beyond the Purple
 
Eggplants, or aubergines, are known for their deep purple skin. But heirloom varieties like 'Snowy' are perfect for eggplant parmesan, and 'Rosa Bianca' challenge the norm, offering creamy whites and playful stripes that can be grilled or used in ratatouille, showcasing its mild and slightly sweet flavour. They're a testament to nature's creativity.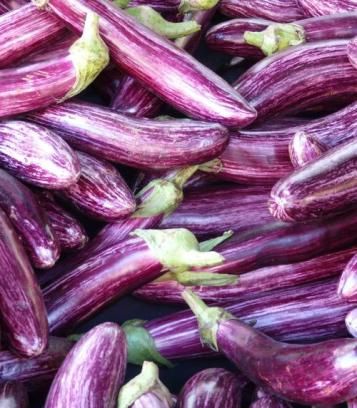 6. Heirloom Cauliflower
A Palette of Colours 
Move over the usual white; heirloom cauliflowers bring a spectrum of colours. From the lime-coloured 'Green Macerata' to the vibrant 'Purple of Sicily', there's a colour for every garden and every plate. Heirloom cauliflowers can be roasted, mashed, or even turned into a creamy soup.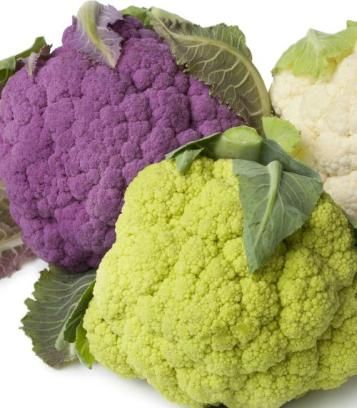 5. Heirloom Broccoli
A Cool-Season Star
Broccoli, with its rich green heads, is a garden favourite. Heirloom varieties like 'Di Cicco' are prolific producers that offer a mild, sweet flavour, great for stir-fries or steamed as a side. The Romanesco, with its geometric patterns, is nature's artwork and can have a nutty flavour and firmer texture than regular broccoli when cooked. Romanesco can be a star in pasta dishes or roasted with olive oil. Plant them in the cooler months and watch them flourish.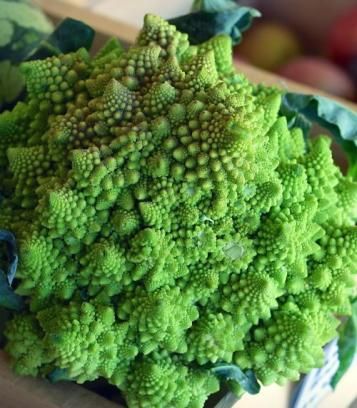 4. Heirloom Climbing Beans
Reach for the Sky
 
These beans, with their vigorous growth, are a sight to behold. Climbing up supports, they paint a green tapestry in the garden. The heirloom borlotti variety, with its stunning pink-white pods, is not just a visual treat but has a creamy texture, and is excellent in stews or simply sautéed with garlic.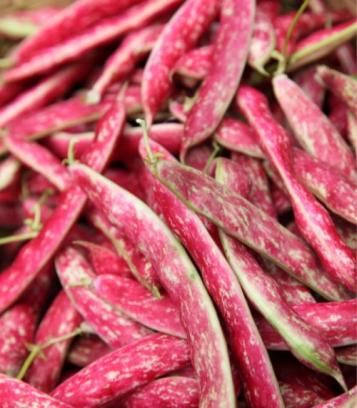 3. Heirloom Potatoes
Underground Treasures
The humble potato gets a heritage twist with heirloom varieties. 'Pink Eye' promises a creamy texture perfect for mashes or potato salads, while the 'Purple Congo' adds a dash of colour to your plate and can be roasted to bring out its rich, earthy flavour.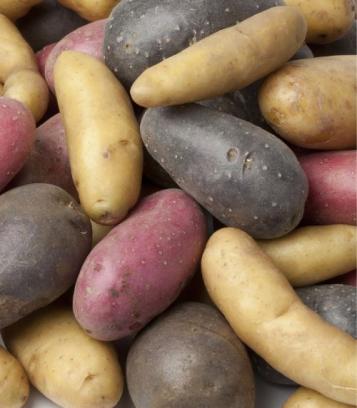 2. Heirloom Corn
A Summer Delight 
Imagine a warm summer evening with freshly grilled heirloom corn on the cob. Varieties like 'Golden Bantam' offer sweet, juicy bites, ideal for grilling or boiling while 'Blue Mini Popcorn' brings fun to the table, ready to be popped for a delightful snack. Plant them in blocks, and let the magic of nature do the rest.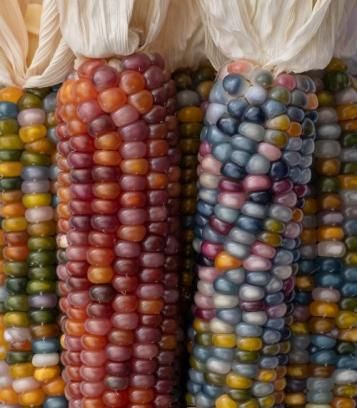 1. Heirloom tomatoes
A Burst of Colour and Flavour
Tomatoes, a staple in many gardens, shine even brighter in their heirloom varieties. From the tangy 'Yellow Pear' to the robust 'Brandywine' and the sun-kissed 'Golden Sunrise', there's a world of flavours waiting to be explored.
These varieties not only promise a bountiful harvest but also a journey through time with each bite.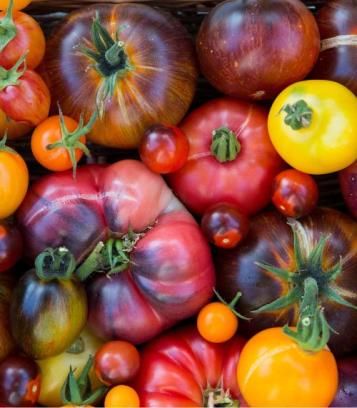 Tips for growing heirloom vegetables
If you're growing them in the veggie patch, nourish the soil before planting with Scott's Osmocote Compost Premium Soil Improver. In containers, bring the best out in your plants with the best quality vegetable potting mix.

Consider the growing needs of each plant including the type of soil, climate and water requirements.   

Encourage beneficial insects into the garden to help pollinate your plants and control pesky bugs. 

Water and use Scotts Osmocote Pour+Feed for Tomatoes & Herbs your heirloom veggies regularly and you'll be rewarded with a bumper crop! 

Save some seeds for next year! 
Heirloom vegetables are more than just plants; they're a bridge to the past, a nod to traditional farming, and a promise of authentic flavours. As you delve into the world of heirlooms, remember that you're not just gardening; you're preserving history.