All the expert products and advice you need to grow awesome fruit and citrus at home!
download your free guide!
Growing your own juicy citrus doesn't have to be a dream! From trustworthy Eureka Lemons to Aussie Native Finger Limes, discover which citrus is best for your garden + learn essential citrus tips and...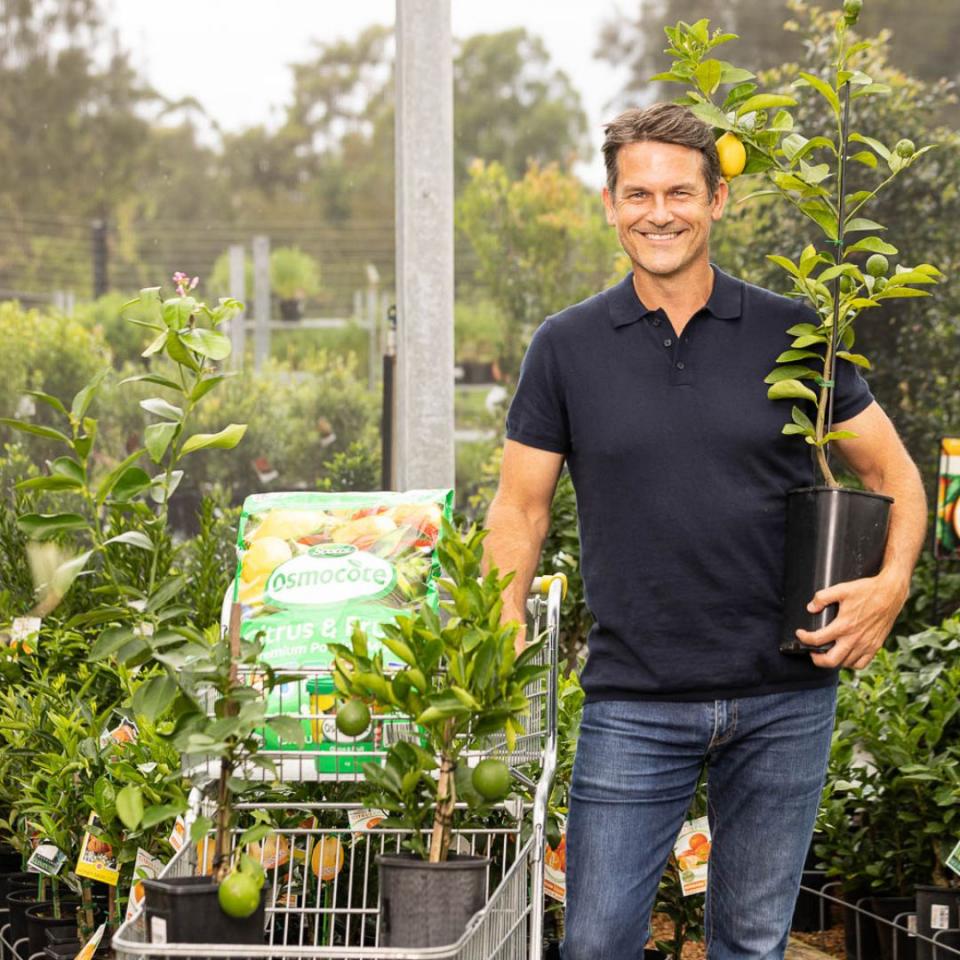 More Inspiration
Scroll below for more advice and inspiration how to grow and care for fruit and citrus trees.