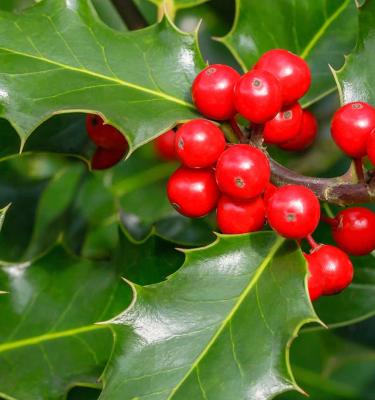 Christmas gifts from the garden
Make your own sustainable gifts!
Why not add a personal touch to your Christmas gifts this year by making your own! We've put some great seasonal gift ideas together that'll impress your friends and family - and bring smiles to their faces. Best of all they're so easy to do and are made from things found in your garden.