Grow your own Avocado Plant
Ever thought of growing your own avocado plant? This brunch-time staple can produce an adorable little plant from its discarded avocado seeds. 
If you'd like to test out how green your thumb is, learn how to grow your own avocado plant with this simple guide. 
Step 1: Wash and dry your avocado seed.
Step 2: Fill a small container with water (a glass jar will do). 
Step 3: Press three or four toothpicks into the smaller, top-end of the pit, then rest skewered seed on the rim of your container. This should suspend your avocado pit in the water, with the larger end of the seed submerged around 2.5cm/1in deep.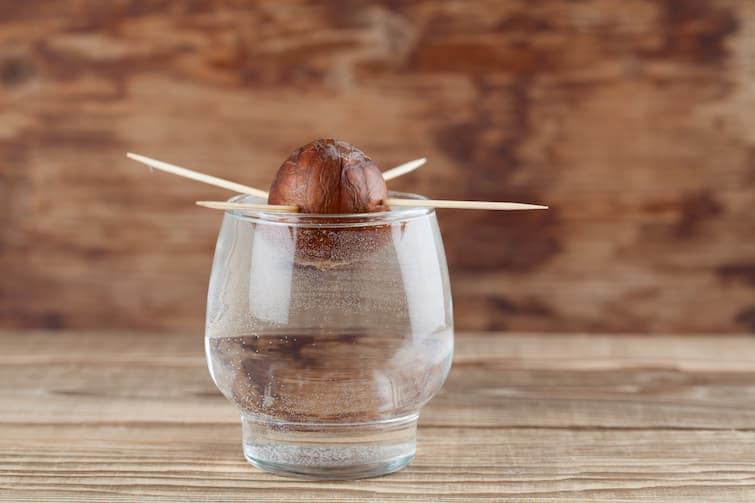 Step 4: Place your container in a well-lit area, but away from direct sunlight. 
Step 5: Replenish the water in the container to ensure the bottom of your seed is still submerged. 
Step 6: In 2-6 weeks you should see sprouted roots and a stem, once this is around 15-17cm/6-7in long, cut the length in half.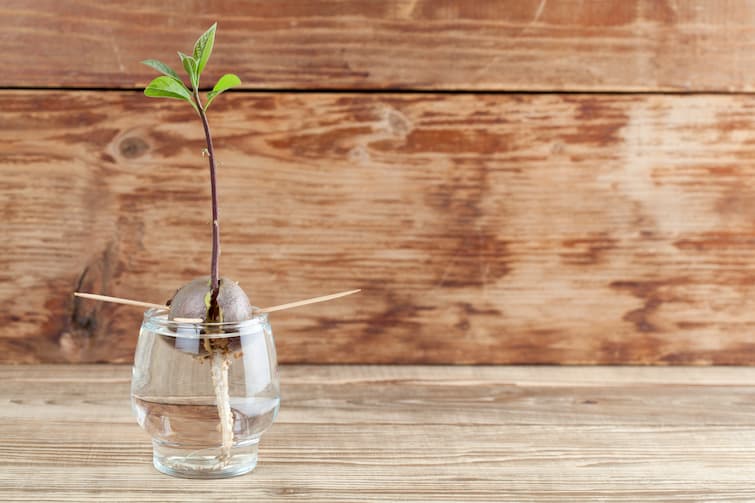 Step 7: Wait for the stem to produce leaves, then place the seed in a pot around 25cm/10in across, making sure the pit is still half exposed to air. 
Step 8: Once planted, pop your plant in a sunny corner of your house, and water frequently, ensuring the soil is moist. 
Viola! You have an avocado plant!