BugClear™ Fruit & Veg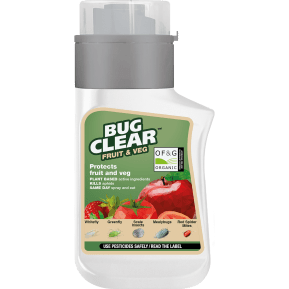 BugClear™ Fruit & Veg
BugClear™ Fruit & Veg concentrate controls aphids, mealy bugs, red spider mites and other mites. It is ideal for use on fruit and vegetables (same day spay and eat), and for use on ornamentals. Based on rapeseed oil, the product is fully certified for use in organic gardening. The bottle is made from 100% recycled material. Due to regulations, the bottle cannot yet be recycled.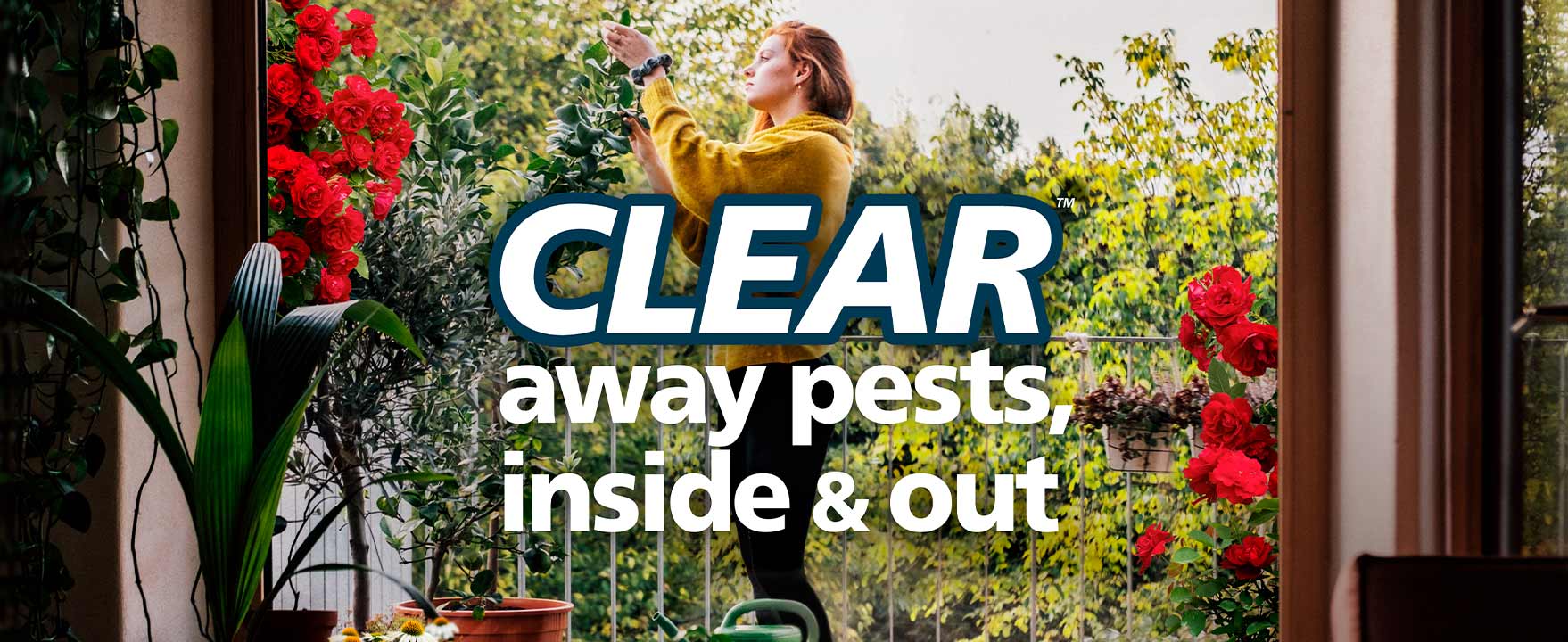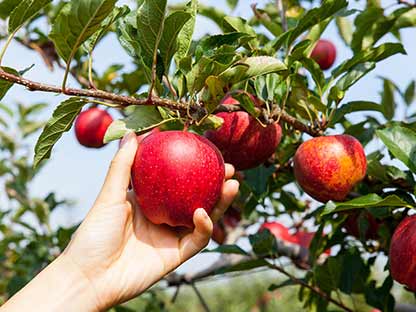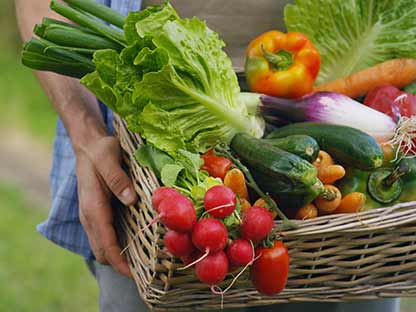 How to use
Shake bottle well before use.
Using measuring cap provided add 20ml/1L of water.
Mix and use with pressurised sprayer immediately.
Spray evenly to wet upper and lower surfaces of leaves.
Spray early morning (7-9am) or evening (6-8pm) avoiding bright sunshine.
Any run-off onto desirable surfaces should be washed away as staining can occur if the solution is allowed to dry after use.
Where to use
Ideal for ornamental plants, fruits and vegetables. It is always advisable to test sensitive species of floral plants prior to full use.
How often to apply
Apply at first sign of pests and repeat with a 7-10 interval where required. Maximum 3 treatments per crop.
Coverage area
Makes 10½ litres.
Cautions
Contains rapeseed soil and an emulsifiable concentrate.
We recommend you wear gloves when gardening.
Wash hands after use.
Use insecticides safely. Always read the label and product information before use.
Health and Safety
Always read the pack label and product instructions carefully before use. For further information relating to product safety please review the product data safety sheet link below.

BugClear™ Fruit & Veg
210ml (other sizes available)