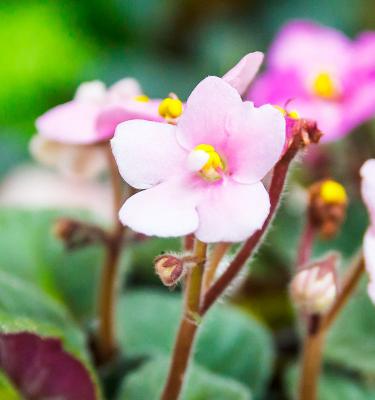 How to create colourful patio planters quickly and easily
It's easy to create cascades of colour to brighten up the drabbest corners. You don't need to have acres of space or buy brand new pots. See what you can find hidden in the shed or garage such as old watering cans or tin buckets. You could even paint the containers to match your garden colour scheme.
What you need
Empty pots or containers
Whatever flowering plants catch your eye
Other useful items
Scissors
Gardening gloves
Trowel
Watering can
Step 1
January to December: Scour your garden and house for suitable containers that you could reclaim and transform into stylish planters. Make sure they are frost-proof.
Step 2
Ensure there is a drainage hole in the bottom - if necessary make one that's at least 1cm diameter. Fill the bottom of the container with a layer of 'crocks' (broken pots or stones) which helps prevent the drainage holes becoming blocked.
Step 3
Containers are prone to drying out so fill with Miracle-Gro Moisture Control Pots & Baskets Enriched Compost, which absorbs twice as much water as ordinary compost and will be more forgiving if you forget to water occasionally.
Step 4
Now it's time to select your plants - if your containers are really plain then mix several different types of plants for a more eclectic feel. Blues and yellows suit old metal containers (like vintage watering cans) and trailing plants suit taller pots so they can tumble over the sides.
Step 5
Regular watering will keep your containers looking fantastic, then feed with Miracle-Gro Soluble Plant Food every couple of weeks to give your flowers an extra boost.