Miracle-Gro® Performance Organics All Purpose Concentrated Liquid Plant Food
Miracle-Gro® Performance Organics All Purpose Concentrated Liquid Plant Food
Miracle-Gro Performance Organics All Purpose Concentrated Liquid Plant Food is a high performance 100% natural and organic liquid plant food which is glorious on plants but gentle on nature! Made purely from plants, this mighty feed will give you visibly healthier plants in 7 days.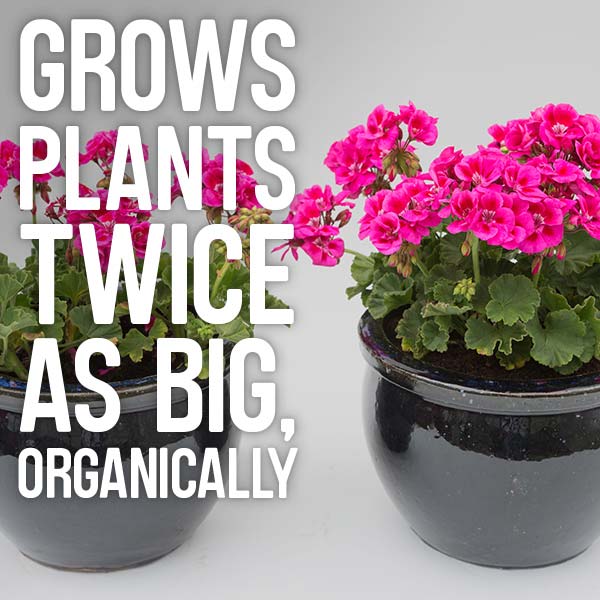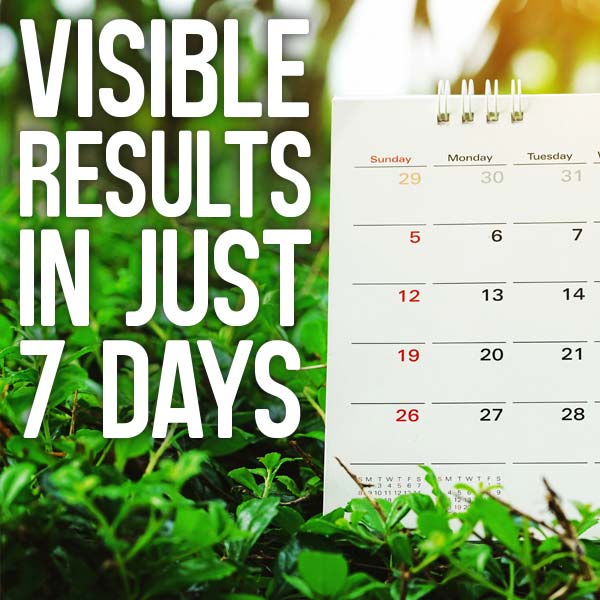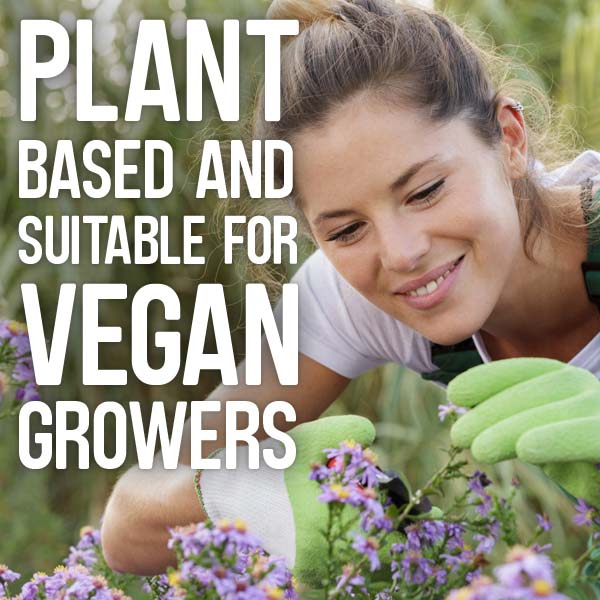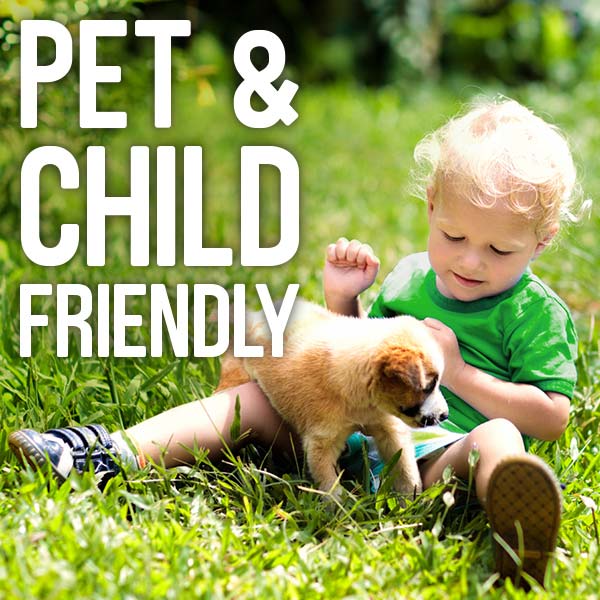 How to use
Shake the bottle before use. Using the dosage guide dilute the liquid plant food into a watering can. Soak the soil around the base of each plant.
---
Where to use
Use on fruits, vegetables and ornamental plants all around the house and garden. Start feeding when flowers and fruit start forming and continue to feed from early spring to late summer when plants are actively growing.
---
How often to apply
Indoor plants and herbs: ¼ cap to 1 litre of water, feed weekly.
Plants in pots: ½ cap to 1 litre of water, feed weekly.
Plants in soil: ½ cap to 1 litre of water, feed weekly.
High feeders: tomato/potato/petunia/geranium, feed weekly.
Low feeders: carrot/salad/impatiens/snapdragon, feed every 2-3 weeks.
---
Fertiliser analysis
NPK 4-1.5-4.
---
Cautions
Wash hands after use and wash splashes from skin.
Do not keep diluted feed.
We recommend using gloves when gardening.
Store out of direct sunlight, in a cool dry place between 5°C and 35°C out of the reach of children.
Avoid over watering or allowing plants to dry out as this can cause damage to the roots.
We recommend using Miracle-Gro Performance Organics Compost to get even better results!
Always read the label and product information before use.
Health and Safety
Always read the pack label and product instructions carefully before use. For further information relating to product safety please review the product data safety sheet link below.