BugClear™ Ultra 2
BugClear™ Ultra 2
BugClear Ultra 2 is an insecticide that is effective against a range of common and tough bugs, including greenfly, blackfly, whitefly, and other aphids, scale insects and mealy bugs, and gives a useful level of control of thrips. It can be used both indoors and out to control bugs on houseplants and ornamental garden plants.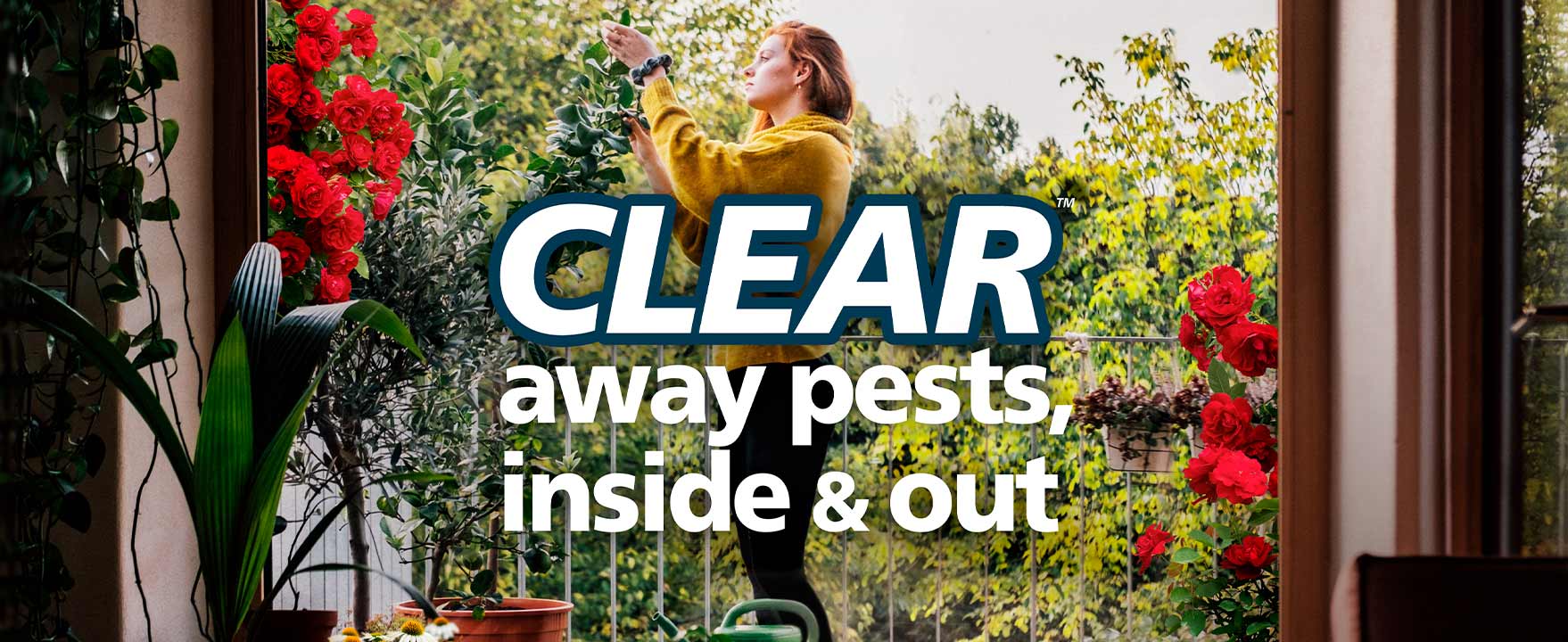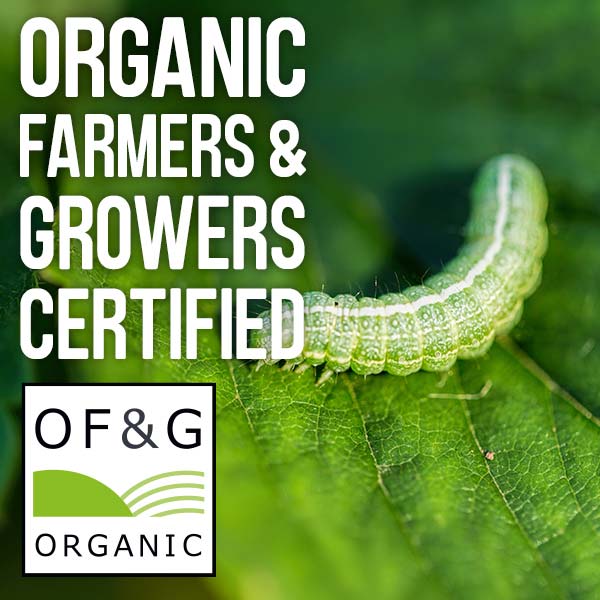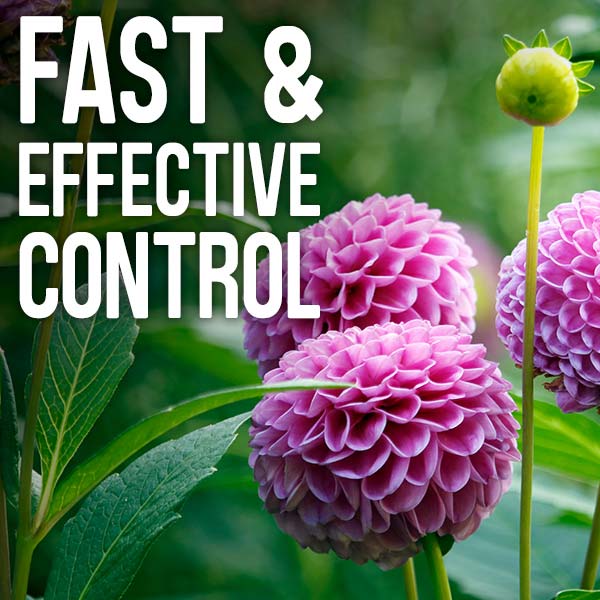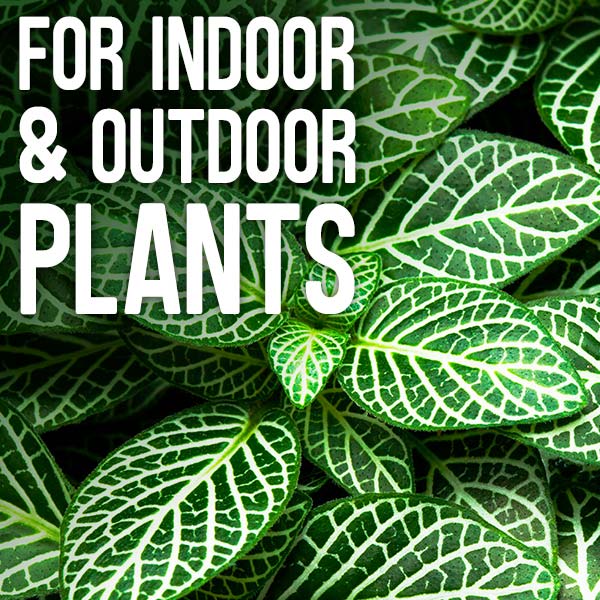 How to use
Shake the bottle well.
Using the measure provided add the recommended dose (see where to use table on back of pack) for each litre of water in a garden sprayer.
Mix thoroughly and use immediately.
Spray the product evenly to wet the leaves, until just before run-off.
Wait for spray to dry before handling plants.
---
Where to use
For use indoors and out.
---
How often to apply
Spray at first appearance of insects/symptoms. If necessary repeat spray after 14 days for houseplants, ornamental garden plants and after 10 days for all other crops.
Use plant protection products safely. Always read the label and product information before use.
Health and Safety
Always read the pack label and product instructions carefully before use. For further information relating to product safety please review the product data safety sheet link below.