Miracle-Gro® Performance Organics All Purpose Compost
Miracle-Gro® Performance Organics All Purpose Compost
Miracle-Gro Performance Organics All Purpose Compost is a high performance 100% natural and organic compost which is glorious on plants and also plant based but gentle on nature.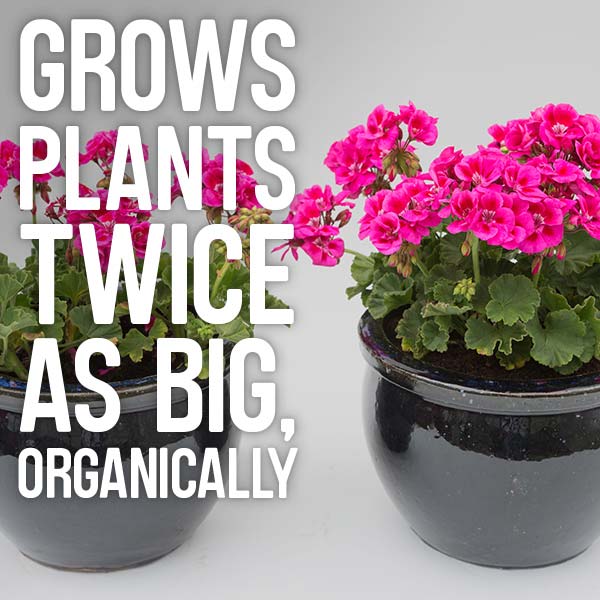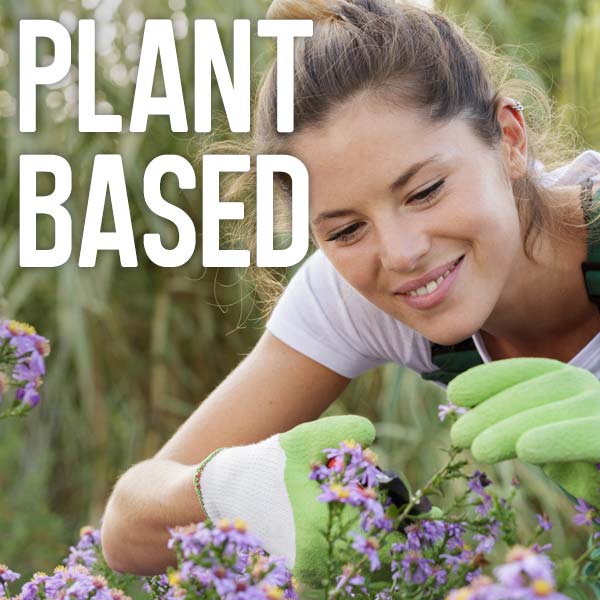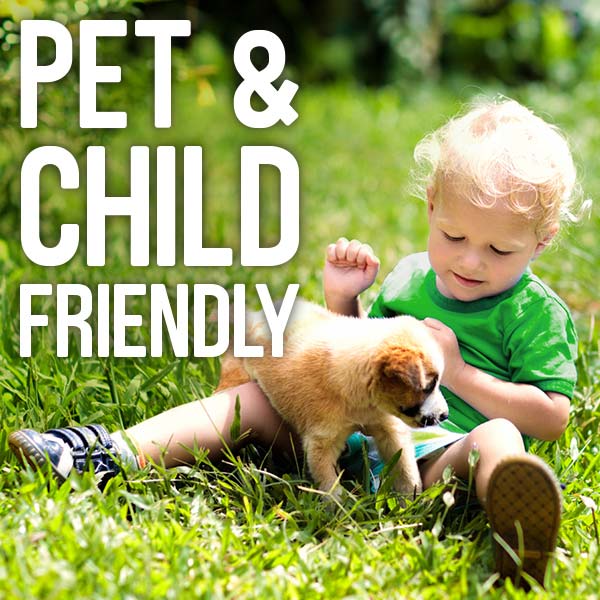 Where to use
Ideal for all plants, flowers, fruits and vegetables.
Not suitable for acid loving, ericaceous plants such as azaleas, rhododendrons and camellias.
Perfect for use in beds, borders, hanging baskets, pots and containers.
---
Coverage
Fills 8 medium pots 22cm (9")
Fills 4 large pot 25cm (10")
Fills 1 large container 42cm (17")
Fills 6 hanging baskets 30cm (12")
---
Cautions
Reseal after opening and store in a cool, dry place out of direct sunlight.
We recommend you always wear gloves when gardening.
Always read the label and product information before use.
Health and Safety
Always read the pack label and product instructions carefully before use. For further information relating to product safety please review the product data safety sheet link below.