Miracle-Gro® Performance Organics Fruit & Veg Granular Plant Food
Miracle-Gro® Performance Organics Fruit & Veg Granular Plant Food
Miracle-Gro® Performance Organics Fruit & Veg Granular Plant Food is a high performance 100% natural and organic granular plant food specially formulated for getting tastier produce in abundance. Glorious on plants, gentle on nature.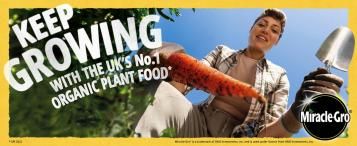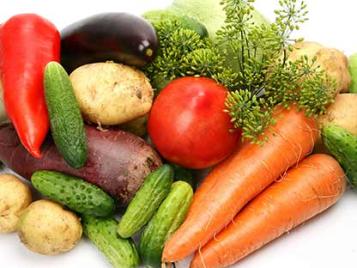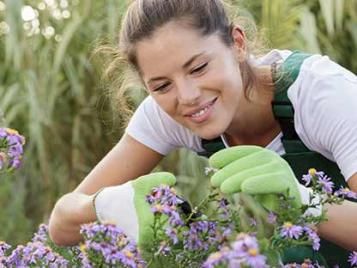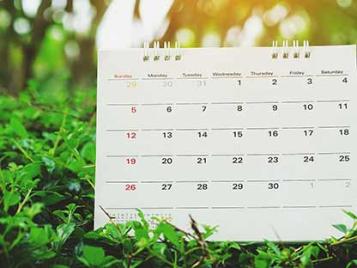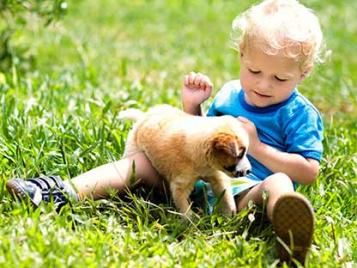 How to use
Using the guide measure out the recommended dose. Lightly work the granules into the soil around your plant.
After application give your plant a good drink.
Sowing in soil: 25g/sqm.
Medium demanding veg (carrots, onions): 75-100g/sqm.
High demanding veg (tomato, courgette, potato): 100-125g/sqm.
Strawberries: apply after harvest 75g/sqm.
Plants in pots and containers: 5g/L.
Pots bigger than 10 litres: 3g/L.
As a guide one handful of granules is 25g.
Where to use
Ideal for growing your own produce such as fruits and vegetables.
Perfect for use in hanging baskets, pots and containers, indoor and out.
Fertiliser analysis
NPK 8-5-5.
Cautions
Always wear gloves when gardening.
Reseal after opening and store in a cool, dry place out of reach of children.
Wash hands after use.
Always read the label and product information before use.
Health and Safety
Always read the pack label and product instructions carefully before use. For further information relating to product safety please review the product data safety sheet link below.

Miracle-Gro® Performance Organics Fruit & Veg Granular Plant Food
1kg (other sizes available)