Miracle-Gro® Performance Organics Peat Free Fruit & Veg Planter
Miracle-Gro® Performance Organics Peat Free Fruit & Veg Planter
Miracle-Gro® Performance Organics Peat Free Fruit & Veg Planter is a high performance 100% natural and organic peat-free compost ideal to fit 2 plants. Perfect for growing your own produce such as fruits and vegetables. Glorious on plants, gentle on nature!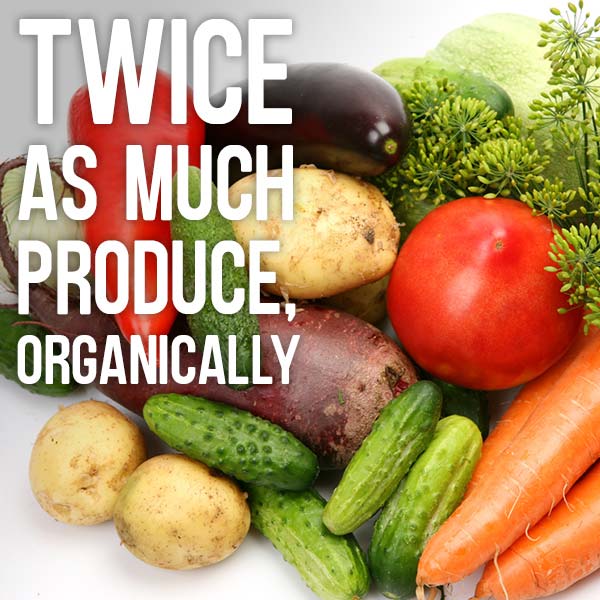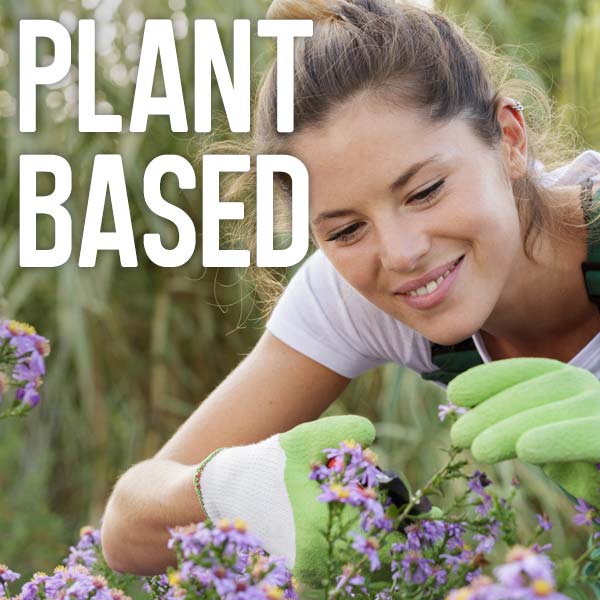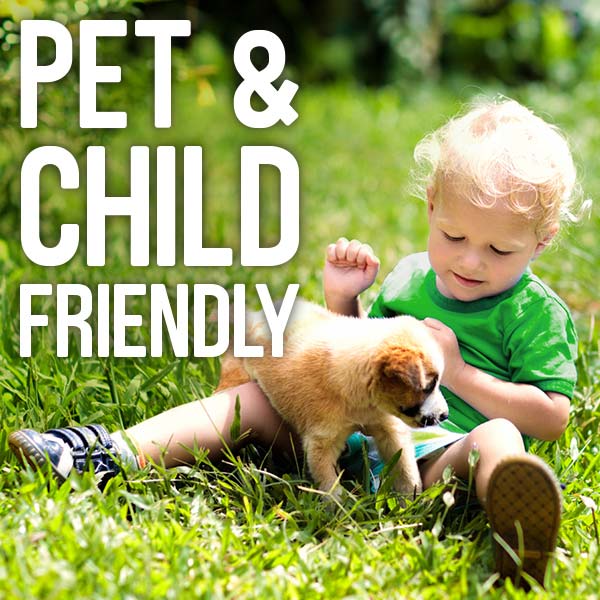 How to use
PLANTING: Shake the bag to distribute the contents. Cut out panels along dotted lines. When only planting two plants use the end panels. Delay planting tomatoes until the first flowers open.
WATERING: After planting, water in using about 4 litres (approx. 1 gallon) and then water as necessary to keep the bag moist.
FEEDING: For continued fantastic results we recommend that you begin feeding with Miracle-Gro® Performance Organics Fruit & Veg Plant Food as soon as leaves begin to pale or the first fruits appear.
GROWING TIPS: To get the best tomatoes, only plant after the first flower opens. Train your plants to fan out so that they receive lots of light and air.
---
Where to use
Ideal for fruits and vegetables. Works well for young plants and established plants.
Perfect to plant directly in the bag or used as special compost for fruits and vegetables.
---
Coverage
Tomatoes, peppers and chillies: 2 plants per bag.
Strawberries: 4 plants per bag.
Courgette and cucumbers: 1 plant per bag.
---
Cautions
Use in a well ventilated place and avoid breathing in dust.
Always wear gloves when gardening. Wash hands after use.
Store in a cool place, away from sun.
Open bag carefully and reseal after use. Keep the bag closed when in storage to prevent drying out.
Storage from one year to another may affect performance.
Occasionally a white mould appears on the compost. This is not harmful to your plants and should disappear naturally.
Keep away from pesticides.
Always read the label and product information before use.
Health and Safety
Always read the pack label and product instructions carefully before use. For further information relating to product safety please review the product data safety sheet link below.